Submitted by avasile on Mon, 12/18/2017 - 4:46pm
In 1929, the venerable Academy of Motion Picture Arts and Sciences presented the 1st Academy Awards, a ceremony that quickly grew to become the global standard for measuring artistic and technical excellence in film industry. Throughout the decades that followed, the Awards have been accused of many things, from favoring almost exclusively the most commercial or sentimental films to ignoring diversity. The fact remains, however, that nearly every title bestowed with the most desired Best Picture award went on to become a classic, or at least an indispensable part of film history.
To honor ninety years of this prestigious tradition we present a series of fifteen titles spread over seven decades, all beautiful 35mm film prints from our own collection, all winners of at least three and up to eleven different Academy Awards. Our series ranges from Cimarron (1931), the fourth ever Best Picture and one of the very few westerns to win that top Oscar, to Schindler's List (1993), Steven Spielberg's masterpiece and arguably one of Academy's finest moments in recent history.
If you are wondering why certain obvious, unmissable Best Pictures didn't make our list—such as Wings (1927), The Broadway Melody (1929), All Quiet on the Western Front (1930), It Happened One Night (1934), Mutiny on the Bounty (1935), Rebecca (1940), How Green Was My Valley (1941), Casablanca (1943), All the King's Men (1949), An American in Paris (1951), Marty (1955), The Bridge on River Kwai (1957), West Side Story (1961), Lawrence of Arabia (1962), The Sound of Music (1965), The French Connection (1971), One Flew over the Cuckoo's Nest (1975), Rocky (1976), Amadeus (1984), or Dances with Wolves (1990)—all of these are titles that have screened at the Dryden in the past three or four years as parts of our various other series, so we trust they are still firmly embedded in your memory. Don't worry, there's still plenty of celluloid glory left to keep you warm in the coldest two winter months and the countdown to March 4, when hopefully the best film wins again.
Thumbnail Image: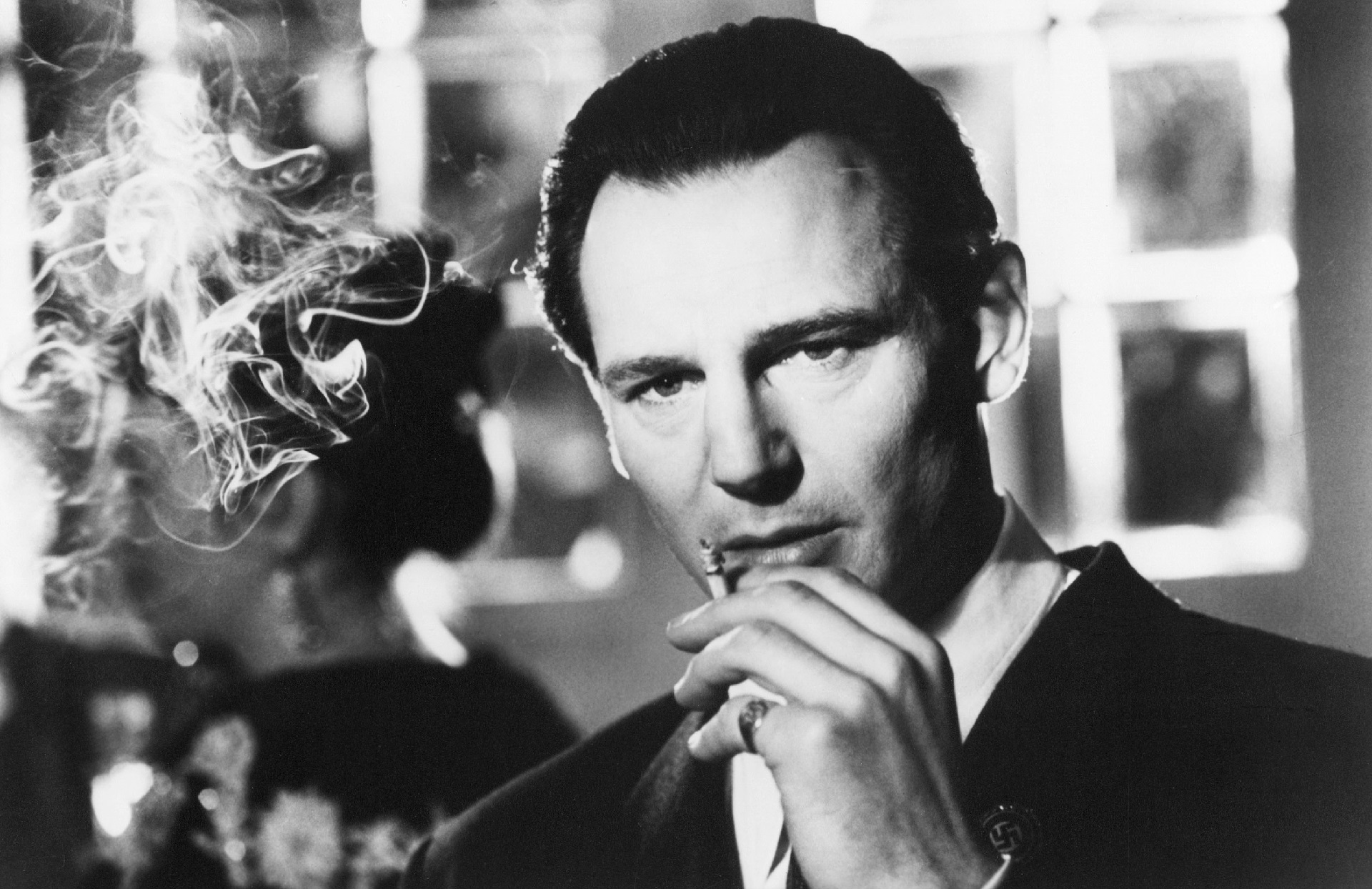 Promoted to Featured Section: