After spending our first year of the Photographic Preservation and Collections Management (PPCM) graduate program at Ryerson University in Toronto, my classmate Andrew Murphy and I chose to move to Rochester, New York to spend our second year studying at George Eastman House. Upon arriving, we learned that we would be co-curating a rotation of the newly established exhibition series, A History of Photography. Under the guidance of the Curator-in-Charge and Associate Curator of the Photography Department, we developed another version of the complex history of the photographic medium through works in the Eastman House collection that conceptualize how photography can be used to represent information, whether scientific or artistic in nature.
Andrew and I had the daunting task of selecting only thirty photographs from the collection of over 400,000 objects. To narrow our options, we both identified key figures and movements that we felt deserved a place in our history of photography. Our goal was to find photographs that represented various photographic processes and conceptual uses of the medium.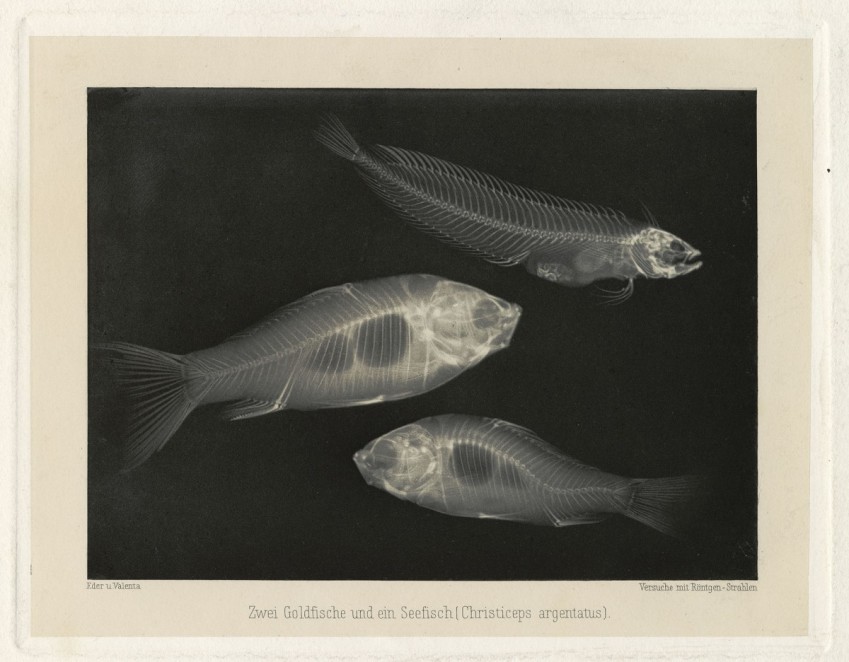 Next, Andrew and I had to become familiar with the objects in the photography collection. We became fast friends with the Collections Manager and Assistant Collections Manager from our many visits to the Study Center to view objects from the vault. As we browsed through box after box of photographs, Andrew and I found direction for the exhibition. We were able to construct a preliminary checklist of items we felt would appropriately serve as our own interpretation of photographic history.
Selecting photographs is not as easy as it sounds. Certain objects were out on loan for another exhibition. Others were too fragile to display after consulting with the Conservator, so Andrew and I had to make substitutions. Because the collection is so vast, we did not have too much trouble finding replacement objects. In some instances, we found photographs that we had not previously considered, some of which we felt fit more appropriately with our concept.
Then, the research began. Each photographic object requires an object label on the gallery wall to justify its place within exhibition. Andrew and I divided and conquered, completing our first drafts in early 2015. It was a challenge to choose the most relevant information about an object and its maker, and then to translate all that knowledge both concisely and accessibly.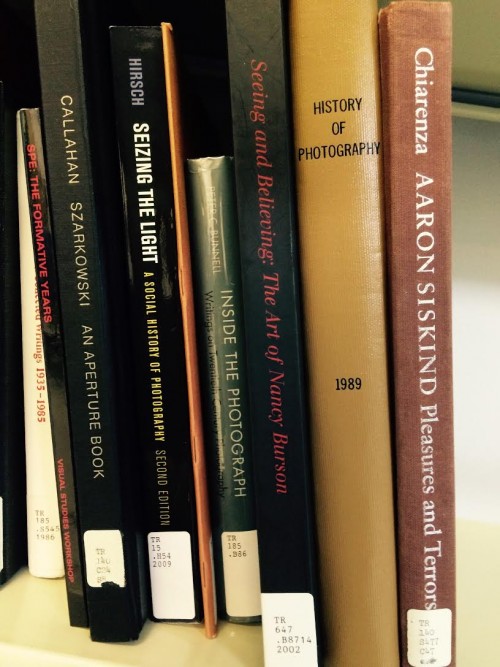 The job of curating did not end there. We wrote a press release and article for Films & Events, cleaned up object records in the database for future researchers, selected mats and frames, determined the layout and design of the exhibition, and prepared a presentation of our exhibition (which will take place on Saturday, June 13, 2015). The week before the exhibition opens to the public, Andrew and I will make final placement decisions. Hopefully, every photograph will fit on the wall as we anticipated when we planned it on the model (see image below). After devoting so much energy to each object's inclusion in the exhibition, it would be difficult to cut any photograph.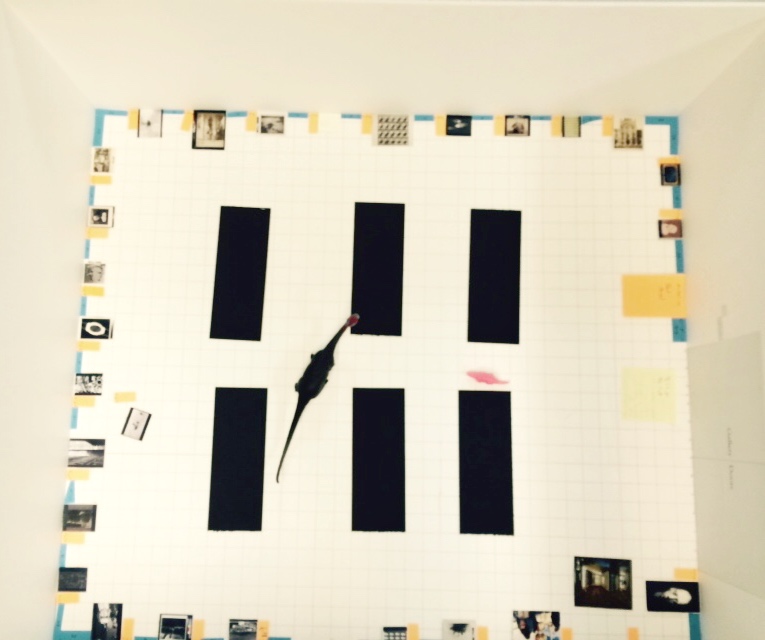 Our first curatorial experience has required lots of time, collaboration, and consideration. Seeing the results of our nine months of work will be very rewarding and we hope that our enthusiasm for photography is evident to visitors who see our iteration of A History of Photography.