Monday, May 1, 2017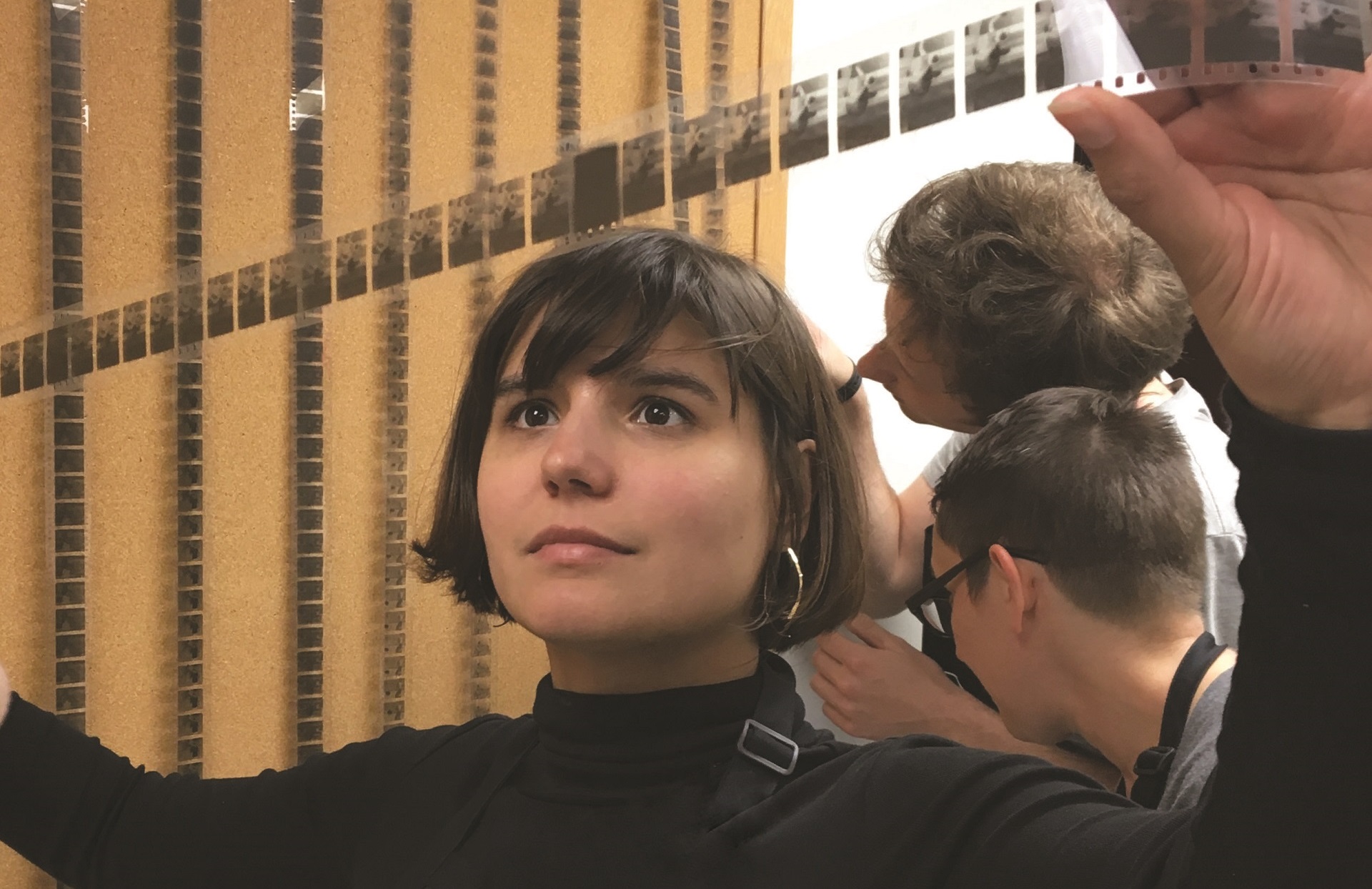 Date:
Monday, May 1–Thursday, May 4, 2017
Location:
George Eastman Museum
Get hands-on experience making black-and-white 35mm perforated film stock.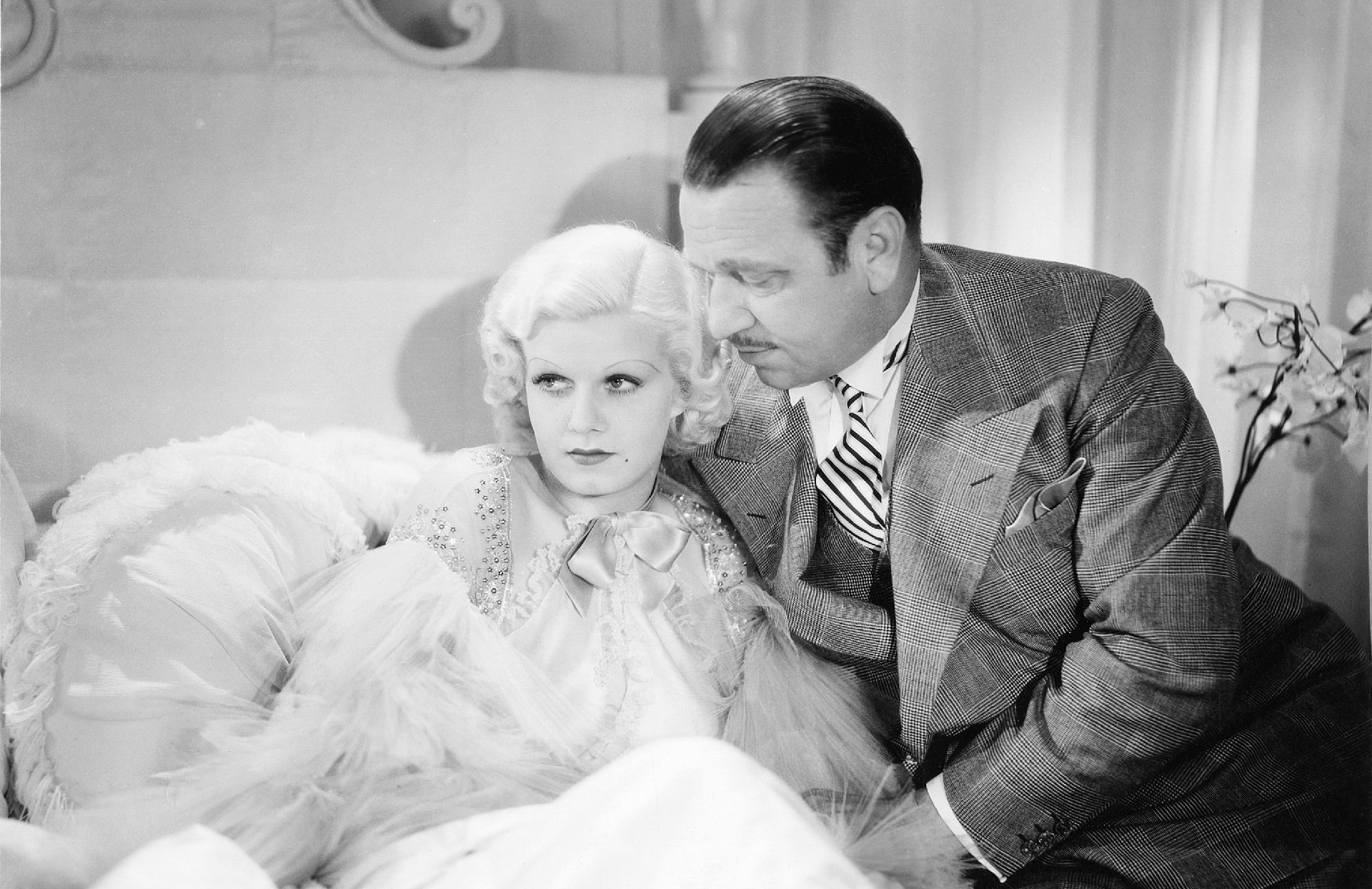 Date:
Monday, May 1, 2017
Senior Matinee | Eastman Entertains. George Cukor's witty, withering, and relentlessly human, high-stakes soap opera Dinner at Eight features an A-list cast of John and Lionel Barrymore, Wallace Beery, Marie Dressler, and Jean Harlow. Free for ages 55 and older.