This weekend, the George Eastman Museum is proud to welcome David Bordwell to present the James Card Memorial Lecture and introduce the film Wife! Be Like a Rose! AKA Kimiko. This memorial lecture and film series is dedicated to James Card, who helped to establish the George Eastman Museum as a leader in the fields of cinema and film preservation. David Bordwell is the Jacques Ledoux Professor Emeritus of Film Studies at the University of Wisconsin–Madison and one of the most influential figures in film studies today. Bordwell will be introducing a 1930s Japanese film, and discussing its important role in shaping modern cinema, particularly focusing on the role of the director, Mikio Naruse.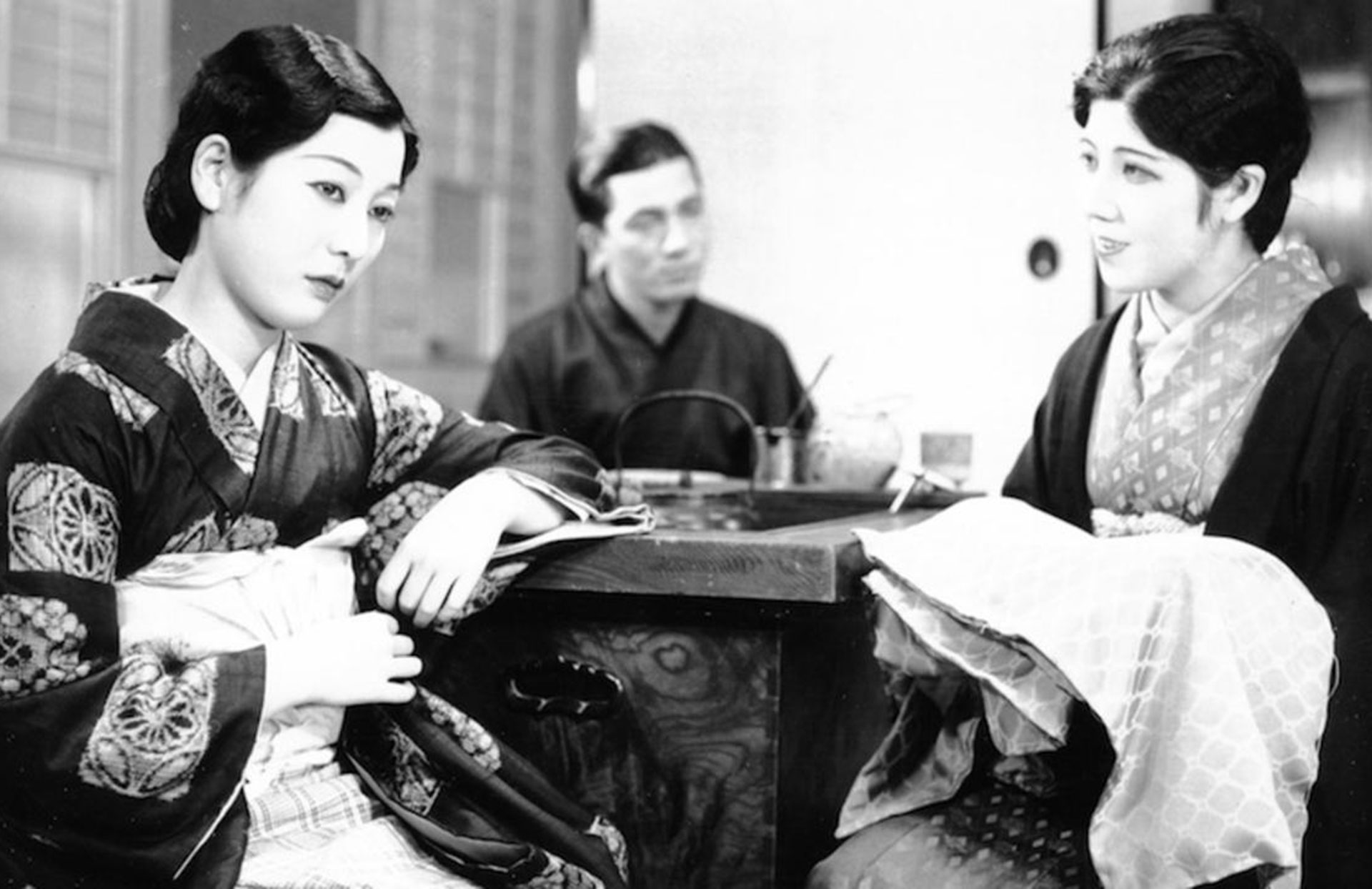 The film, Kimiko, premiered in New York in 1937, and was the first Japanese film to have a commercial run in the United States. The story focuses on Kimiko, a young woman whose parents have been separated. In the hopes of bringing her father back to her mother, she sets out to find him in the countryside, only to discover that he is happy living there with his hospitable and genuine mistress. This style of storytelling was one that United States audiences were unaccustomed to, and it actually received negative reviews. Upon its 1937 release, critic Frank S. Nugent wrote, "The picture is repetitive, and awkwardly contrived. It has a distressing habit of stumbling over the threshold of each new scene; its fade-outs and dissolves are awkwardly amateur."
Despite this, the film had a major impact on American cinema, and on the film critic Nugent as well. Nugent became a screenwriter during the mid-19th century, and went on to write eleven films for John Ford. All of these films, including Rio Grande, She Wore a Yellow Ribbon, and Donovan's Reef, have a very familiar theme- a woman traveling through the country or through foreign lands, in search of another character. Despite his criticism, it appears that Kimiko had a profound, but perhaps unconscious, effect on Nugent. As Mark Van Doren writes in regards to the film, it is "one of the most moving films I know, and one for which there can be no better words than that it should be seen."
Sunday, May 29, 2 p.m.
The James Card Memorial Lecture
Wife! Be Like a Rose! aka Kimiko
(Tsuma yo bara no yô ni, Mikio Naruse, Japan 1935, 74 min., 35mm, Japanese w/subtitles)
Free admission to the lecture and film