Director's Note: With Thanks
Universally admired by our museum's trustees and staff, Steven Schwartz is a strong leader with a keen understanding of the role of a nonprofit board. The museum has greatly benefitted from his term as chair of the Board of Trustees, a responsibility he assumed in 2014 after joining the board in 2005 and serving as an officer for several years. As chair, Steven has emphasized the importance of developing our board and increasing trustee engagement. Deeply committed to giving back to society, he formerly served as treasurer of the board of Big Brothers Big Sisters of America.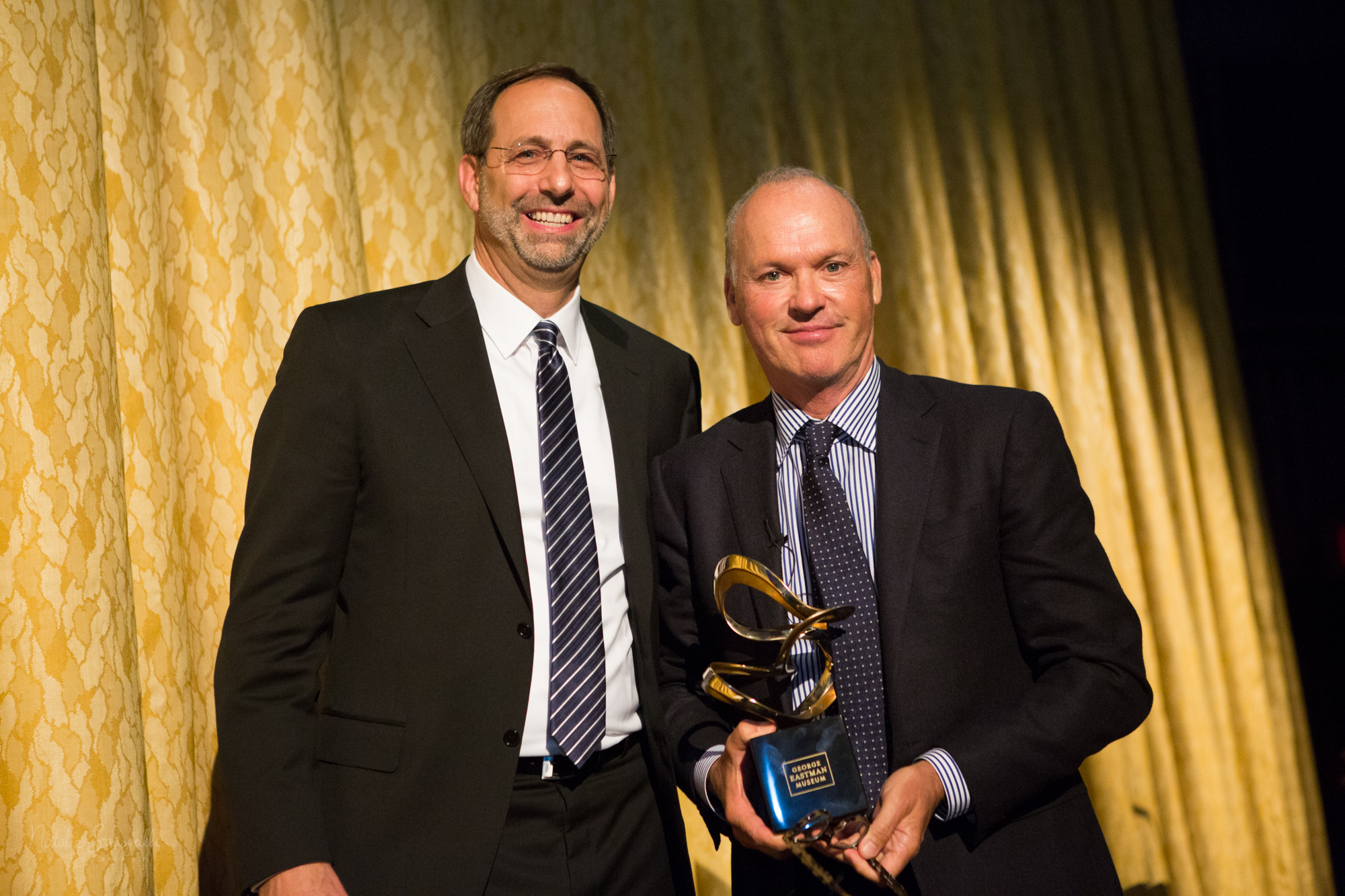 Steven's three years as board chair was a time of significant progress for our museum. The institution changed its name to the George Eastman Museum, better conveying our mission and activities, and adopted a new strategic plan. We launched an entirely new website—with greatly improved visual design and usability—and achieved our longtime strategic goal of making our collection database publicly accessible.
Steven, who resides in Chicago, is the president and chief executive officer of Midtown Athletic Clubs. His background gives him an understanding and appreciation of the importance of the visitor experience. Our shared view is that our museum's ongoing financial challenges cannot be effectively addressed by downsizing. Rather, the Eastman Museum must broaden and strengthen our base of financial support, enroll more members, and attract more visitors.
Steven is committed to preservation and conservation—of our collections and of George Eastman's mansion and gardens— as fundamental to our museum's missions. During his tenure, the museum has prioritized several projects that restore the historic mansion or improve the environmental conditions in our collection storage vaults.
A photograph collector, Steven is passionate about the importance of photography as a form of artistic expression, social documentation, and historical record. He and his wife, Claudia, have generously donated more than one hundred photographs to the museum's collection. They have also been very generous in their sustained financial support of our institution.
I am most grateful to Steven for his sound judgment and hard work as my partner in leading an institution to which we both are ardently committed. We expect that Steven will remain on the board of trustees and its executive committee for several years to assure that we will continue to have the benefit of his institutional knowledge and historical perspective.
As we thank Steven Schwartz for his years of service as trustee and board chair, the George Eastman Museum welcomes a new chair, Kevin Gavagan.
Bruce Barnes
Ron and Donna Fielding Director
July/August 2017 Bulletin