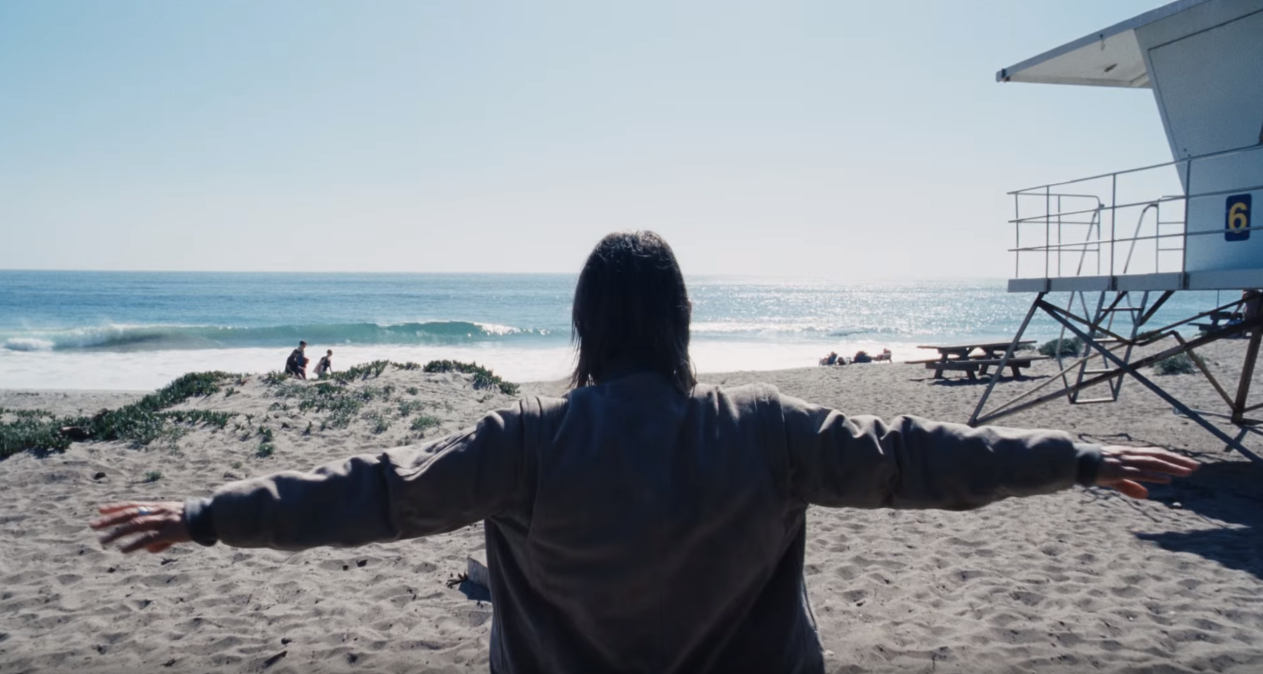 Paul Thomas Anderson and Radiohead's Daydreaming is no "music video" in the technical sense of the term.  Director Paul Thomas Anderson has long been a champion of film. Among only a handful of filmmakers determined to keep film exhibition alive after the majority of theatrical venues have dumped their reel-to-reel projectors in favor of digital, Anderson distributed his last feature Inherent Vice on 35mm and 70mm to those venues that had retained their equipment, often art-houses, repertory theaters & museums. Beginning this month, to promote Radiohead's new album A Moon Shaped Pool,the seven-minute Daydreaming was also distributed to select, extremely special theaters - across the country, which of course means us!
The collaboration between Anderson and Radiohead guitarist Jonny Greenwood began in 2007 with the soundtrack of There Will Be Blood. Greenwood went on to score Anderson's subsequent feature, The Master and, most recently, Anderson followed Radiohead to India to film a recording session, resulting in Junjun. TIFF's Adam Nayman has called their latest collaboration, "a six-minute epic that could end up being one of the year's most formally accomplished films."
The 35mm film canister arrived with a label that reads, "We've made a film, here it is. We'd be happy if you played it!" This cryptic, otherworldly masterpiece of its genre arrived at just the right time, as the Dryden Theatre celebrates music with the summer music series 12 Notes on Film and the Bowie tribute Scary Monsters (And Super Creeps). It will screen on Saturday night at 8 p.m., preceding Nicolas Roeg's cult classic The Man Who Fell to Earth, which stars the late great rock-legend David Bowie. You won't want to miss this unique opportunity to see Daydreaming projected in large-scale, on glorious 35mm.
Malin Kan,
Dryden Theatre Manager