Donation includes more than 700 Bollywood, Malayalam, Punjabi, Tamil, and Telugu films and 6,000 film posters

Rochester, N.Y., November 3, 2015—The George Eastman Museum has recently acquired the world's largest collection of contemporary Indian cinema held by a museum or film archive. The collection consists of 775 prints representing 597 film titles, all in 35mm format, made between 1999 and 2013. In addition, about 6,000 film posters were acquired as part of the collection. This exceptional donation represents not only films from the Hindi-language film industry commonly known as "Bollywood," but also Malayalam, Punjabi, Tamil, and Telugu productions. The languages represented in these films include Assamese, Bengali, Gujarati, Hindi, Kannada, Malayalam, Marathi, Punjabi, Tamil, Telugu, and Urdu. Many titles are from acclaimed masters of Indian cinema, such as Mani Ratnam, Ashutosh Gowariker, Anurag Kashyap, Nagesh Kukunoor, and Sanjay Leela Bhansali.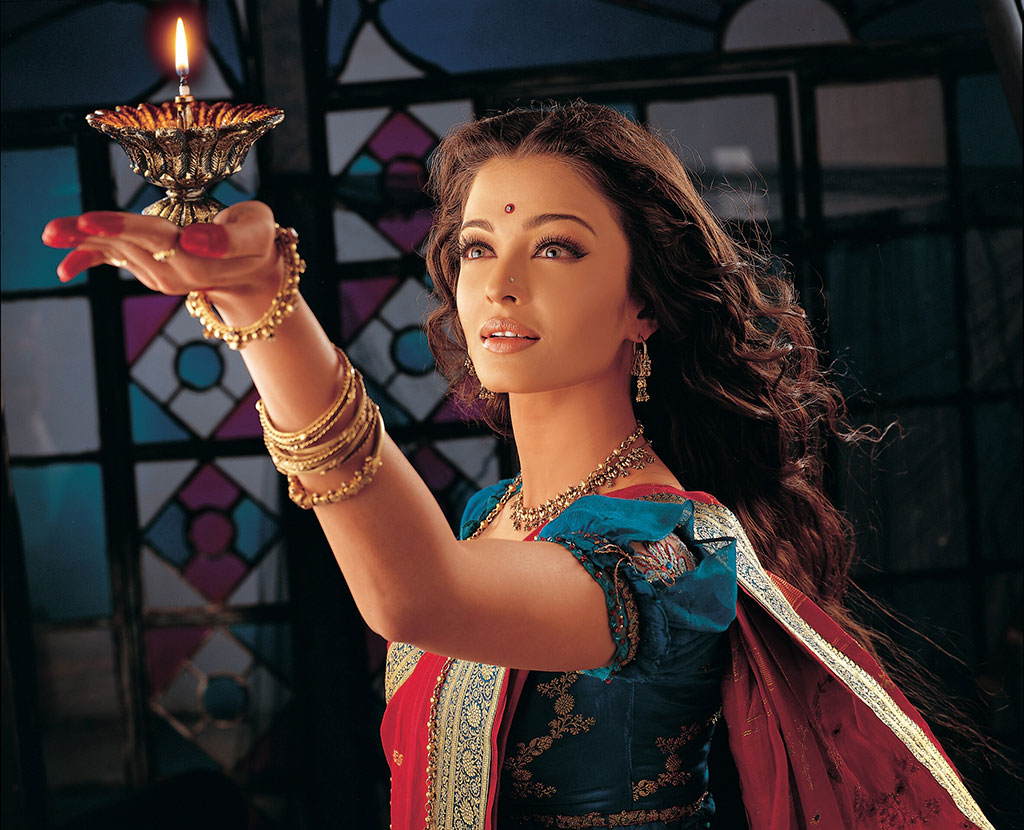 Devdas (Sanjay Leela Bhansali, India 2002). Frame enlargement from a 35mm print. George Eastman Museum, gift of Mark and Arman Gabay.
"The Eastman Museum has a longstanding interest in South Asian cinema, dating back to the founding curator of our film collection, James Card, and his determined efforts to obtain major works of Indian cinema," said Paolo Cherchi Usai, senior curator, Moving Image Department, George Eastman Museum.
In late 2014, this major collection of Indian films was discovered in an abandoned multiplex in California. The prints had been shipped from India for release in specialized theaters in the United States. Unable to convert to digital projection, the multiplex abruptly closed in August 2013, and all of the release prints, posters, and projection equipment were left behind. Dino Everett, archivist of the Hugh M. Hefner Moving Image Archive at the University of Southern California, School of Cinematic Arts, alerted the Eastman Museum of the situation. If the Eastman Museum had not taken ownership of the material and provided an appropriate environment for preserving the collection, the films and the corresponding posters—plus a wide array of related audio recordings—would have been destroyed when the multiplex was razed earlier this year.
"When we discovered these prints, we knew they would have a good home here," continued Cherchi Usai. "Thanks to the financial support of the Louis B. Mayer Foundation, the Eastman Museum was able to rescue these films. As part of our museum's collection, they will be an invaluable resource for exhibition and scholarly research in Indian cinema."
"The George Eastman Museum's acquisition of such a massive collection of films is an event to be applauded by all those who care for cinema as an art form," said Shivendra Singh Dungarpur, founder and director of the Film Heritage Foundation in Mumbai. "Having rescued all those prints from destruction is not only a heroic feat—it is a strong commitment to preserve and celebrate the beauty of Indian cinema as part of the world's cultural patrimony. We look forward to working with the Eastman Museum towards a broader and deeper knowledge of the creative energy displayed by contemporary Indian filmmakers through their work."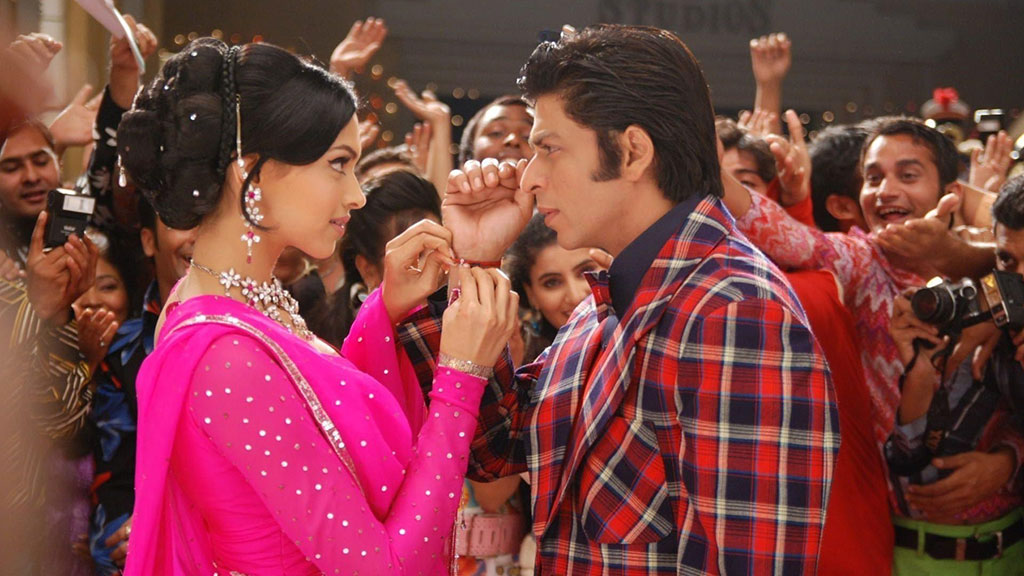 Om Shanti Om (Farah Khan, India 2007). Frame enlargement from a 35mm print. George Eastman Museum, gift of Mark and Arman Gabay.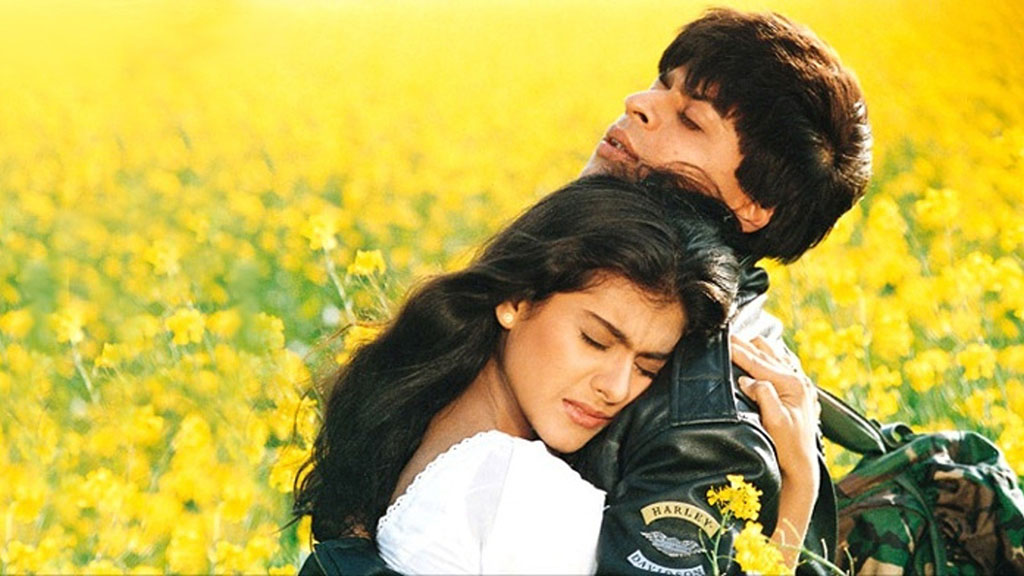 Dilwale Dulhania Le Jayenge (Aditya Chopra, India 1995). Frame enlargement from a 35mm print. George Eastman Museum, gift of Mark and Arman Gabay.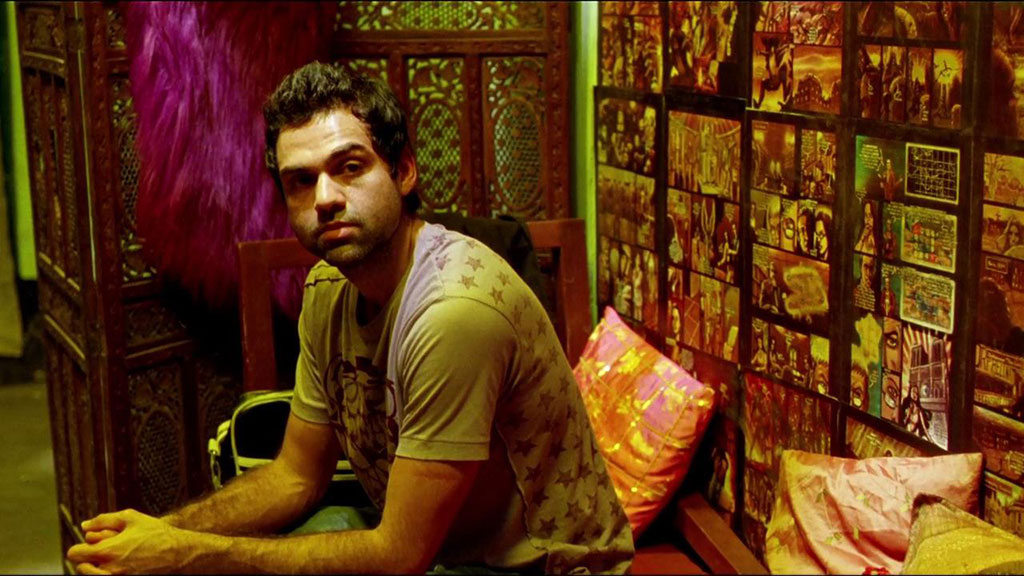 Dev.D (Anurag Kashyap, India 2009). Frame enlargement from a 35mm print. George Eastman Museum, gift of Mark and Arman Gabay.
The Indian motion picture industry is an important center of cinematic creativity in the world. Unfortunately, Indian film studios are not actively preserving their prints after theatrical and home video release—leaving many titles lost after their initial premiere. In general, collecting institutions in India are chronically underfunded and therefore hampered in their efforts to systematically acquire, let alone preserve, 35mm prints of Indian films.
"There is a grave risk that many important Indian titles may be lost, just as a vast number of early American and European films are no longer extant," said Bruce Barnes, Ron and Donna Fielding Director, George Eastman Museum. "The George Eastman Museum is committed to preserving, studying, and exhibiting these Indian films, as well as making them available for scholarly study and for exhibition by other film archives around the world."
About the George Eastman Museum Founded in 1947, the George Eastman Museum is the world's oldest photography museum and one of the largest film archives in the United States, located on the historic Rochester estate of entrepreneur and philanthropist George Eastman, the pioneer of popular photography. Its holdings comprise more than 450,000 photographs; 28,000 motion picture films; the world's preeminent collection of photographic and cinematographic technology; one of the leading libraries of books related to photography and cinema; and extensive holdings of documents and other objects related to George Eastman. As a research and teaching institution, the Eastman Museum has an active publishing program and, through its two joint master's degree programs with the University of Rochester, makes critical contributions in the fields of film preservation and photographic conservation. For more information, visit eastman.org.
###