Updated February 25, 2020: The museum is open; however, capacities are limited. Advance tickets are required for nonmembers.
We continue to monitor the NY State and Monroe County guidelines and zone restrictions for our area, and we will continue to update this page and our social media accounts with any announcements.
Openings & Closures
The historic mansion and Thomas Tischer Visitor Center are open.
The main galleries and project gallery are open, learn more about the current exhibitions: 
Open Face at the Eastman Museum is open for dine in, takeout, and curbside pickup; see menu and order online at eastman.org/OpenFace.
The Dryden Theatre is closed.
Visiting during Dutch Connection (Through Feb. 28)
Tickets 
Nonmembers are required to purchase admission tickets in advance. Tickets can be purchased online at any point prior to visiting. 
Museum members and other guests receiving free admission do not need to purchase tickets in advance—just show your member card, military ID, or SNAP/EBT card at the Lipson Welcome Center when you arrive. 
Museum Hours (Through February 28)
Tuesday–Saturday 10 a.m.–5 p.m.
Thursday 10 a.m.–7 p.m.
Sunday 11 a.m.–5 p.m.
Closed Monday
Bulb Sale +
Dutch Connection Bulb Sale
A variety of tulips, hyacinths, daffodils, and more are available for sale. 
When you visit the museum to see Dutch Connection, bulbs will be available for purchase during regular museum hours in the Dryden Theatre lobby. (First come, first served; no pre-order available for on-site sale.)
Just For Kids Bulb Kit +
Just for Kids Bulb Kit
Due to COVID-19, we are not offering our onsite kids planting activity this year; however, we have a free Just for Kids Bulb Kit to take home.
Kits can be picked up onsite in the Dryden Theatre Lobby during regular museum hours.
Once you get your kit, head online for a video tutorial on planting a bulb and other Dutch Connection related activities on our website at eastman.org/kids. 
At-Home Activities +
At-Home Activities
Escape the cold weather with these fun, family-friendly activities inspired by the flowers in our Dutch Connection display!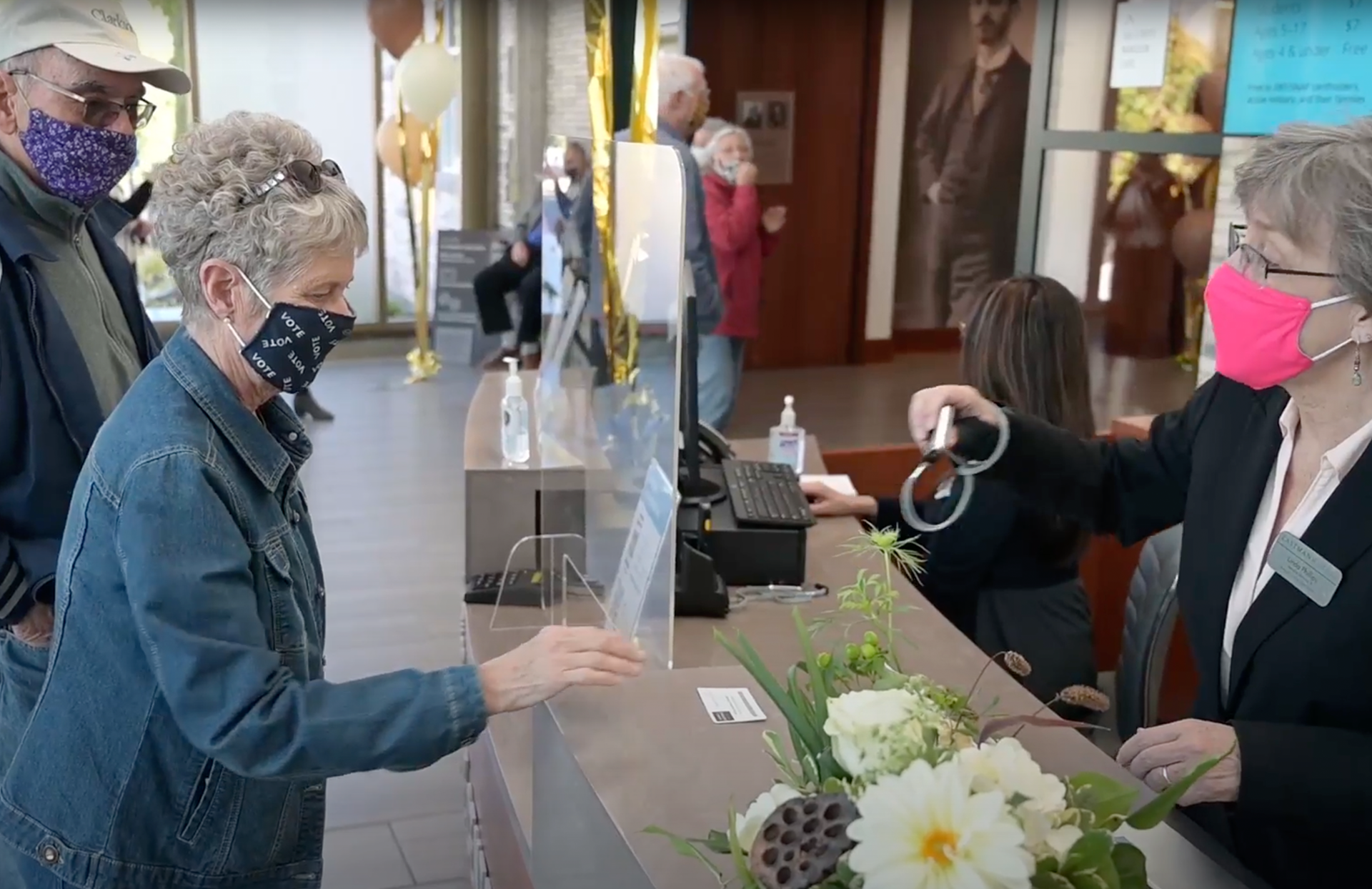 TICKETS & ADMISSION
Advance tickets are required for nonmembers; click here for current pricing and to purchase tickets now.
Free museum admission for museum members, SNAP and EBT cardholders and their families, and for active-duty military personnel and their families.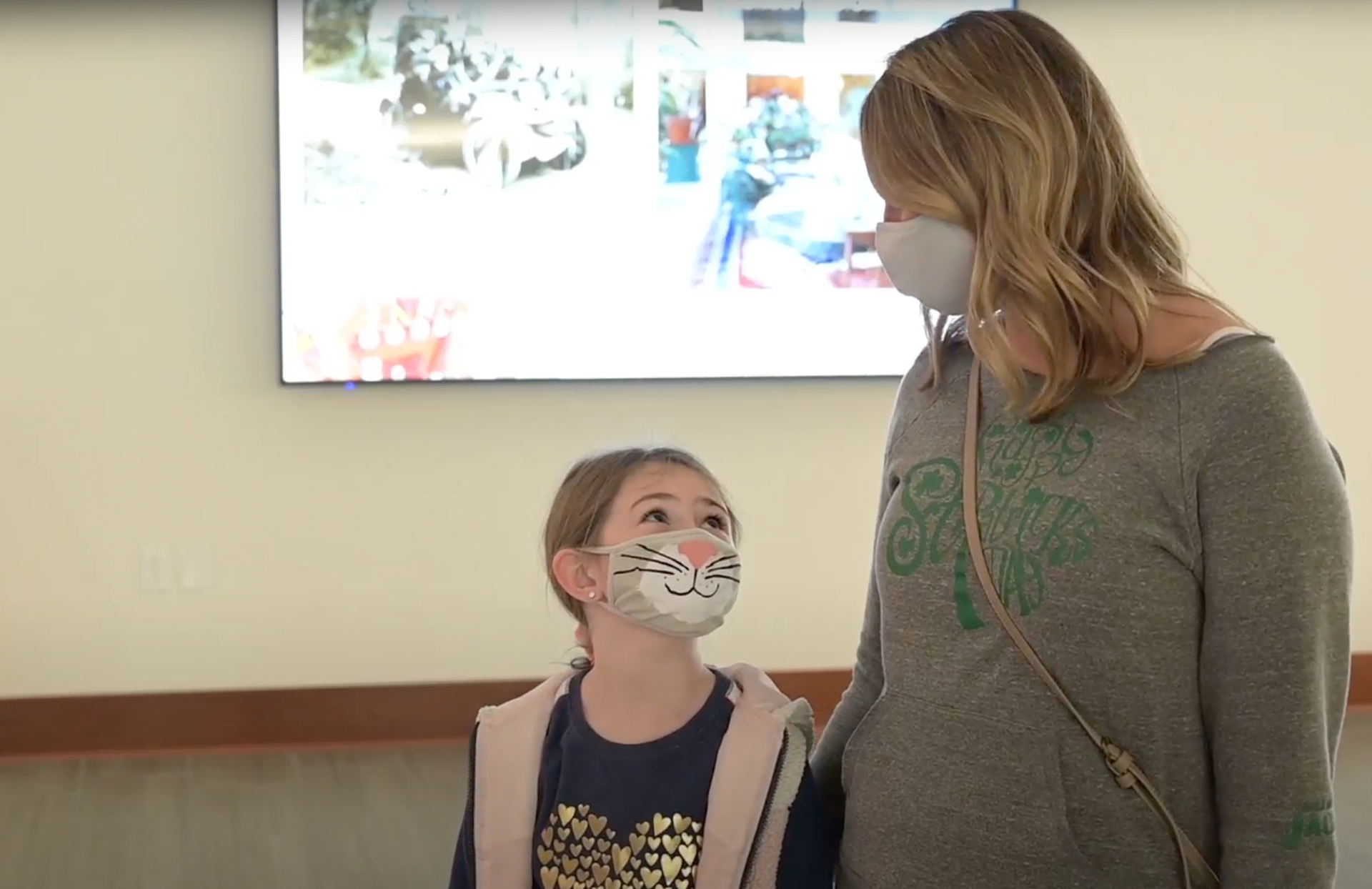 HOURS
Through February 28
Tue.–Sat. 10 a.m.–5 p.m.
Thu. 10 a.m.–7 p.m.
Sun. 11 a.m.–5 p.m.
Closed Monday
March & April
Wed.–Sat. 10 a.m.–5 p.m.
Sun. 11 a.m.–5 p.m.
Closed Monday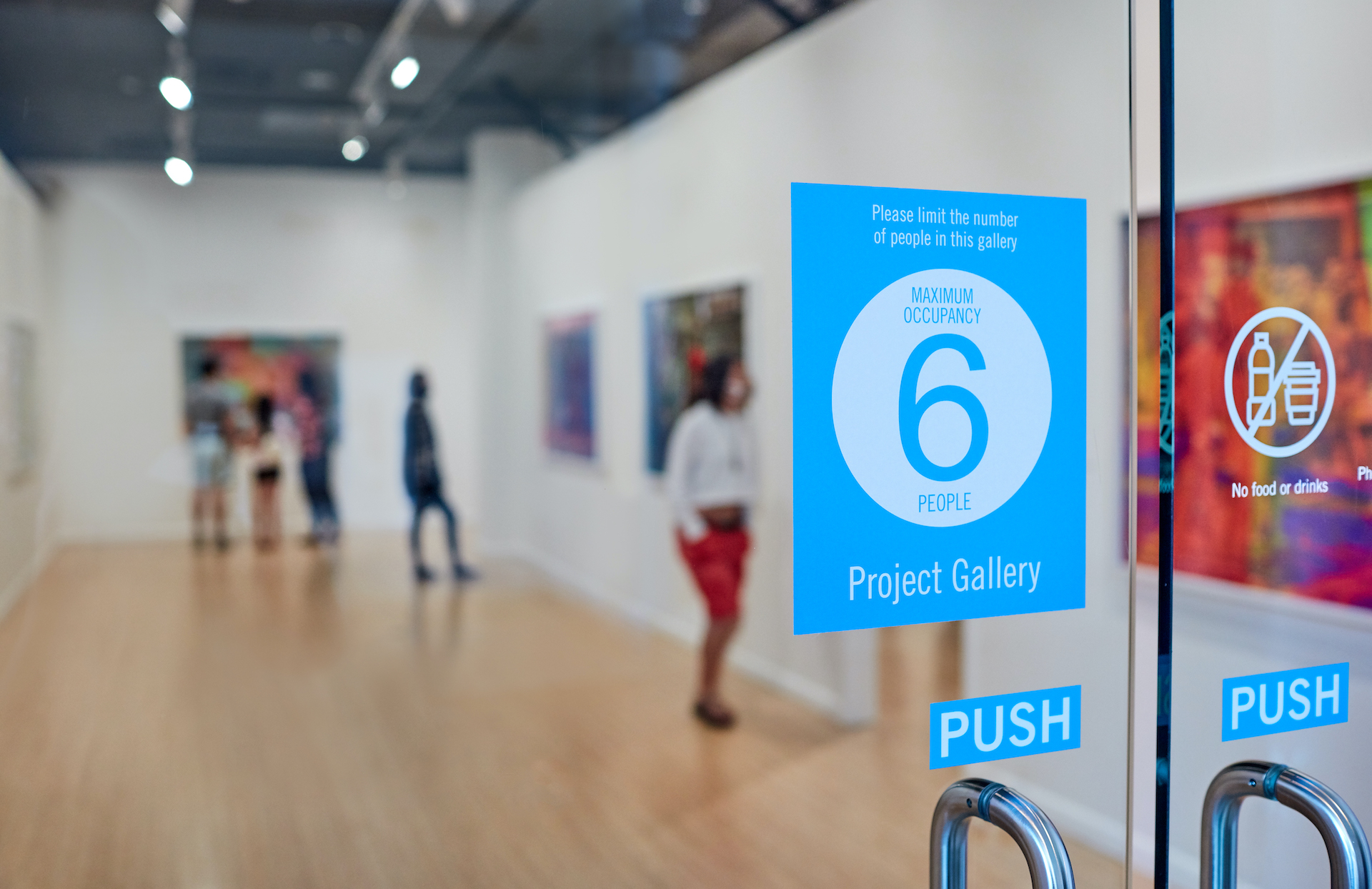 HEALTH & SAFETY
Masks are required at all times for guests over two years old. Click here for more important information about our mask policy and what to expect during your visit.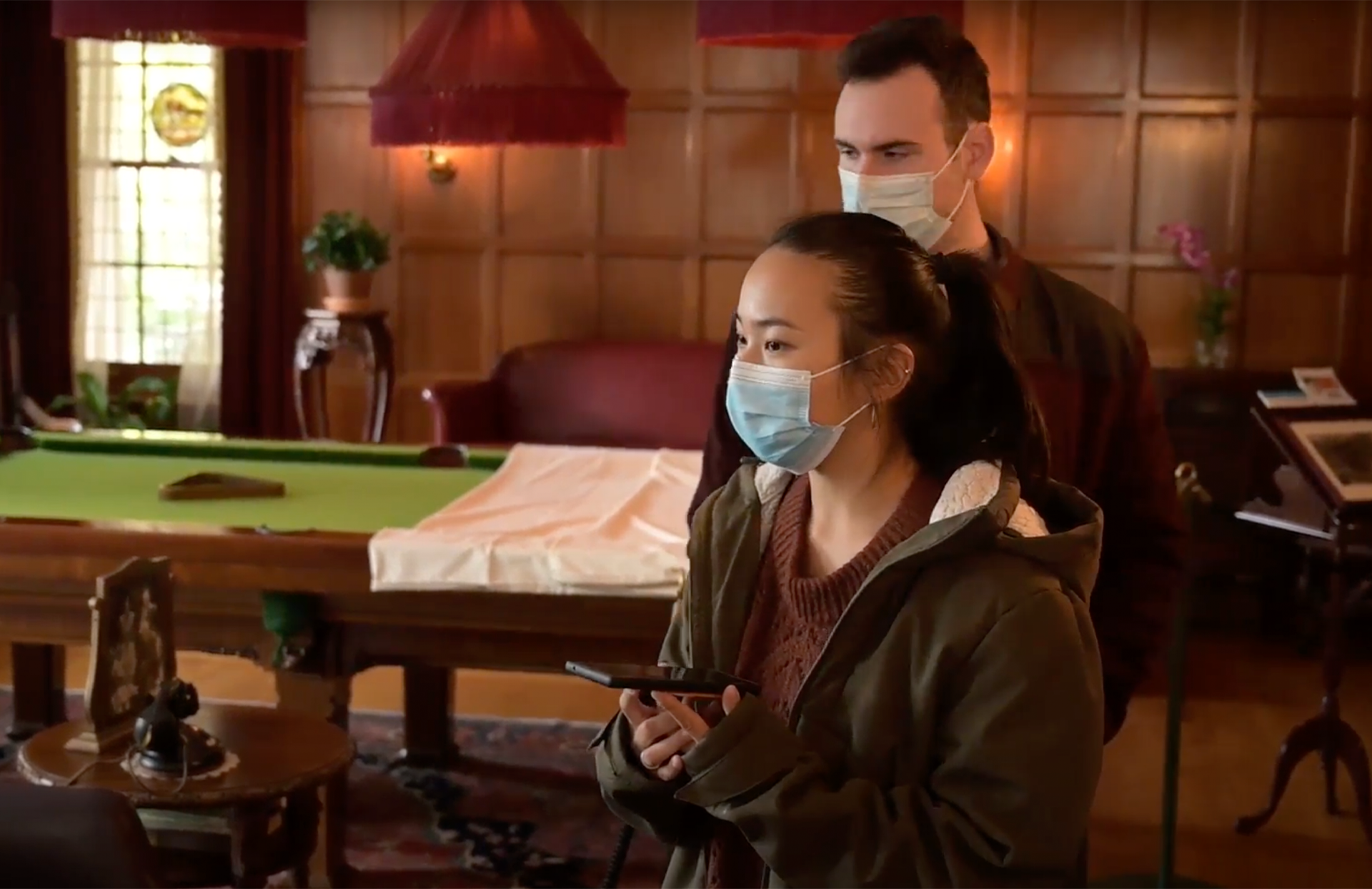 MUSEUM MAP
Printed maps are currently not available; we suggest printing your own or viewing it online.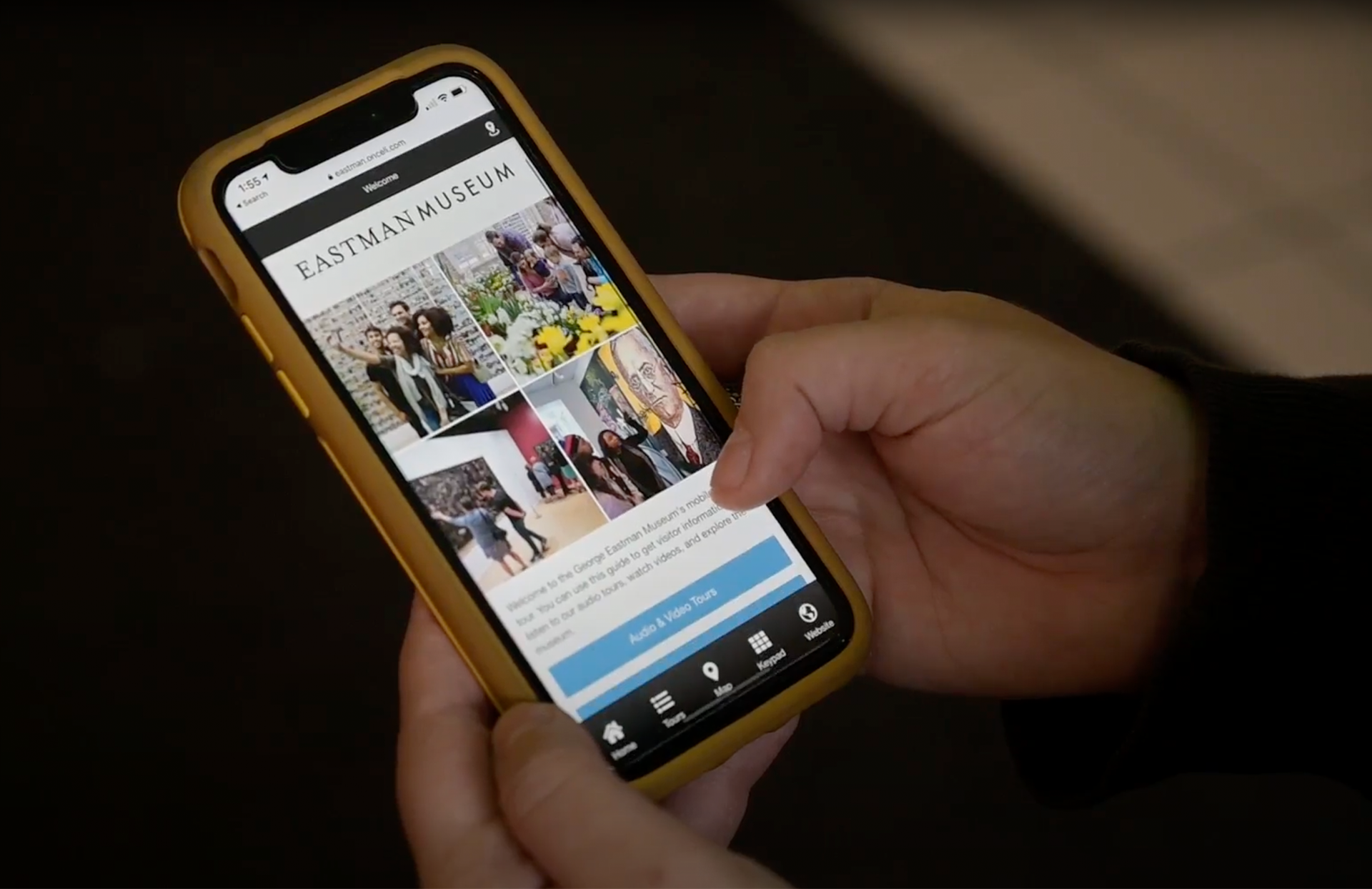 BRING YOUR OWN DEVICE
We encourage you to bring a phone or tablet with headphones to access our on-site tours and interactices at eastman.oncell.com.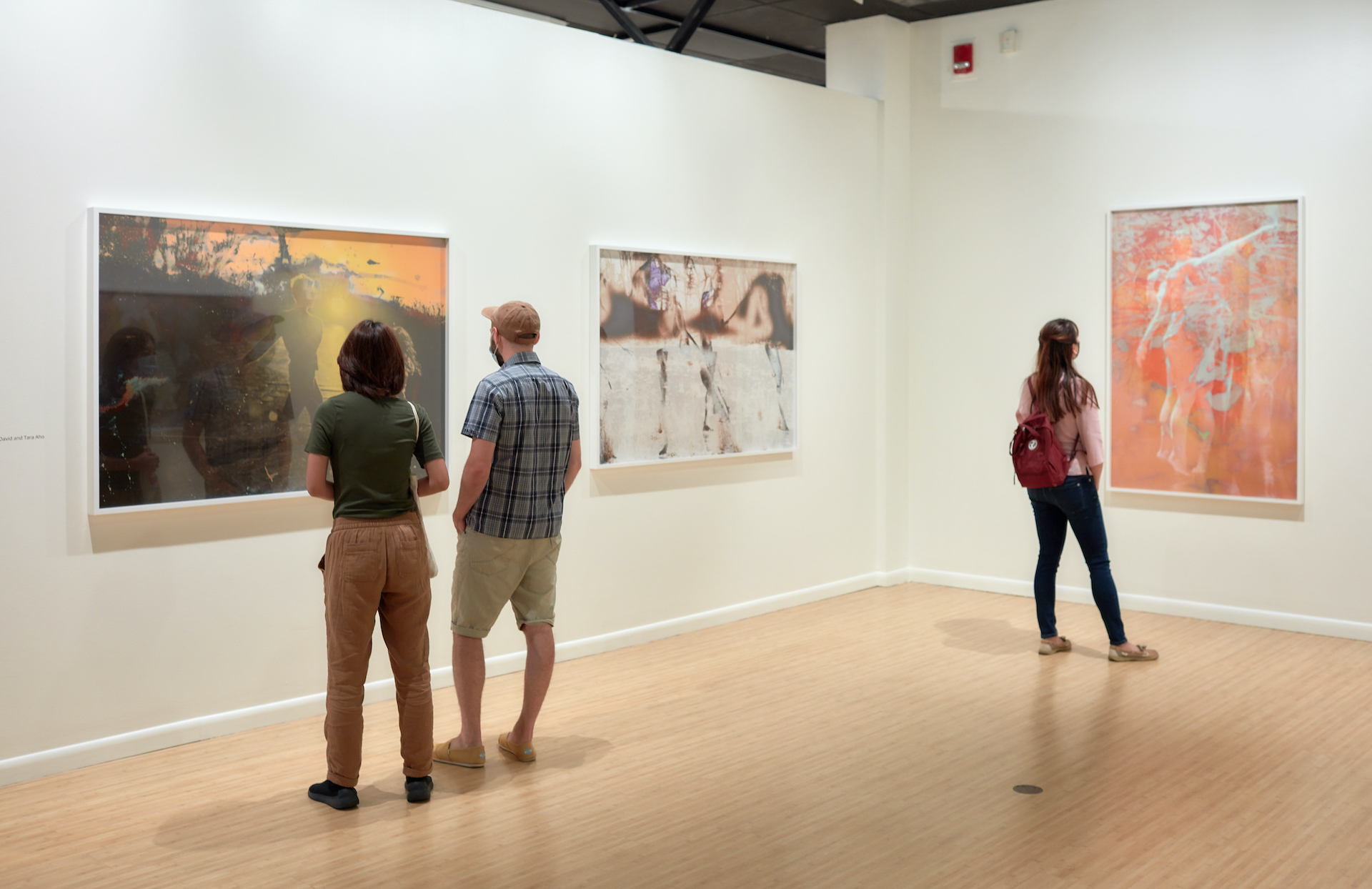 BECOME A MEMBER
Members do more than just enjoy free admission and special discounts, they provide vital support to all aspects of the Eastman Museum.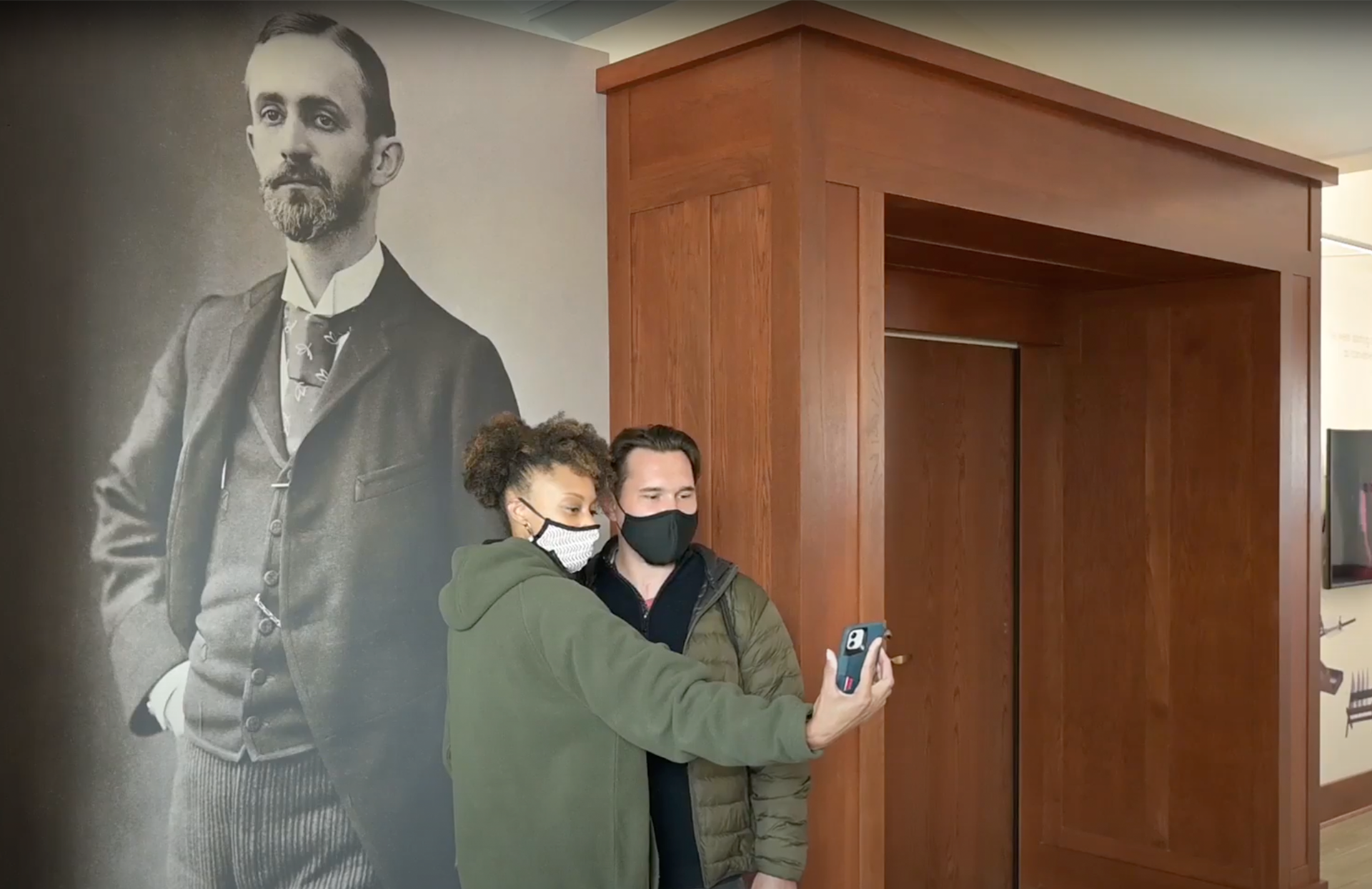 PHOTOGRAPHY ON-SITE
Photography is encouraged! Share your adventure online using #EastmanMuseum.
Professional photographers: click here to learn more about our photo policies.