Explore the George Eastman Museum's collections online. More than a quarter of a million objects from the photography, technology, and George Eastman Legacy collections are now searchable, and more of the museum's vast holdings will be added on an ongoing basis.
Photography
The photography collection, among the oldest and best in the world, comprises more than 400,000 photographic objects dating from the introduction of the medium in 1839 through to the present day. It encompasses works made in all major photographic processes, from daguerreotype to digital, includes work by more than eight thousand photographers, and continues to expand.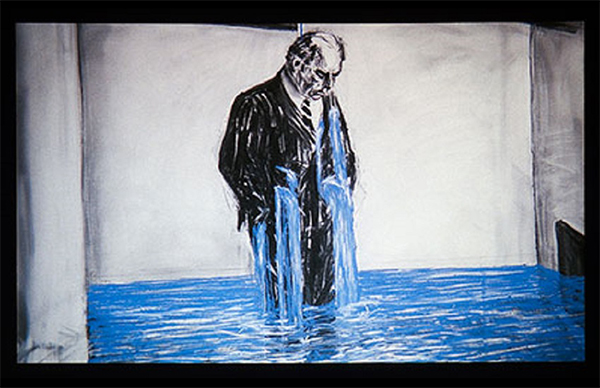 Moving Image
The museum preserves and promotes the art of cinema in all its forms, from the mainstream to the avant-garde. Founded by the museum's first curator of film, James Card (1915–2000), the collection now comprises more than 28,000 titles spanning the entire history of world cinema, from the early experiments of Thomas Edison and the Lumière brothers to the present.
Technology
The museum holds the world's leading collection of photographic and cinematographic technology. Consisting of more than 16,000 artifacts from the earliest days of photography to today's digital devices, the collection contains all of the equipment necessary for photographic image making, as well as printed documentation related to the business, manufacturing, and marketing of these industries.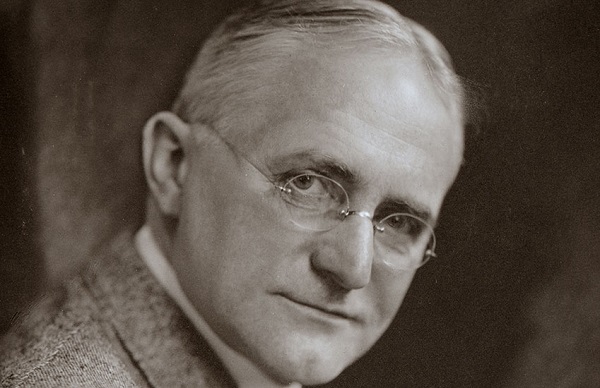 George Eastman Legacy
The George Eastman Legacy Collection comprises objects and records relating to the life and career of George Eastman. The collection consists of Eastman's restored historic home, furnishings, decorative arts, and related artifacts, as well as substantial holdings of his personal and business correspondence, private library, photographs, negatives, films, and related personal items.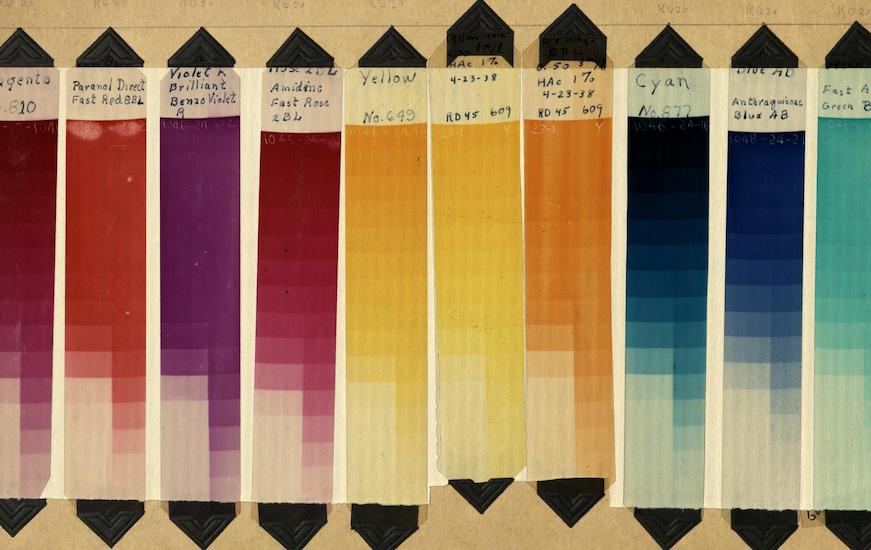 Technicolor Online Research Archive
Explore the museum's Technicolor Online Research Archive. More than 40,000 documents ranging in date from 1914 to 1955—notes, journals, correspondence, film tests, technical drawings, and more—from the museum's Technicolor collections are available to search and browse.
Digitized Films Online
Enjoy digitized selections from the Moving Image collections online. You will find a bit of everything here—from the classic to the obscure—each presented with curatorial commentary. All the films are preserved at the George Eastman Museum and are available for archival film projection as well as digitally. We will continue to add titles, so visit often.