Image Rights & Reproductions
Digital images of objects in the George Eastman Museum collection are available for research and publication. 
As a scholar, publisher, or arts professional, consider these advantages of using images from the Eastman Museum's world-renowned collection in your next publication or project:
You acquire images ethically sourced from original artifacts and digitized in-house to produce pristine high-resolution files.
You have access to the object's provenance and historical context, which will inform your research and decision-making.
The George Eastman Museum is a nonprofit institution. When you collaborate with us, you support our ongoing efforts to care for and broaden access to our collection.
Browse our ever-growing Collections Online and contact Lauren Lean, digital asset coordinator, for permission and high-resolution image files.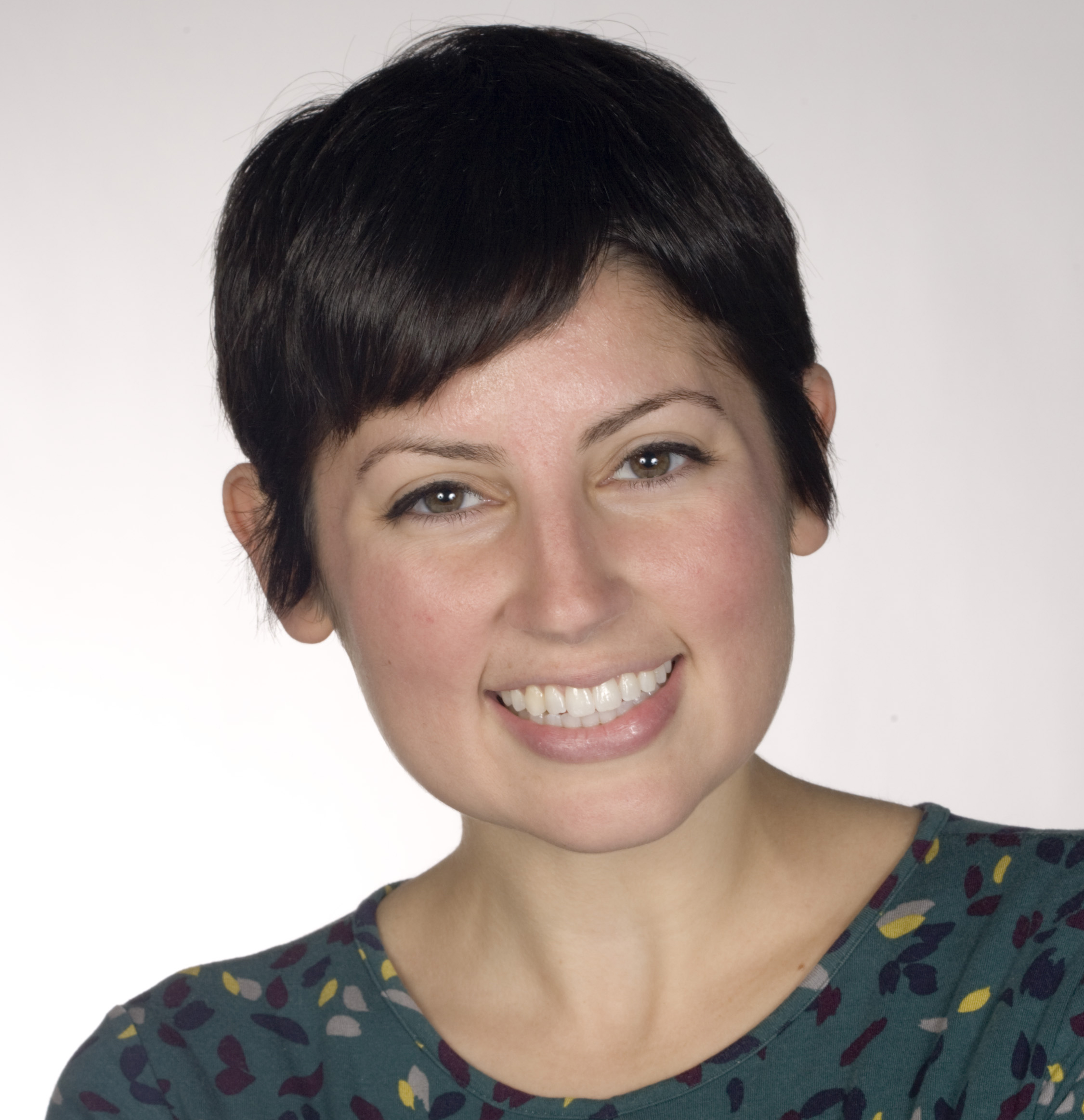 Lauren Lean
Digital Asset Coordinator
George Eastman Museum
images@eastman.org
(585) 327-4941
Members of the press interested in images for media use should visit the museum's press room.