We want to say THANK YOU! to our wonderful GEM members with an annual Member Appreciation Week. To celebrate all that you do, we have planned a week of special programs, discounts, giveaways, and more. 
Member Appreciation Week 2022
August 16–21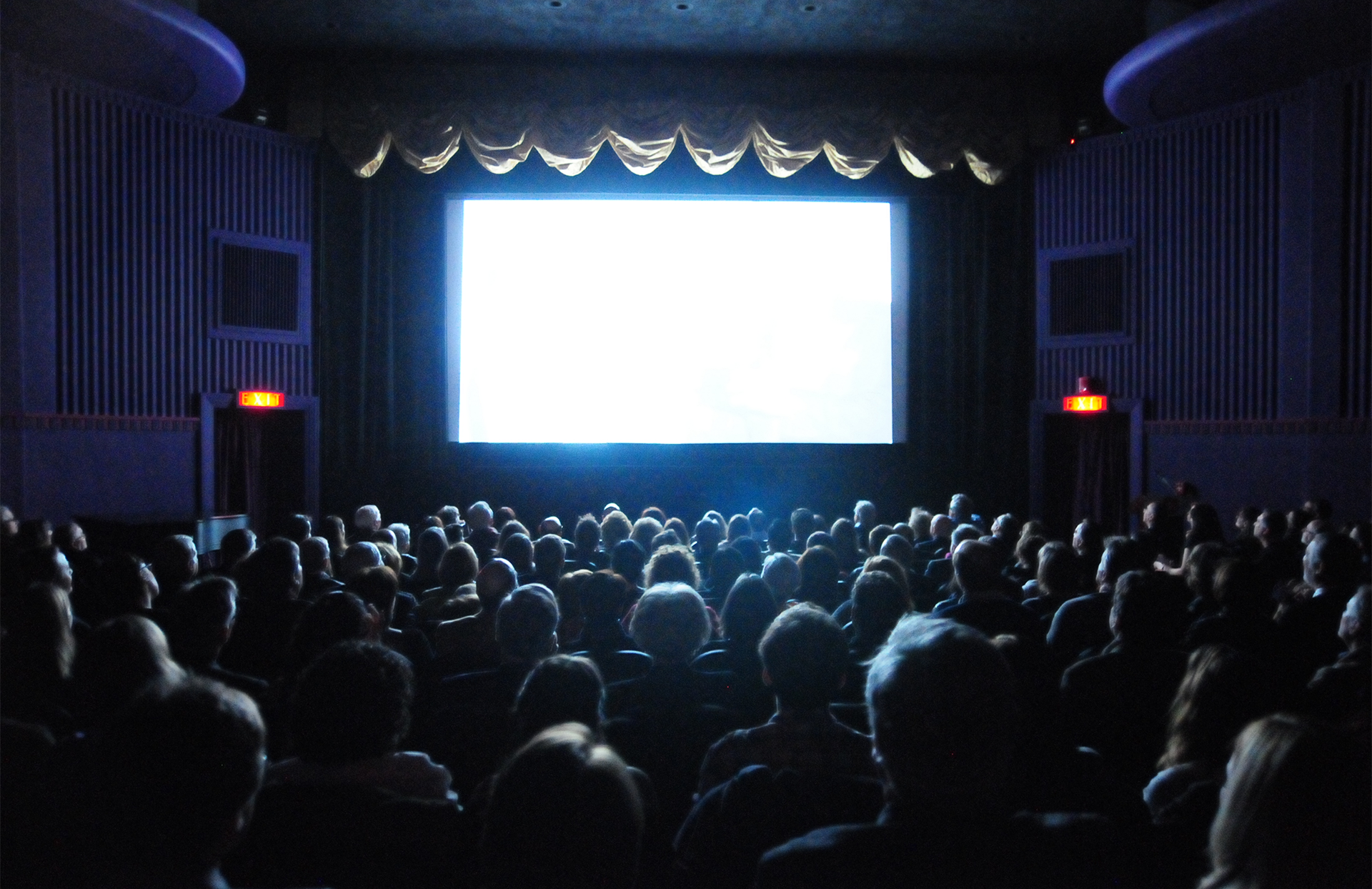 Tuesday, August 16
Member Movie Night
Rasputin and the Empress
7:30 p.m., Dryden Theatre 
To make this member movie night just a little more special, members are encouraged to bring a friend for free—no film pass required! (One free admission per membership.)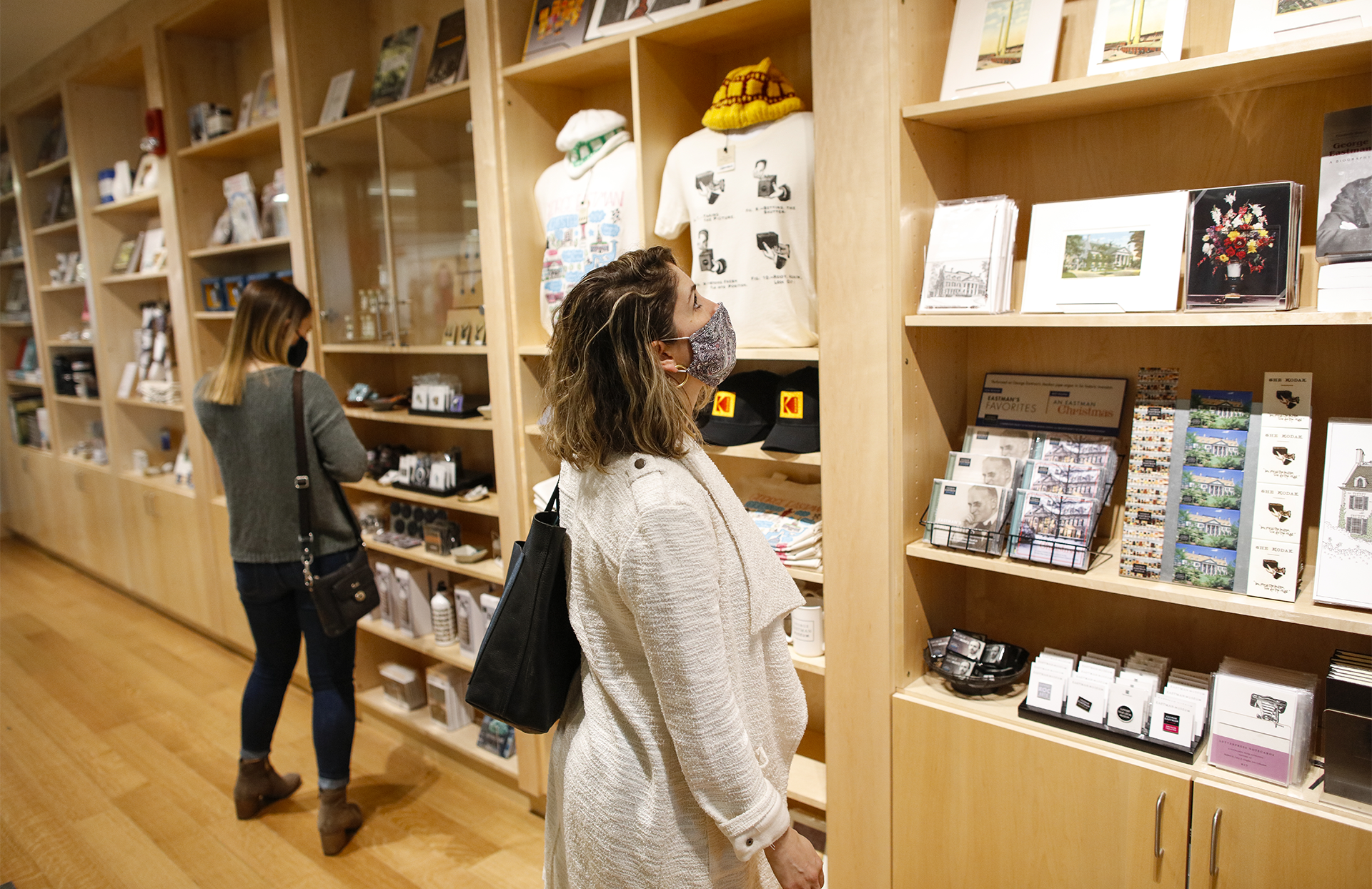 Wednesday, August 17
Extra Discount
Members will enjoy a deeper discount at the Museum Shop (20% instead of the usual 10%) in-store and online. Now is the perfect time to stock up on gifts, GEM gear, photography books, and more.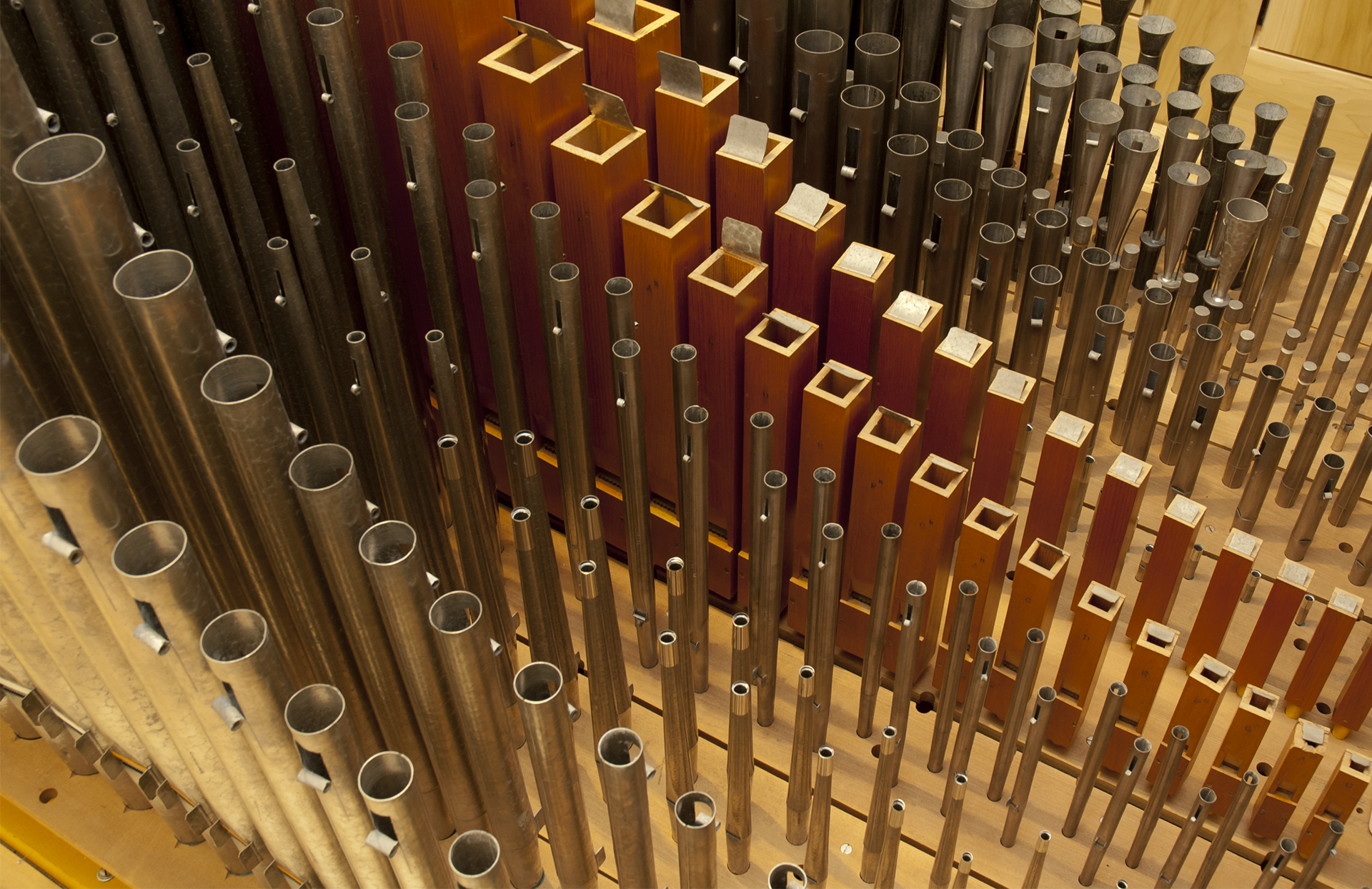 Thursday, August 18
Members-Only Program
Music in the Walls: The Aeolian Pipe Organ
6 p.m., Dryden Theatre
Join Legacy Curator Kathy Connor for a look at the restoration of the Aeolian pipe organ, followed by a live performance and the chance to view the organ chambers.
More Info & Registration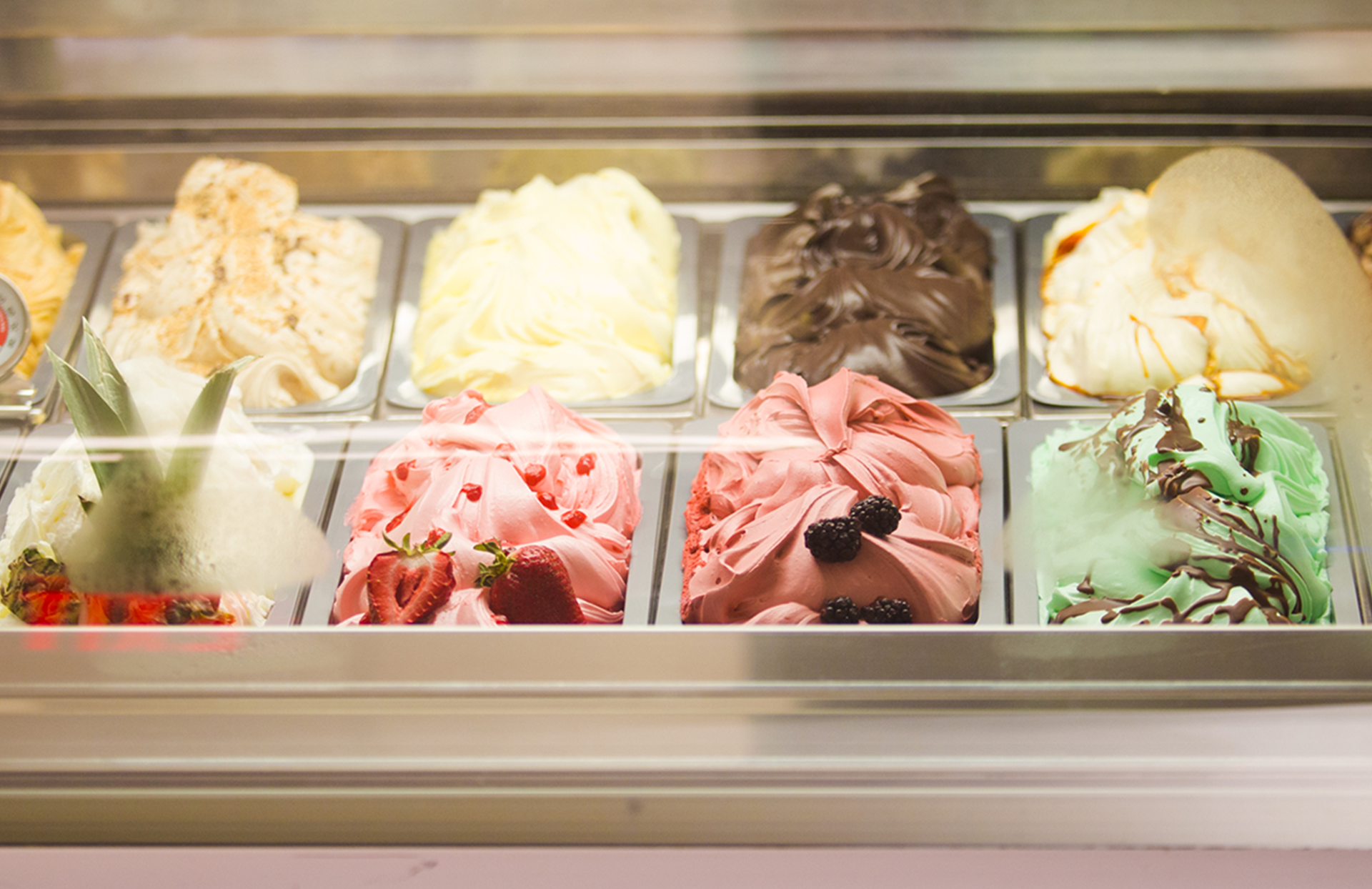 Friday, August 19
Giveaways
Tag us on Instagram, Facebook, or Twitter (@eastmanmuseum) and share Why I'm a GEM Member to be entered to win Eastman Museum swag (a museum t-shirt and hat). Be sure to include the hashtag #GEMMem.
PLUS: Every member who visits the Eastman Museum today can enjoy a free scoop of gelato at Open Face.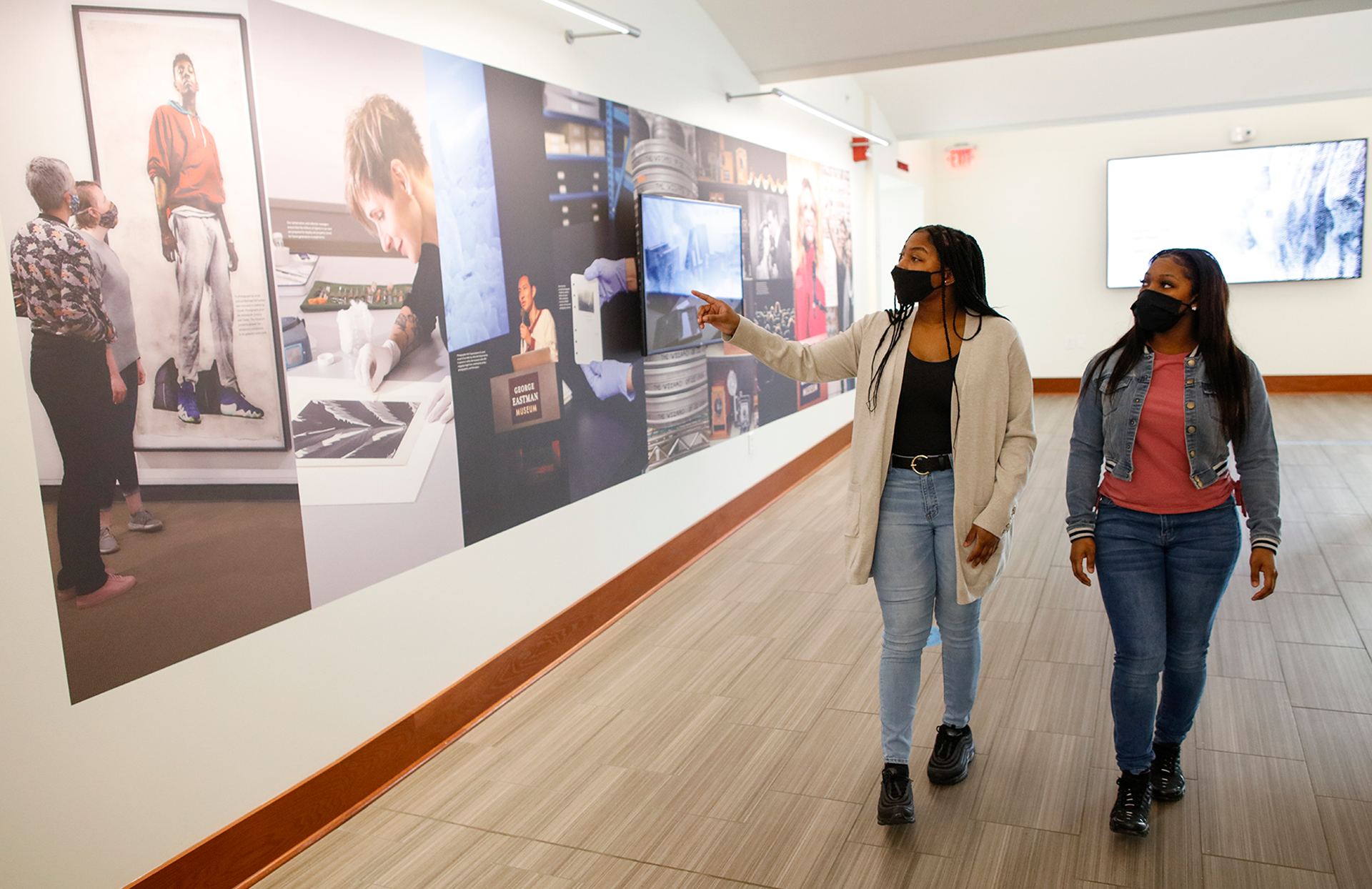 Saturday, August 20
Bring a Friend
Share the Eastman Museum with someone you love (or even just like). Members are invited to bring a friend to the museum for free today—no museum guest pass required! (One free admission per membership.)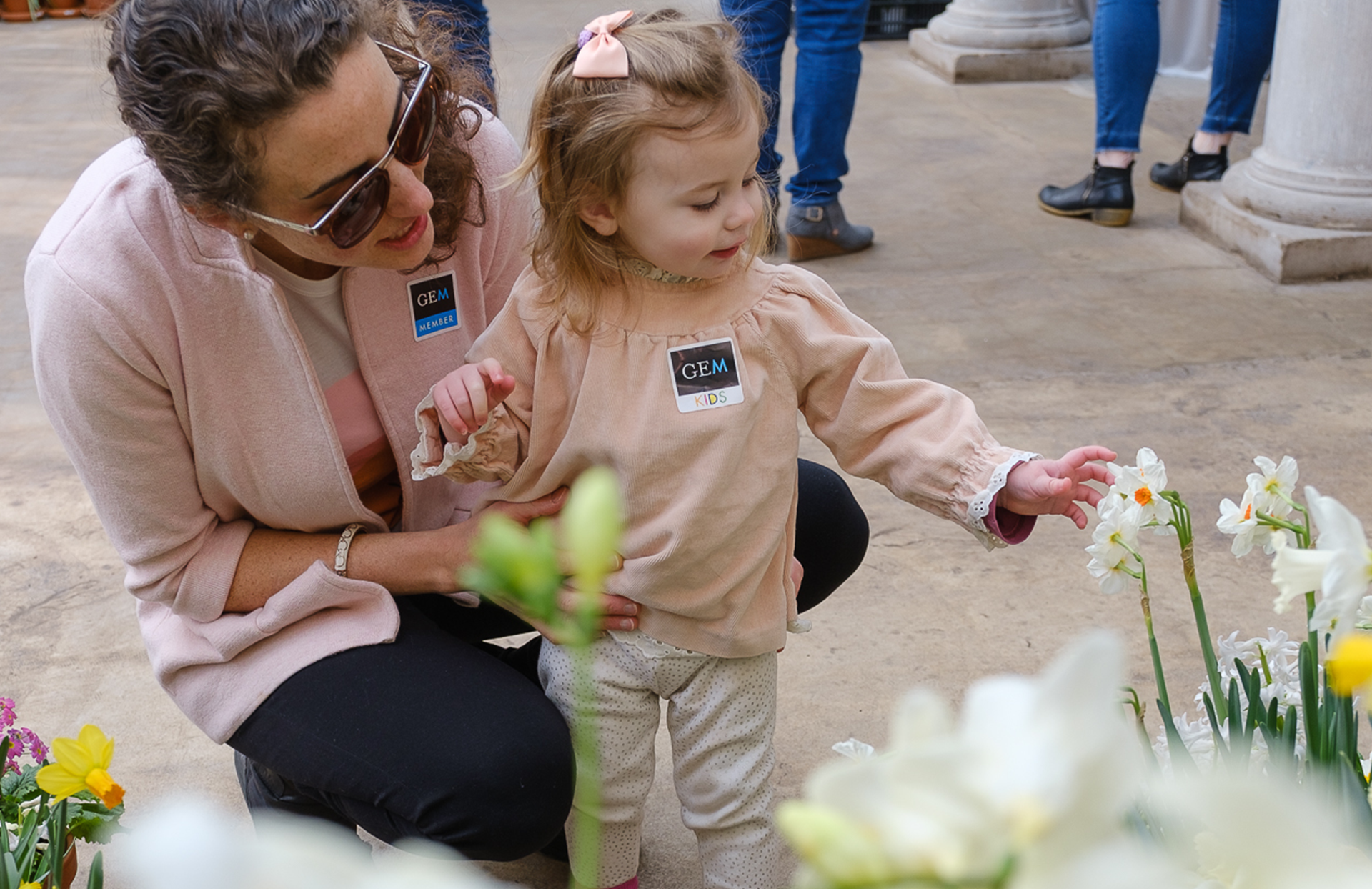 Sunday, August 21
Enter to Win
Members who visit the Eastman Museum today can enter to win a lifetime Family museum membership.