The Thomas Tischer Visitor Center
Project Dates: Completed October 2020
The George Eastman Museum undertook a major construction project to relocate the museum's main entrance and create a new visitor center. The new entrance, next to the Dryden Theatre, is more convenient, visible, welcoming, and accessible for guests. The visitor center also includes a new eatery and museum shop.
Construction began in January 2020 and was completed October 2020.
The visitor center project was initiated by longtime museum patron, Thomas N. Tischer, PhD. His commitment of $1.5 million was matched by a $1 million grant from the New York State Council on the Arts (NYSCA) under Governor Andrew M. Cuomo's Regional Economic Development Council Initiative. ESL Federal Credit Union, which was founded by George Eastman, acquired for $1 million the naming rights to the new main entrance building—the ESL Federal Credit Union Pavilion—at the museum's new visitor center.
Updates
Last Updated: Monday, October 19, 2020
360 Virtual Tour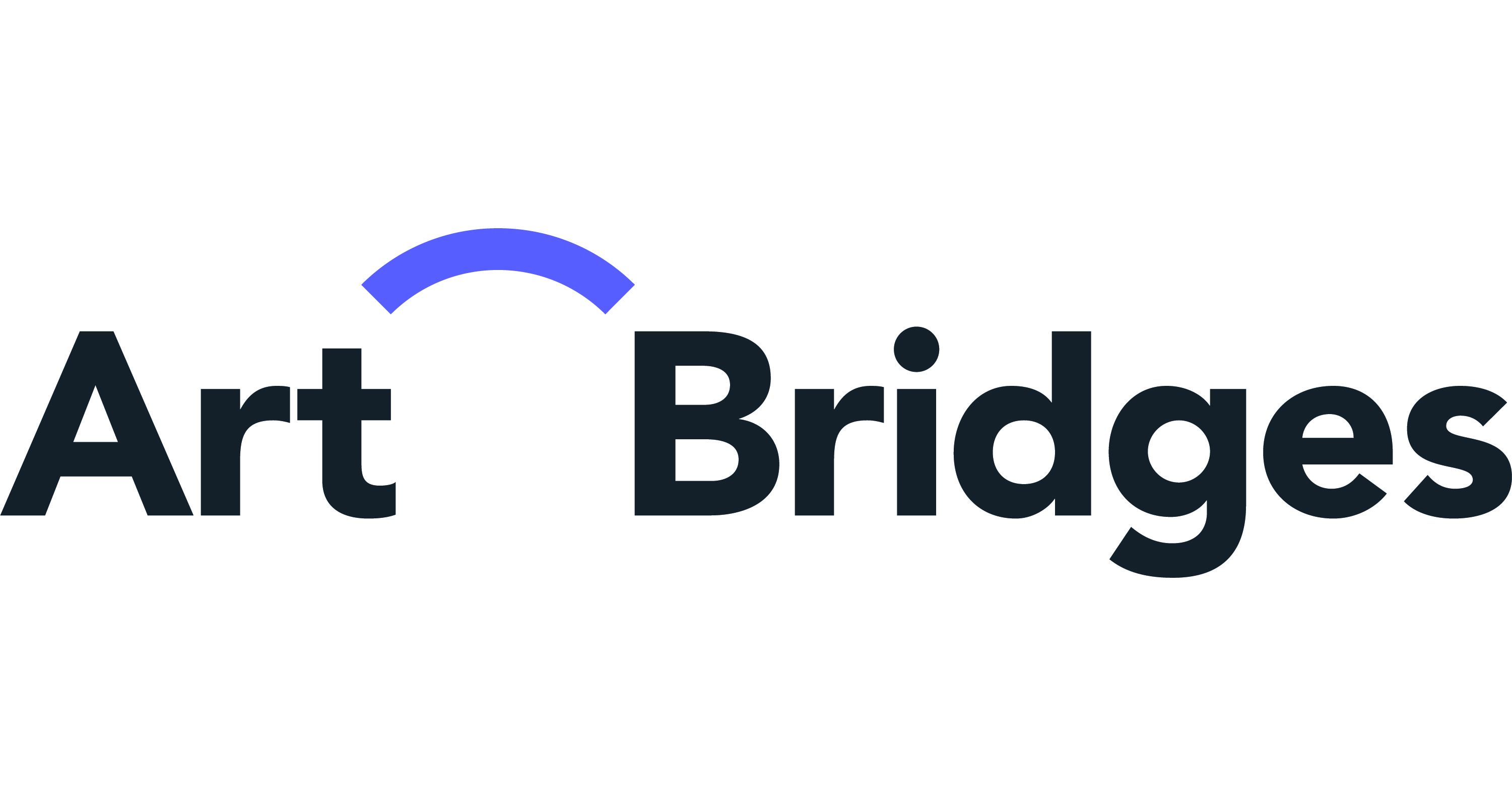 Generous support for this tour provided by Art Bridges.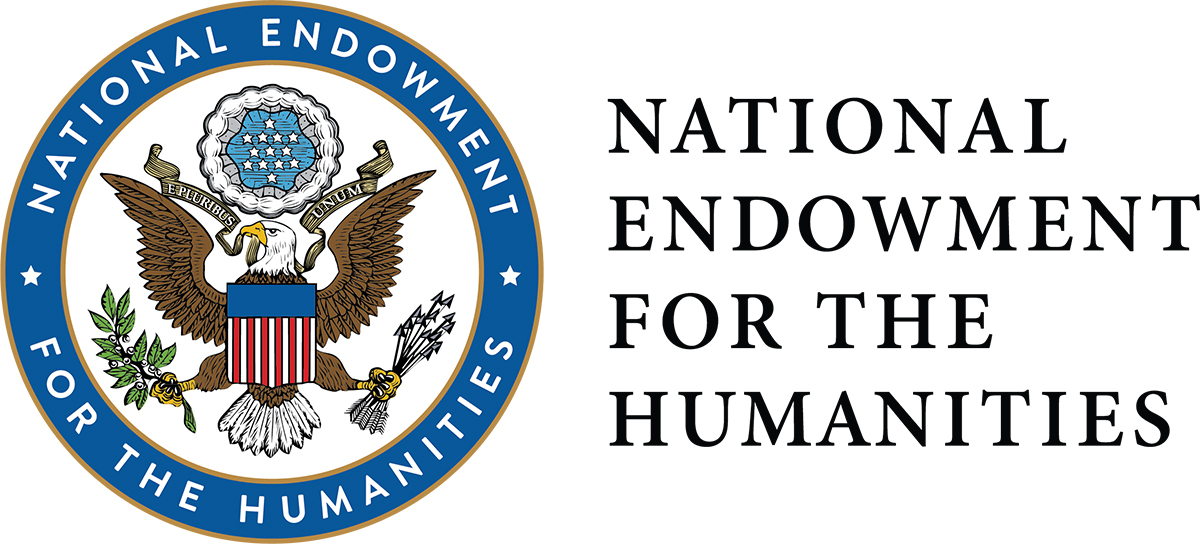 This tour has been made possible in part by the National Endowment for the Humanities: NEH CARES. 
Any views, findings, conclusions, or recommendations expressed in this tour, do not necessarily represent those of the National Endowment for the Humanities.