Discover photography, film, and the legacy of George Eastman from home!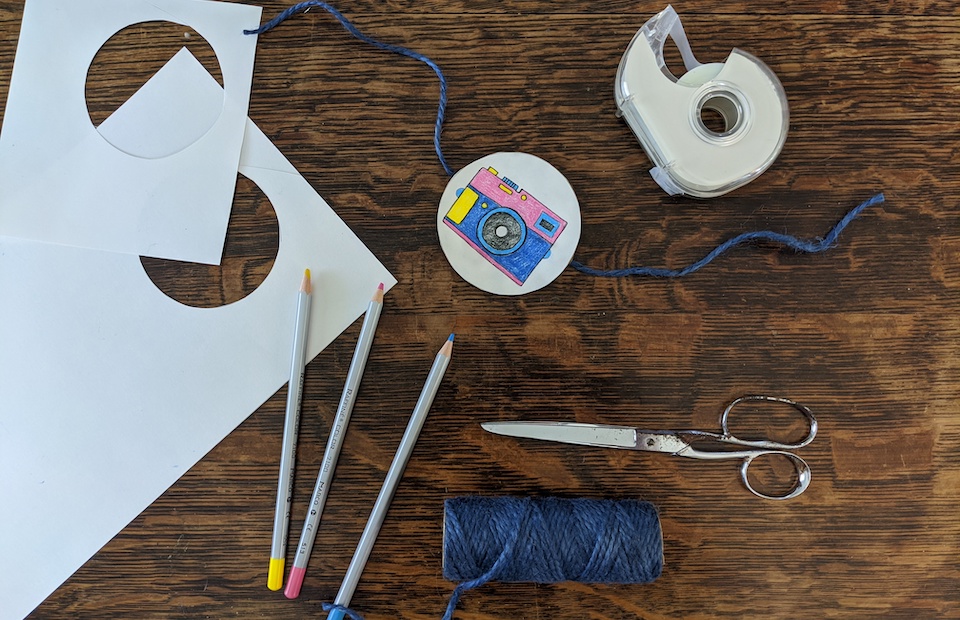 Hands-On Activities
Enjoy a selection of DIY crafts, historic recipes, activities, coloring pages and games inspired by the museum's exhibitions and collections.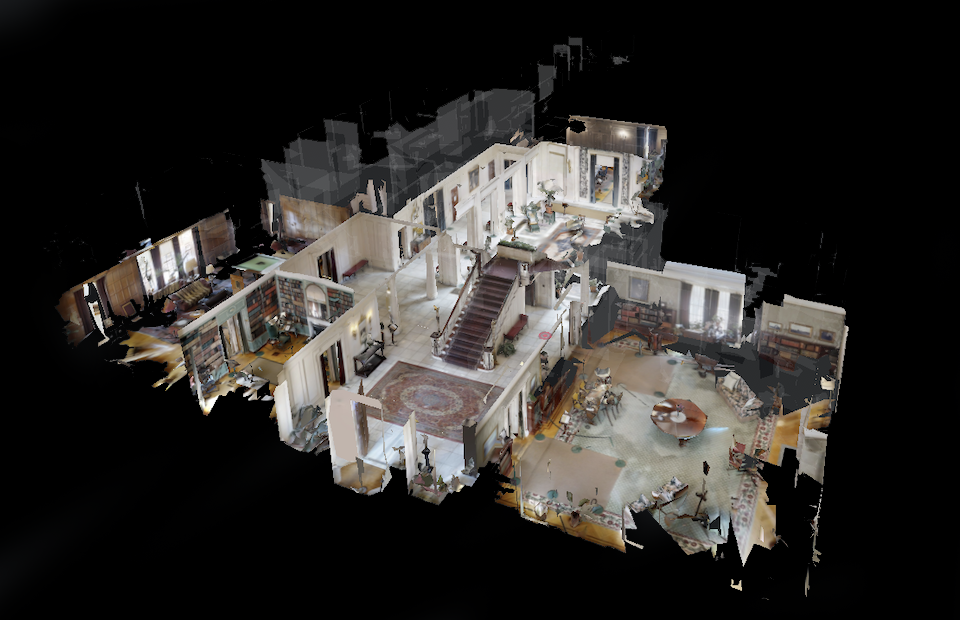 Virtual Tours
Explore the museum from home with our virtual tours. Enjoy the historic mansion, see select behind-the-scenes areas, and tour the gardens in full bloom.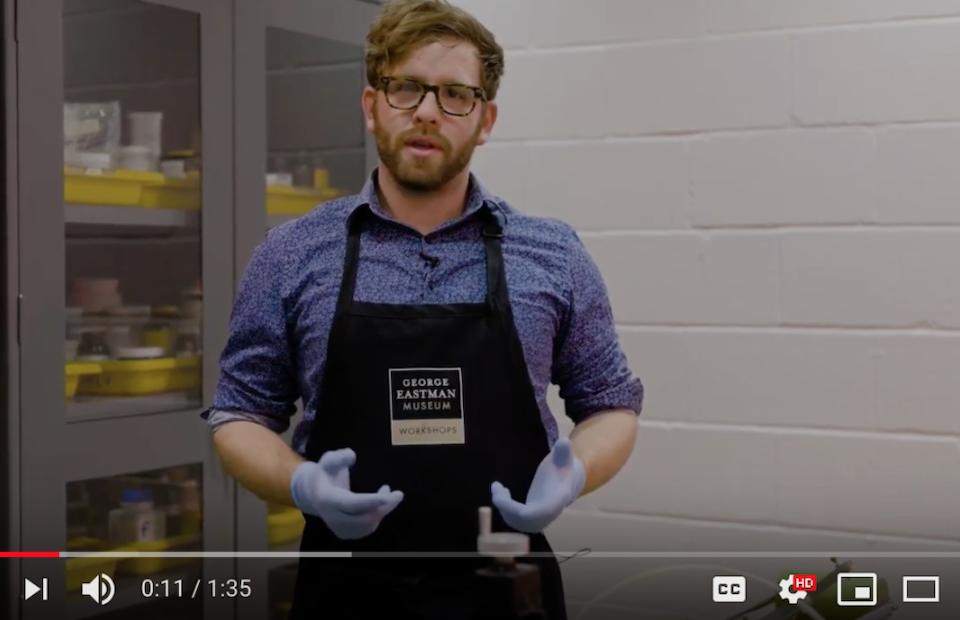 Video Library
Visit YouTube to enjoy past lectures, demonstrations from our workshops team, hands-on tutorials, and much more.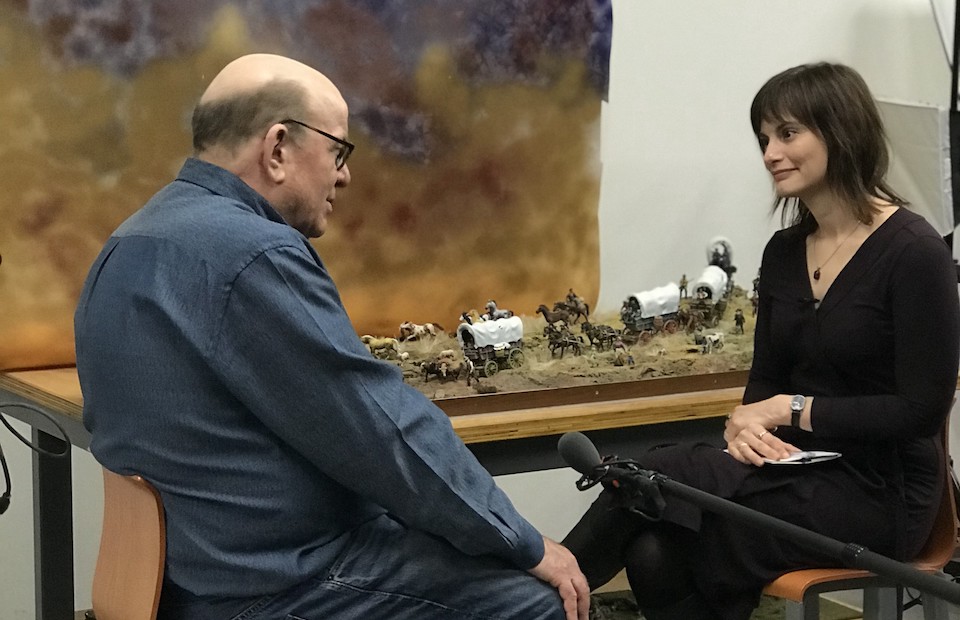 Audio Library
Listen to our library of past lectures, audio tours for exhibitions, and interviews, available on SoundCloud.
More to Enjoy at Home
Ready to put your cooking skills to the test? Try making one of George Eastman's recipes from 1919!
The Dryden Recommends is a series of video introductions for films streaming on various platforms that you can watch at home. Most of the films have screened at the Dryden in the past, allowing our audience to catch up on films they may have missed while slaking their thirst for quality programming while stuck at home.
Ready to dive deep into photography, film, and George Eastman's history? We have lots of videos and audio recordings available!
We asked what content you wanted back in March, and the response was for behind the scenes content and cats. In response, we created "Behind the Scenes at Eastman Museum, featuring Badly Photoshopped Cats." Enjoy some of our past cats, and follow along on social media as the badly photoshopped cats travel around Rochester using #EastmanKitties.