Thursday, October 29, 2020, 6 p.m., Online
The first of a two-part panel discussion with associate curator Heather A. Shannon and artists whose work is featured in the exhibition Gathering Clouds: Photographs from the Nineteenth Century and Today. For this first panel, Alejandro Cartagena, Sean McFarland, and Will Wilson will discuss the ways their work engages with environmental issues, including pollution and climate change.

This talk sponsored in part by the Corning Incorporated Foundation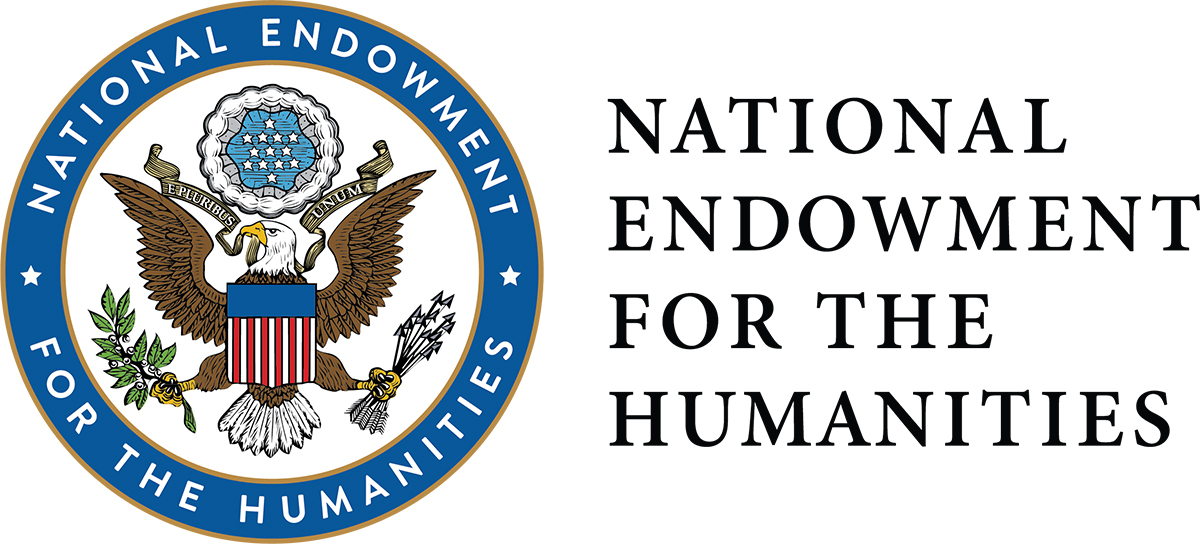 This talk has been made possible in part by the National Endowment for the Humanities: NEH CARES. 
Any views, findings, conclusions, or recommendations expressed in this talk, do not necessarily represent those of the National Endowment for the Humanities.