Thursday, April 28, 2022, 6 p.m., Online
Contemporary photographers Joshua Rashaad McFadden, Laylah Amatullah Barrayn, and Devin Allen are shaping new perspectives of Black life in America through empathy, agency, representation, and love ethic. Join us for an in-depth virtual conversation on photography and social justice with the three artists, moderated by Dr. Ralph Basui Watkins. 
The program will be hosted on Zoom and is free to all (registration required to receive Zoom link). Attendees will have the opportunity to submit questions to the speakers for a Q&A at the end of the program. 
This program is supported by the Lipson Visiting Artist Fund and is presented in conjunction with the exhibition Joshua Rashaad McFadden: I Believe I'll Run On, on view at the Eastman Museum through June 19, 2022. 
About the Panelists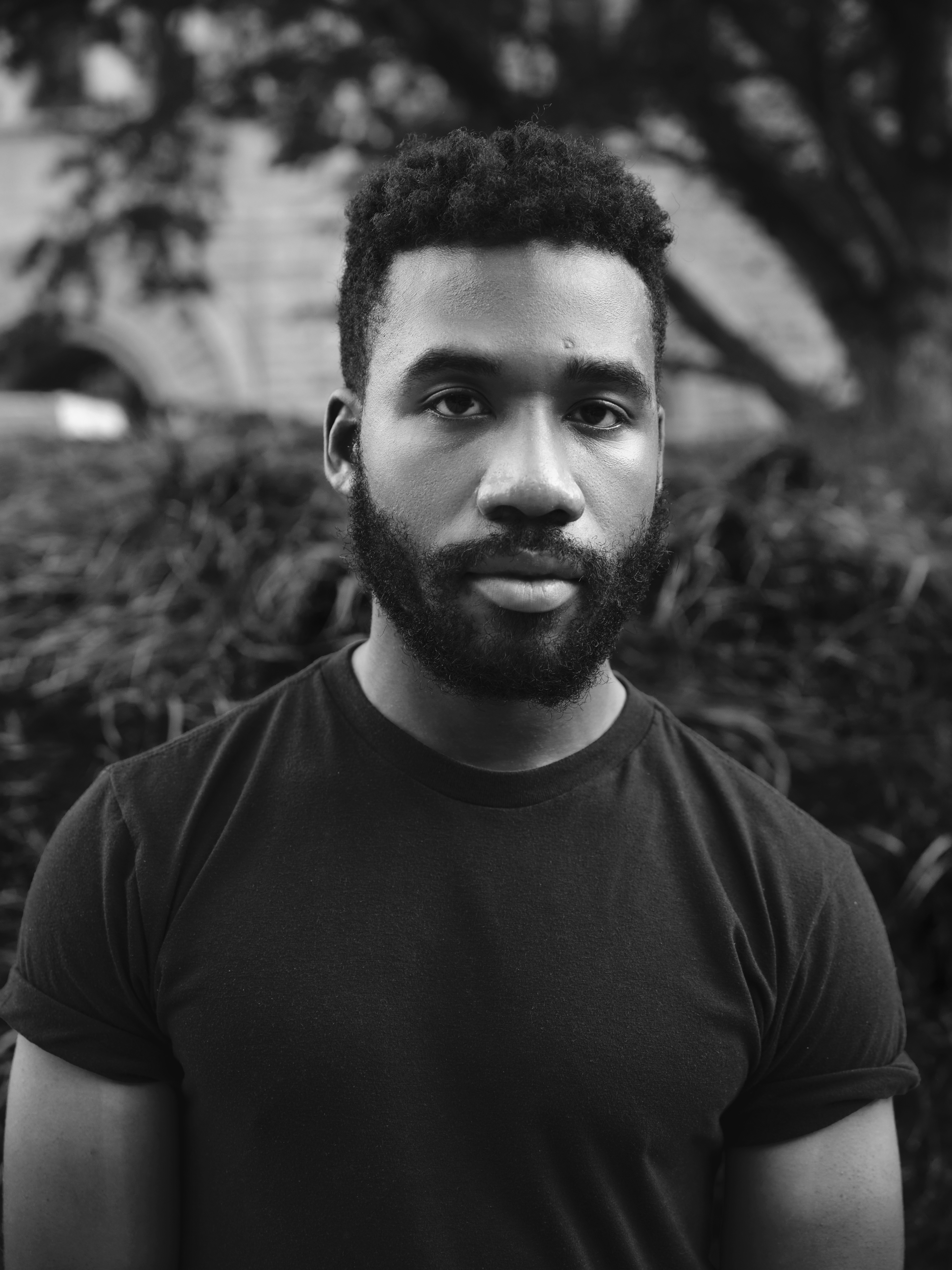 Joshua Rashaad McFadden works across genres—social documentary, reportage, portraiture, book arts, and fine arts—to critically examine race, masculinity, sexuality, and gender in the United States. Looking to the idea of "being-ness," he considers the contemporary condition of Black life while referencing US history as a means to rediscover and define the Black self. Joshua Rashaad McFadden: I Believe I'll Run On is an early-career survey of the artist's work. His work has been featured in publications such as the New York Times, The Atlantic, Smithsonian Magazine, Time, Vanity Fair, and the Wall Street Journal. McFadden is an assistant professor of photography at Rochester Institute of Technology. (Photo credit: TJ Jones)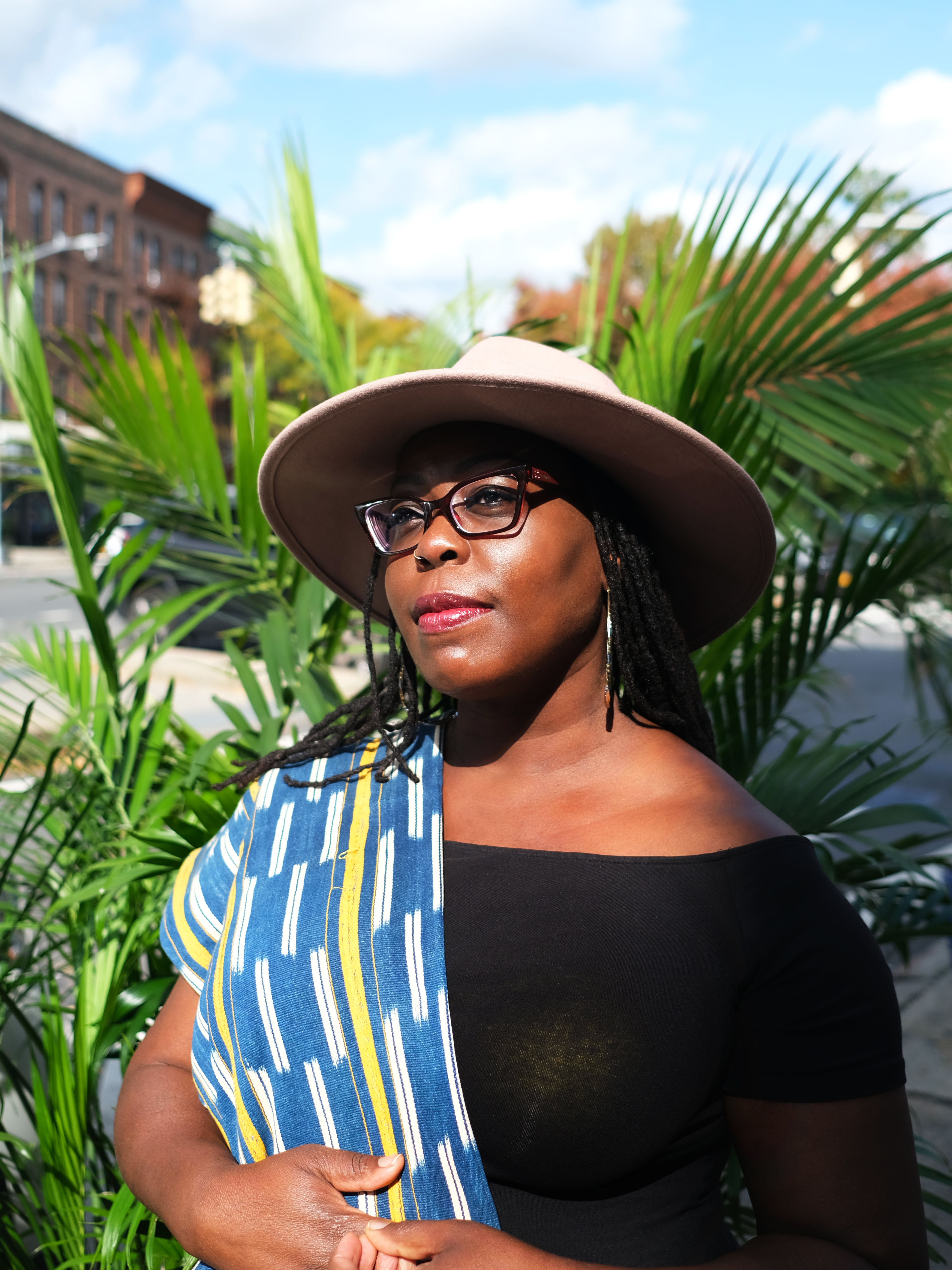 Laylah Amatullah Barrayn is a documentary photographer and writer. She is the coauthor of the independently published MFON: Women Photographers of the African Diaspora, the first anthology in nearly thirty years that highlights photography produced by women of African descent. Barrayn is a frequent contributor to the New York Times. Her work has been included in the books Black: A Celebration of a Culture, edited by Dr. Deborah Willis; Photography, A Feminist History by Emma Lewis; and Streams of Consciousness: Bamako Encounters—African Biennale of Photography, edited by Bonaventure Soh Bejeng Ndikung. Barrayn's personal and professional projects have taken her to Minneapolis, to Malaysia, to Martinique—among many global locales where she focuses her inquiries on Black diasporic communities with a special interest in religious traditions and the experiences of women. In 2018, she was included as one of the Royal Photographic Society's (UK) "Hundred Heroines." She is currently working on a book on contemporary Black photographers. (Photo credit: Barnabas Crosby)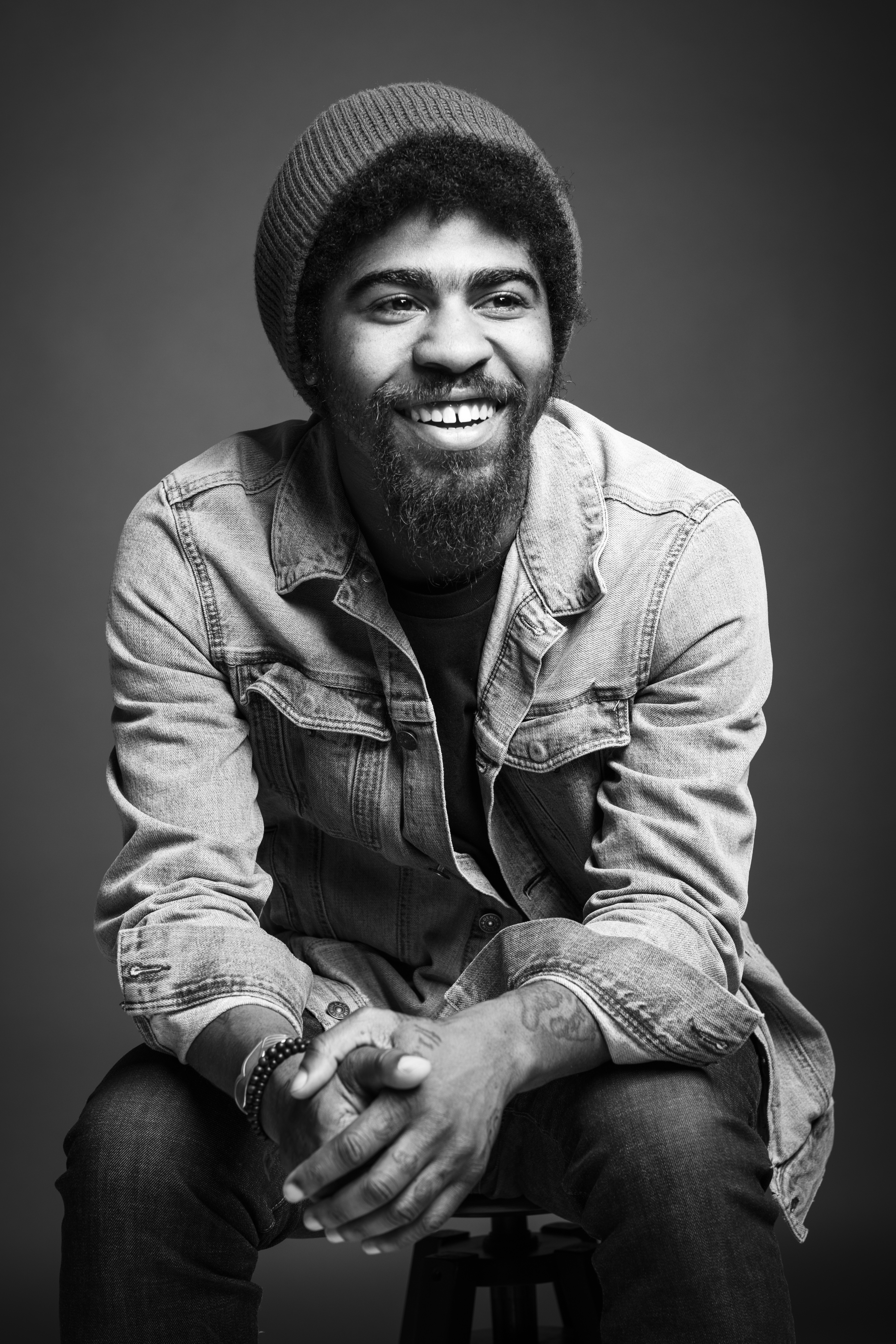 Baltimore native Devin Allen is a self-taught artist who gained national attention when his photograph of the Baltimore Uprising was published on the cover of Time magazine in May 2015. His photographs have since been published in New York Magazine, the New York Times, the Washington Post, and Aperture. He is the founder of Through Their Eyes, a youth photography educational program, and recipient of an award from the Maryland Commission on African American History and Culture for dynamic leadership in the arts and activism. In 2017, he was named the first fellow of the Gordon Parks Foundation Fellowship and was nominated for an NAACP Image Award as a debut author for his book A Beautiful Ghetto (Haymarket Books, 2017). His new book, No Justice, No Peace: From the Civil Rights Movement to Black Lives Matter, is scheduled to be released in fall 2022 under the Legacy Lit imprint of Hachette Book Group. (Photo credit: F. J. Hughes)
About the Moderator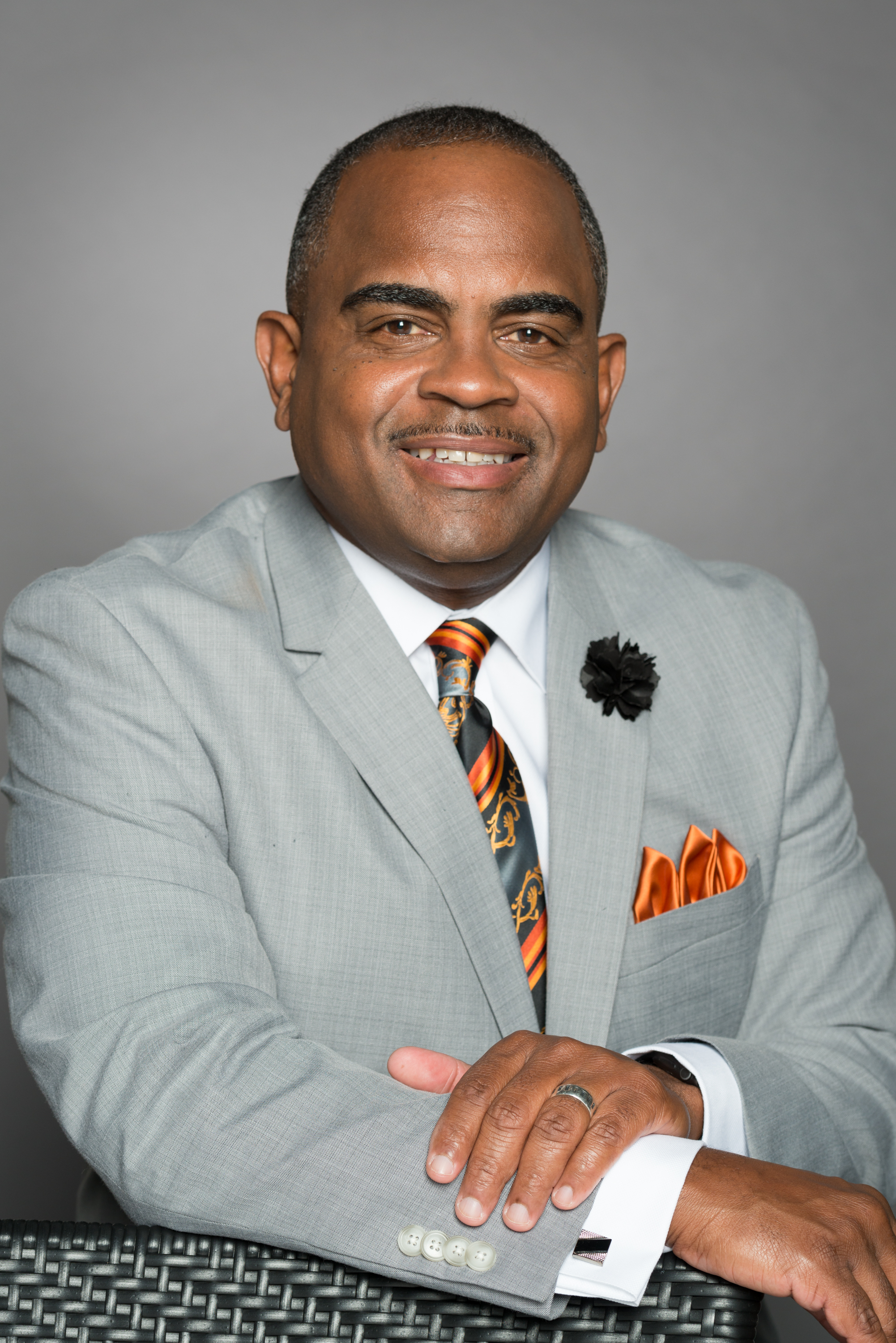 Professor, photographer, documentarian, faith leader, and scholar, Dr. Ralph B. Watkins is the author of six books and more than thirty chapters and articles. His television show, Talk it Out with Dr. Ralph Basui Watkins, was one of the top-rated shows on the Atlanta Interfaith Broadcasting network for over four years (2012–2016). He is the producer/director, cameraman, and editor of three full-length made-for-television feature documentaries: She Is the Pastor (2012), Our Journey to Palestine: A Story of the 43rd Delegation of Interfaith Peace Builders (2013), and Africana Theology and the Roots of Our Faith: A Journey Through Egypt (2018). Dr. Watkins has had two solo photography shows and his photographs have been published in numerous publications. (Photo credit: Shocarra Marcus) 
Upcoming Events in this Series
Just in time for Halloween, join us for this live virtual demonstration to learn more about a subject that fascinated a 19th-century audience and continues to captivate us today.
Read More
Members Only This virtual talk will highlight historically significant items from the museum's technology collection, such as the world's first 35mm motion picture camera and projector system and the world's first 35mm sound synchronized motion picture projector.
Read More