Friday, October 16, 2020, 1 p.m., Online
James Welling emerged as an artist in the 1970s with the Pictures Generation. Since then, he has become internationally renowned for his exploration of photographic techniques, processes, practices, and history.
In this talk, Welling will discuss the multilayered photographs composed of dance, nature, and architectural images from his series Choreograph currently on view in the museum's Project Gallery. The event is co-organized with Aperture and celebrates the release of their exquisitely printed publication of this work which features an essay by Lisa Hostetler. The artist's talk will be facilitated by Lesley Martin of Aperture.
Free to all. 
Registration required via Zoom, spaces limited: Register now.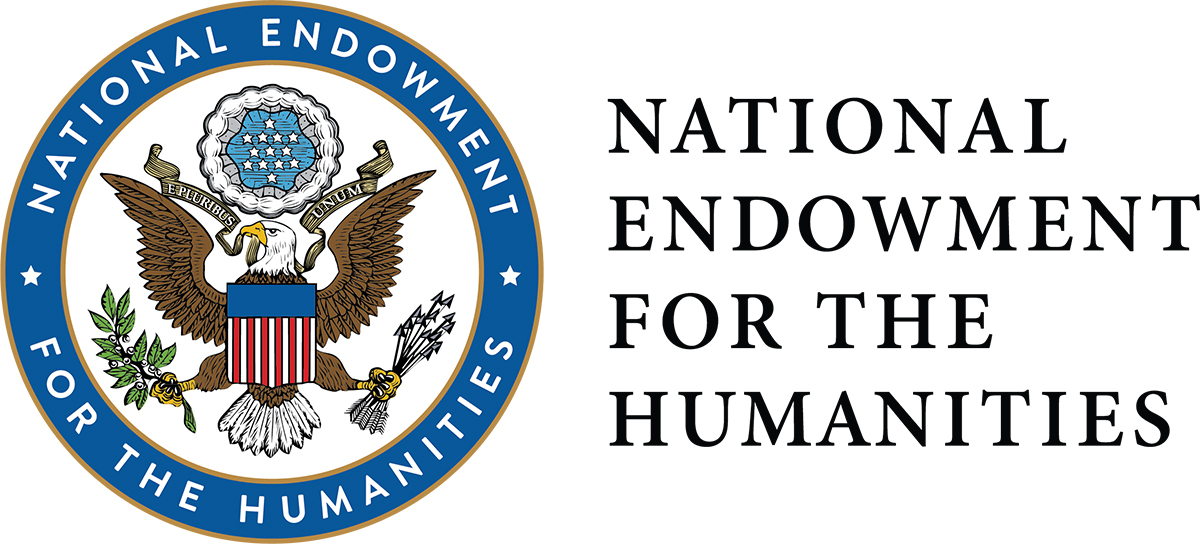 This talk has been made possible in part by the National Endowment for the Humanities: NEH CARES. 
Any views, findings, conclusions, or recommendations expressed in this talk, do not necessarily represent those of the National Endowment for the Humanities.
Upcoming Events in this Series