Thursday, October 22, 2020, 6 p.m., Online
Renowned artist Kota Ezawa appropriates images from news, pop culture, and art history and greatly reduces their detail.
In his series The History of Photography Remix, the artist digitally created a series of images based on photographs, primarily photographs that represented milestones in the history of the medium. Ezawa simplified images evoke the source images just enough to trigger recollection. These images were initially presented as a slide show, and some were later produced as transparencies in lightboxes, such as Nan and Brian in Bed (1983), currently on view at the Eastman Museum.
In 2018, Ezawa painstakingly created National Anthem, an animated work made from his watercolor depictions of NFL players "taking a knee" and otherwise protesting police violence against Black people. This affecting work, included in the 2019 Whitney Biennial, has been critically acclaimed. It and related works are currently on view at Deborah Ronnen Fine Art (see below).
Join us for this virtual artist's talk as Ezawa dives deep into The History of Photography Remix and National Anthem in conversation with Bruce Barnes, Ron and Donna Fielding Director of the museum.
Free to all. 
Registration required via Zoom, spaces limited: Register now.
Deborah Ronnen Fine Art's exhibition Kota Ezawa: Taking a Knee is on display September 26–November 7 at R1 Studios, 1328b University Avenue. The Memorial Art Gallery is currently presenting John and Yoko (2005), a lightbox from The History of Photography Remix.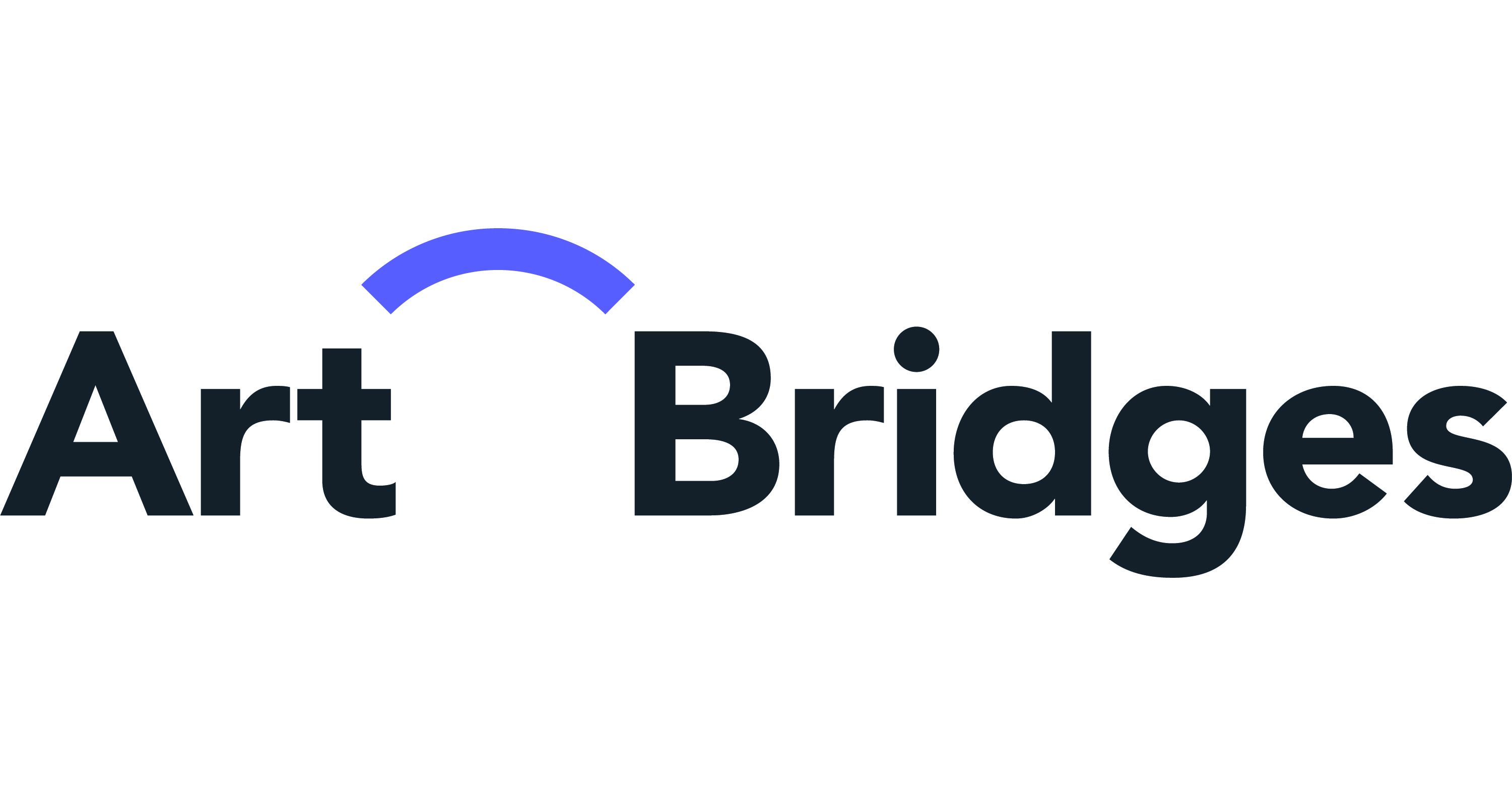 Generous support for this talk provided by Art Bridges.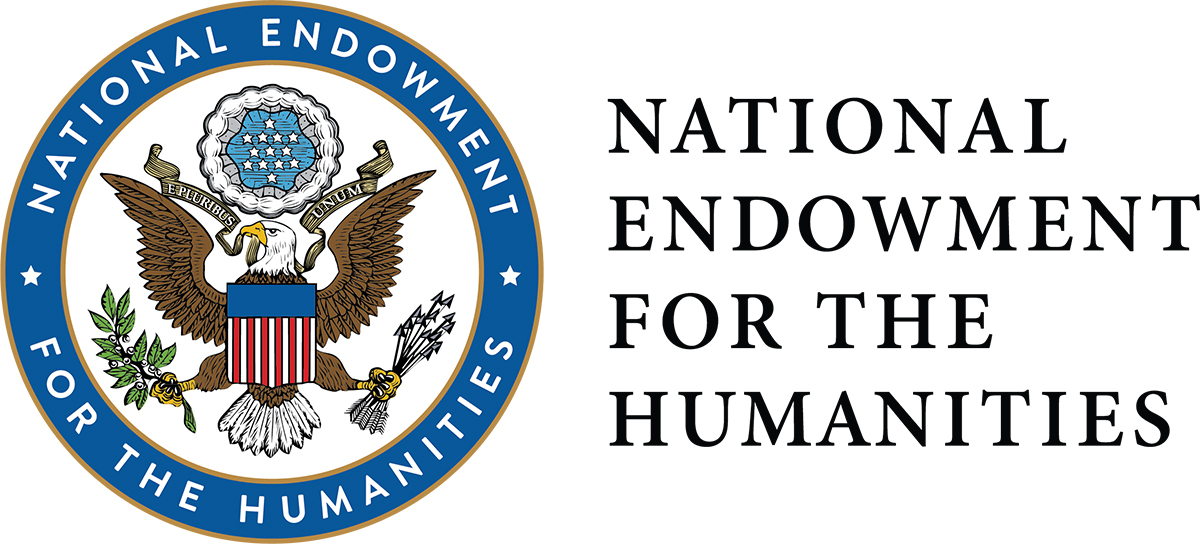 This talk has been made possible in part by the National Endowment for the Humanities: NEH CARES. 
Any views, findings, conclusions, or recommendations expressed in this talk, do not necessarily represent those of the National Endowment for the Humanities.