Tuesday, October 13, 2020, 1 p.m., Online
Before there was photography, there was the study of light and lenses. In this presentation, Process Historian Mark Osterman will demonstrate how light can be manipulated and used for photography and share the basics of optics that were foundational in the invention of photography: from classifying simple lenses to using a camera obscura for gazing, drawing, or photographic experiments.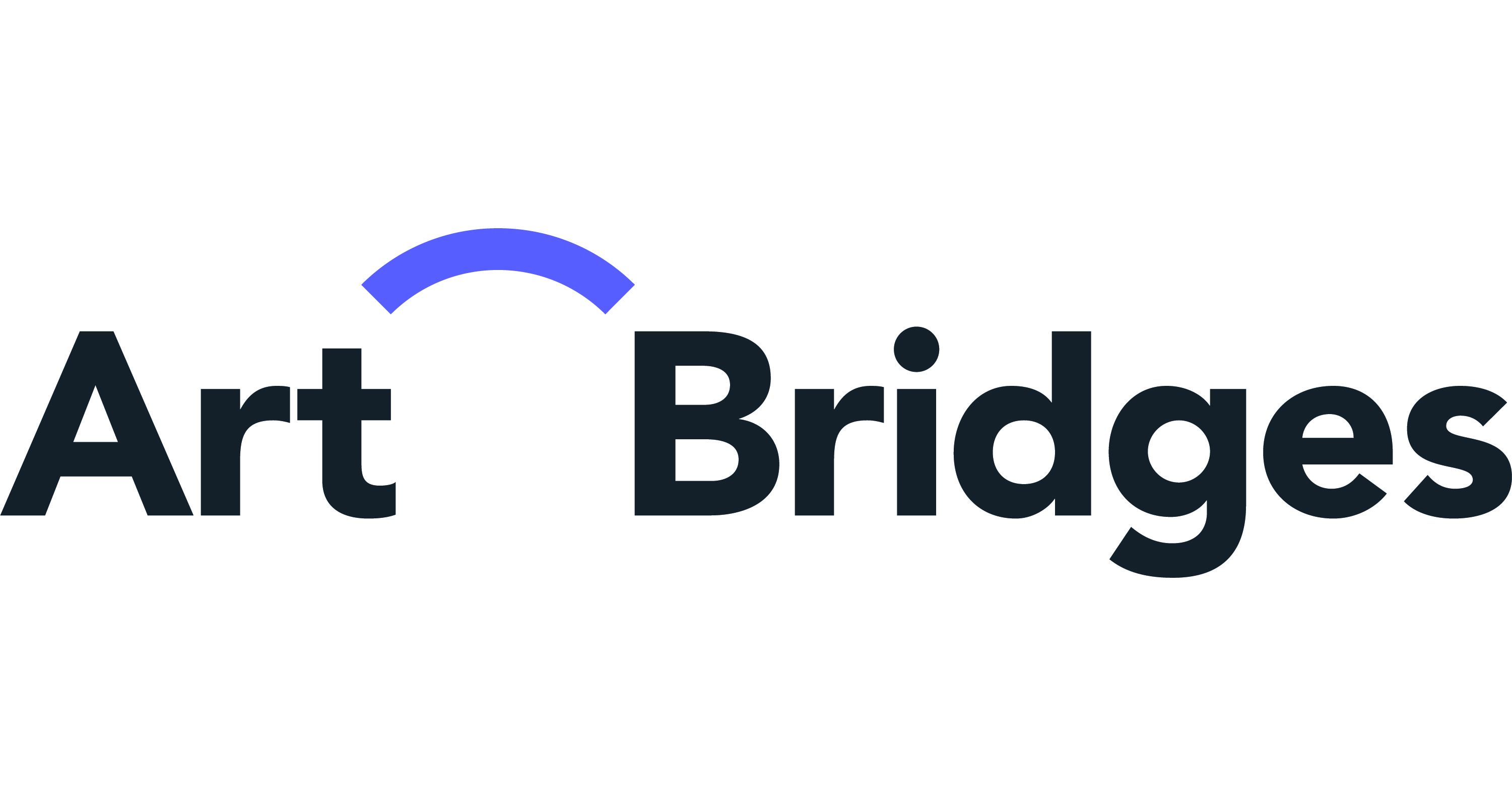 Generous support for this demonstration provided by Art Bridges.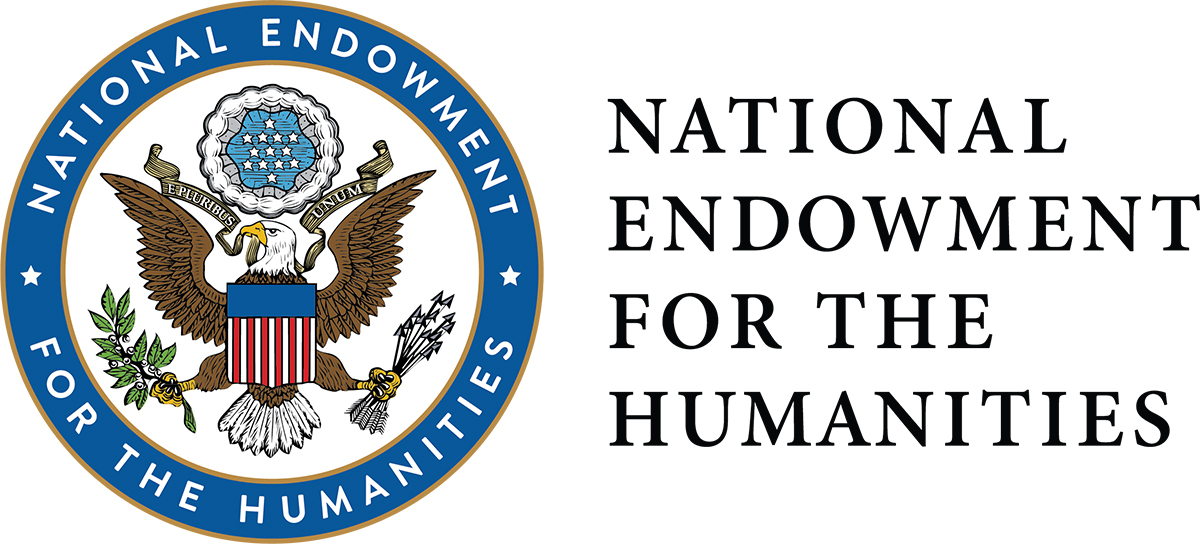 This demonstration has been made possible in part by the National Endowment for the Humanities: NEH CARES. 
Any views, findings, conclusions, or recommendations expressed in this talk, do not necessarily represent those of the National Endowment for the Humanities.