Friday, August 14, 2020, 1 p.m., Online
Commemorating the centennial of the Nineteenth Amendment's ratification, which granted American women the right to vote, this presentation examines how photography has portrayed, and fundamentally shaped, perceptions of women and feminist movements since the mid-1800s. Curator Lisa Hostetler will expand on the current selection of photographs in the History of Photography Gallery, which she and Associate Curator Jamie M. Allen co-curated with master's students in the Photographic Preservation and Collections Management program Rebecca Gourevitch, Forrest Soper, Maya Swann Vitale, and Xiaochun Wang.
Free to all.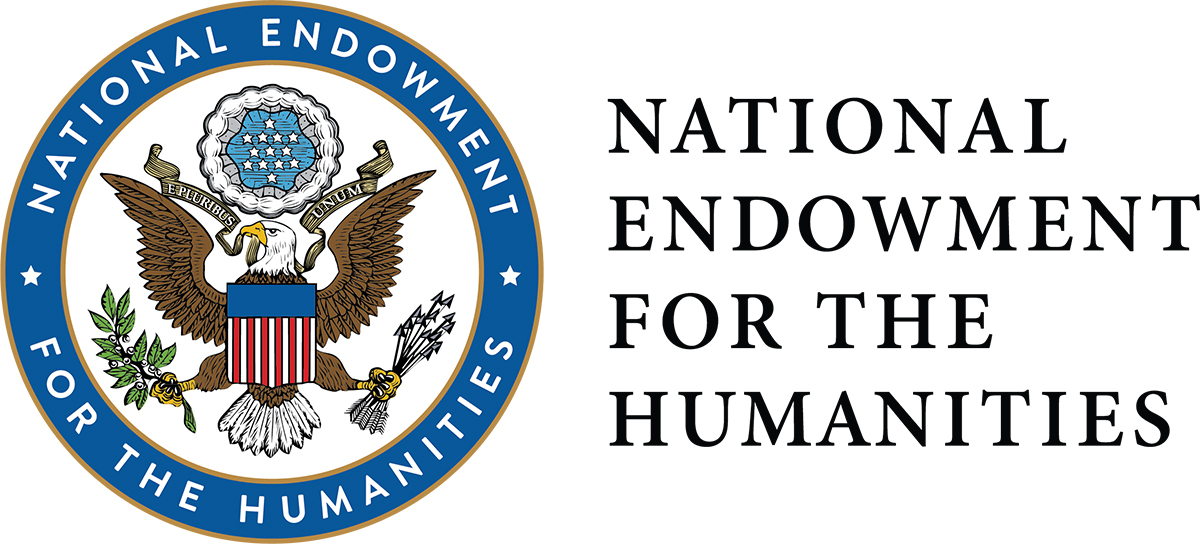 This talk has been made possible in part by the National Endowment for the Humanities: NEH CARES. 
Any views, findings, conclusions, or recommendations expressed in this talk, do not necessarily represent those of the National Endowment for the Humanities.
Upcoming Events in this Series
Artist Abelardo Morell's work has quite literally been a reflection of nature, often using glass, lenses, and mirrors to make abstractions of his subject matter. Join us for the start of our Wish You Were Here series as Morell discusses a range of his projects throughout his extensive career.
Read More
Process Historian Mark Osterman will demonstrate how light can be manipulated and used for photography and share the basics of optics that were foundational in the invention of photography.
Read More