Friday, December 4, 2020, 1 p.m., Online
The Eastman Museum's technology collection holds more than 17,000 objects from the earliest days of photography to today's digital devices. While the collection is well known for its French and American cameras, the collection is also home to rare papers, film, packaging supplies, manuals, and early objects related to developing and printing. Collection Manager Erin Fisher will discuss some of the hidden gems of the collection.
Free to all. 
Registration required via Zoom, spaces limited: Register now.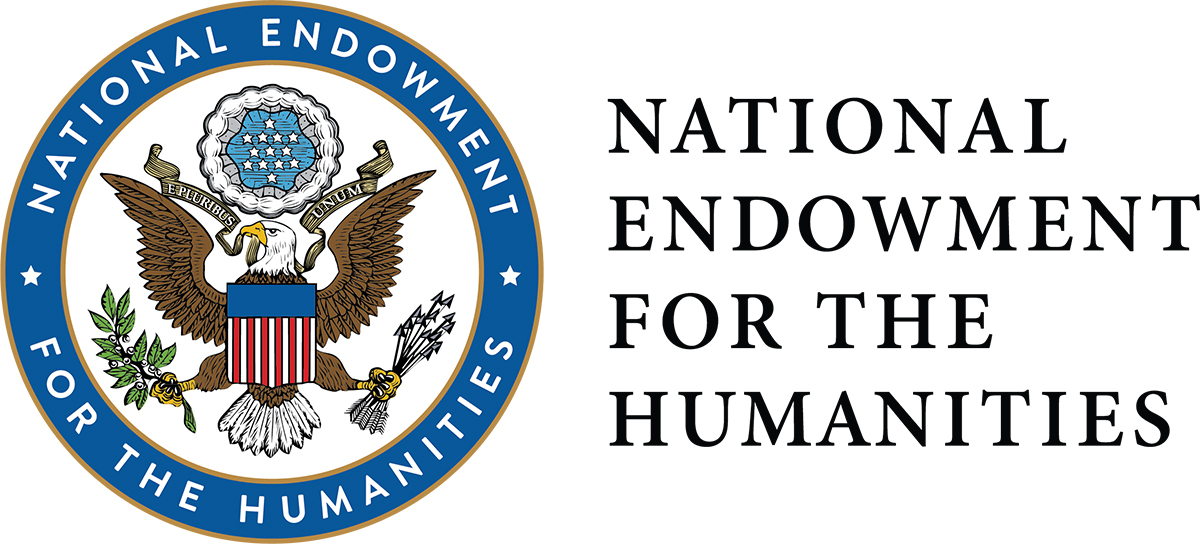 This talk has been made possible in part by the National Endowment for the Humanities: NEH CARES. 
Any views, findings, conclusions, or recommendations expressed in this talk, do not necessarily represent those of the National Endowment for the Humanities.
Upcoming Events in this Series
Join us for an in depth look Carl Chiarenza: Journey into the Unknown and Chiarenza's work with guest curator William Green in this live virtual program.
Read More