Friday, November 13, 2020, 1 p.m., Online
At first glance, photographs seem like records that don't lie. In this informative and humorous lecture, process historian Mark Osterman demonstrates that, starting in the nineteenth century, photography has always had a challenging relationship with "the truth." He will examine the methods and techniques by which photographers manipulated the photographic record to resolve or mask this dilemma. This program is in conjunction with the current exhibition Gathering Clouds: Photographs from the Nineteenth Century and Today.
Free to all. 
Registration required via Zoom, spaces limited: Register now.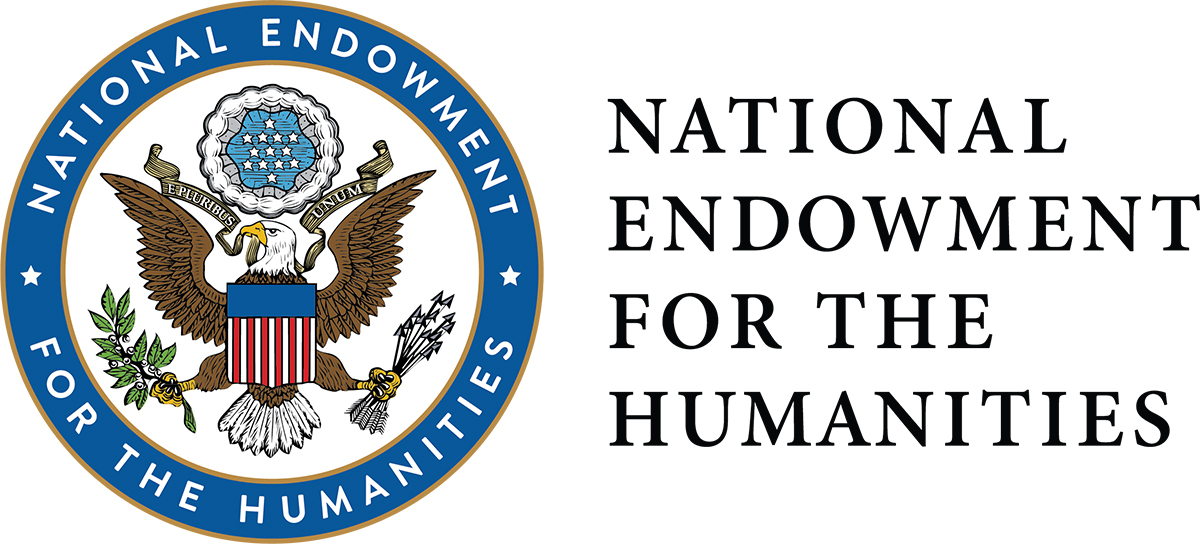 This demonstration has been made possible in part by the National Endowment for the Humanities: NEH CARES. 
Any views, findings, conclusions, or recommendations expressed in this talk, do not necessarily represent those of the National Endowment for the Humanities.