Tuesday, December 1, 2020, 1 p.m., Online
The limited sensitivity of nineteenth-century photographic materials gave rise to a number of curious but effective techniques to make photographs appear more natural. In this live presentation, Process Historian Mark Osterman will show examples of early negative retouching and then demonstrate some of these rare techniques.
Free to all. 
Registration required via Zoom, spaces limited: Register now.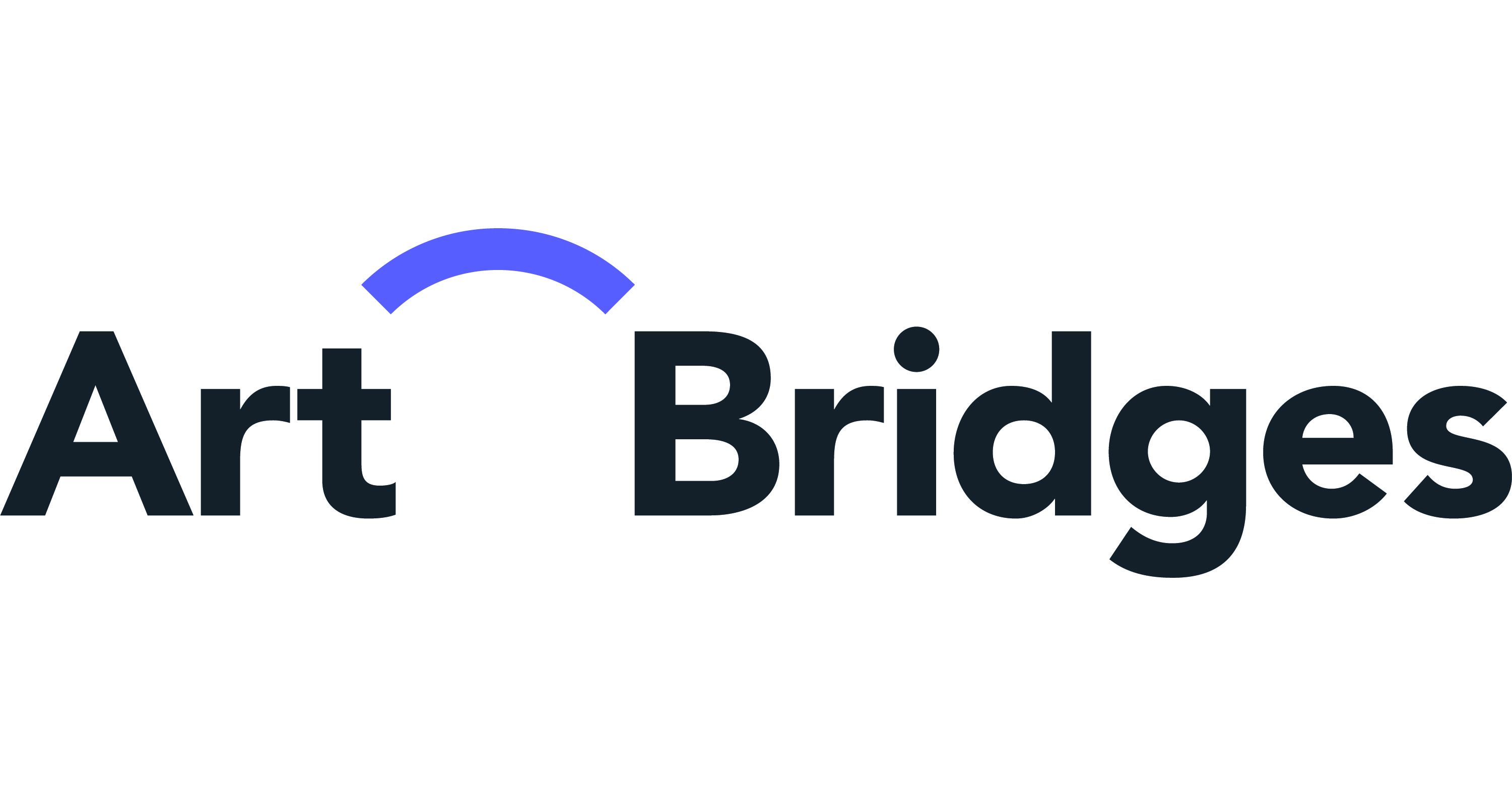 Generous support for this demonstration provided by Art Bridges.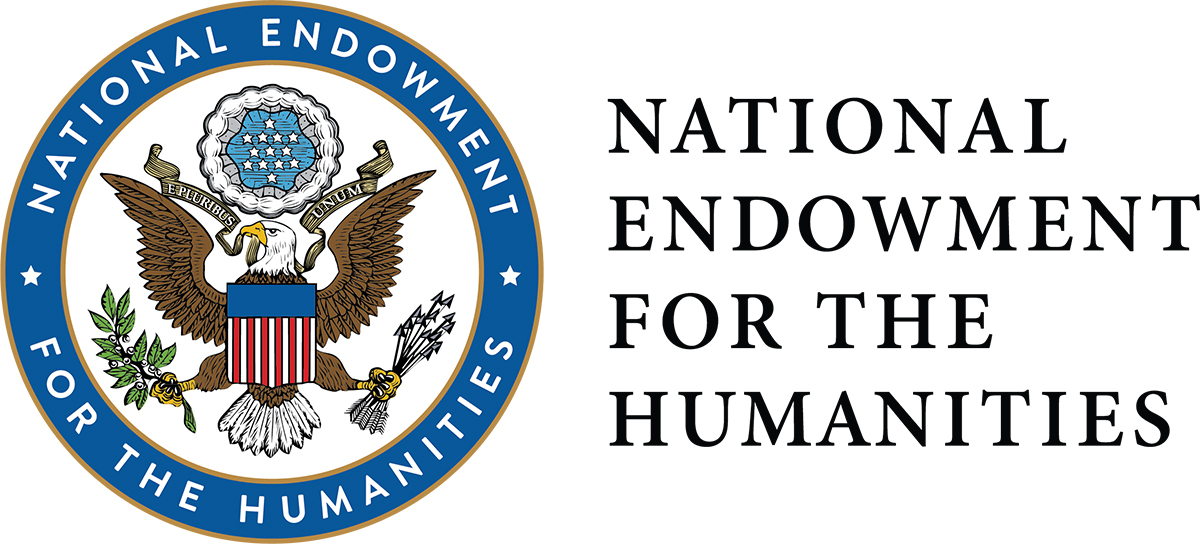 This demonstration has been made possible in part by the National Endowment for the Humanities: NEH CARES. 
Any views, findings, conclusions, or recommendations expressed in this talk, do not necessarily represent those of the National Endowment for the Humanities.
Upcoming Events in this Series