Friday, October 23, 2020, 1 p.m., Online
Nineteenth-century spirit photographs continue to delight and amuse us. But why were these photographs made? And, more to the point, how were they made? Historic Process Specialist Nick Brandreth and Associate Curator Heather A. Shannon use objects in the museum's collection to dive into these questions.
Free to all. 
Registration required via Zoom, spaces limited: Register now.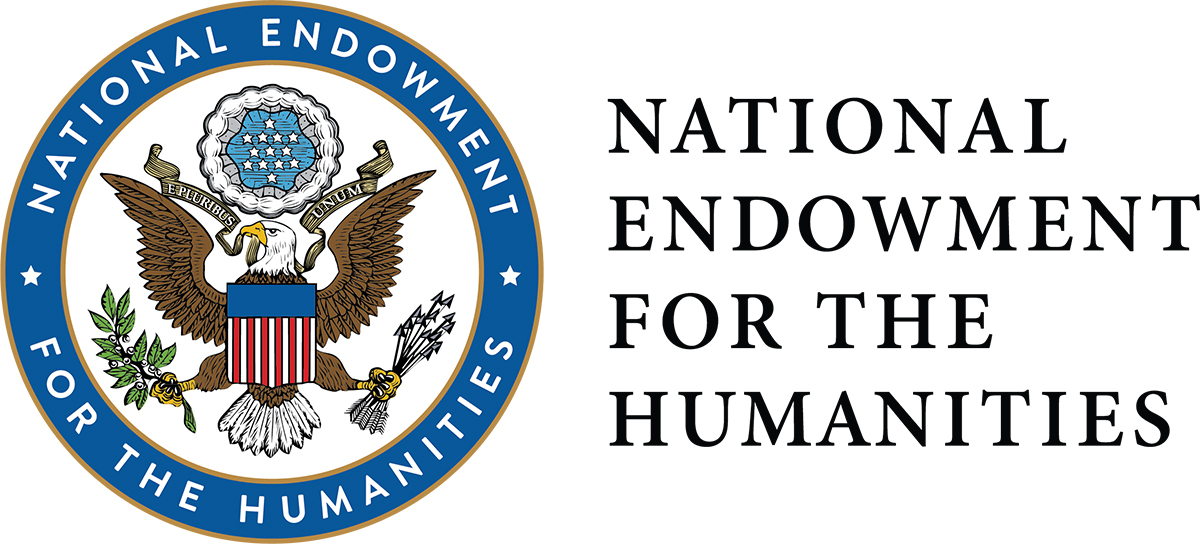 This talk has been made possible in part by the National Endowment for the Humanities: NEH CARES. 
Any views, findings, conclusions, or recommendations expressed in this talk, do not necessarily represent those of the National Endowment for the Humanities.
Upcoming Events in this Series
Artist Abelardo Morell's work has quite literally been a reflection of nature, often using glass, lenses, and mirrors to make abstractions of his subject matter. Join us for the start of our Wish You Were Here series as Morell discusses a range of his projects throughout his extensive career.
Read More
Process Historian Mark Osterman will demonstrate how light can be manipulated and used for photography and share the basics of optics that were foundational in the invention of photography.
Read More