Friday, October 23, 2020, 1 p.m., Online
Nineteenth-century spirit photographs continue to delight and amuse us. But why were these photographs made? And, more to the point, how were they made? Historic Process Specialist Nick Brandreth and Associate Curator Heather A. Shannon use objects in the museum's collection to dive into these questions.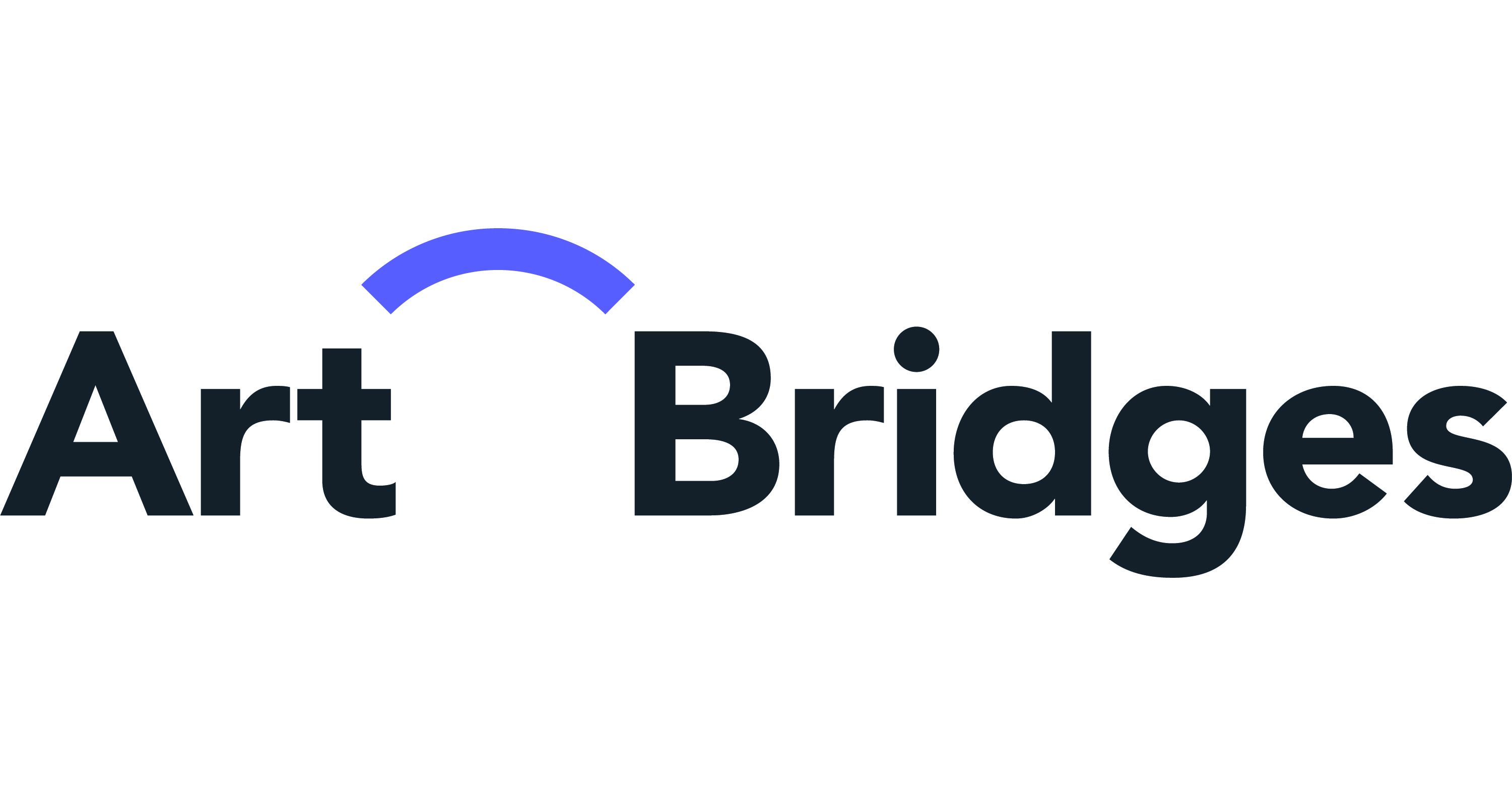 Generous support for this talk and demonstration provided by Art Bridges.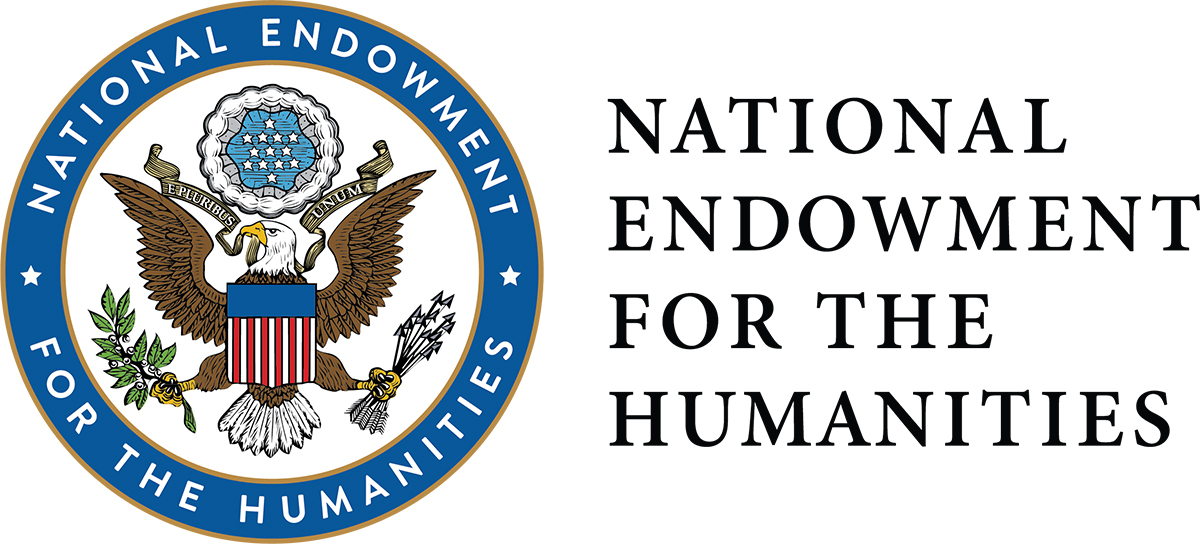 This talk and demonstration has been made possible in part by the National Endowment for the Humanities: NEH CARES. 
Any views, findings, conclusions, or recommendations expressed in this talk, do not necessarily represent those of the National Endowment for the Humanities.
Upcoming Events in this Series
In Focus: In this virtual talk, Landscape Manager Dan Bellavia and Assistant Conservator Sarah Casto will discuss the original blue prints for George Eastman's estate and how the property has evolved over time. Join us for this in-depth look at the history of these historic documents and get a behind the scenes glimpse at how conservation treatments are able to preserve them for future generations.
Read More