Stacey Steers: Night Reels
February 19–June 6, 2021, Project Gallery
Note: this exhibition includes a screening of all three works on view in the Multipurpose Hall.
Night Reels is a multidisciplinary body of work by the artist Stacey Steers (American, b. 1954). Blending 2D paper collage, animation, and mixed-media sculpture, Steers pays homage to the history of moving images while inventing entirely original cinematic works that transport familiar characters and imagery into surreal nocturnal dreamscapes.
Each of Steers's meticulously crafted animated collage films excise characters from early film history. Phantom Canyon (2006) follows human figures from Eadweard Muybridge's pre-cinema motion studies as they encounter groups of insects, fish, bats, and other strange creatures of the night. Night Hunter (2011) features a mesmerizing performance from silent cinema star Lillian Gish, who has been lifted from her original films and recast in a disquieting domestic phantasy. In Edge of Alchemy (2017), silent film icons Janet Gaynor and Mary Pickford's images are brought together to perform in a surprising new twist on the Frankenstein story. 
Each frame in Steers's films is first composed as intricate paper collages assembled from fragments of 19th-century printed engravings and book illustrations. Steers then photographs each collage onto 35mm motion picture film. Working with extraordinary precision, she develops approximately eight distinct collages for every second of screen time. This meticulous process, combined with an exquisite mastery of the craft of animation results in each film taking a minimum of five years to produce.
While Steers's films can be fully enjoyed when seen projected on a large screen—as they are presented in the Multipurpose Hall—they take on a new life when viewed within her collaboratively fabricated sculptural works. From a foreboding Victorian dollhouse to a precarious stack of bed frames, each fascinating 3D object has been designed as a perfect theater to set the mood for Steers's films to be experienced in a gallery space.
This exhibition, which brings together all of the Night Reels works will be the first presentation of its kind in the eastern United States.
Virtual 360 Tour +
Virtual 360 Tour
Explore Night Reelsvirtually, complete with all audio and text.
Navigation tips:
Wall text is available to view by clicking the green dots next to the works.
For the audio tour, click on the aqua dots. You can listen to each of these within the Matterport. if you prefer, you can also access the audio below on this webpage or visit eastman.oncell.com on your mobile device. 
Audio Tour +
Audio Tour
Hear the artist speak about her work.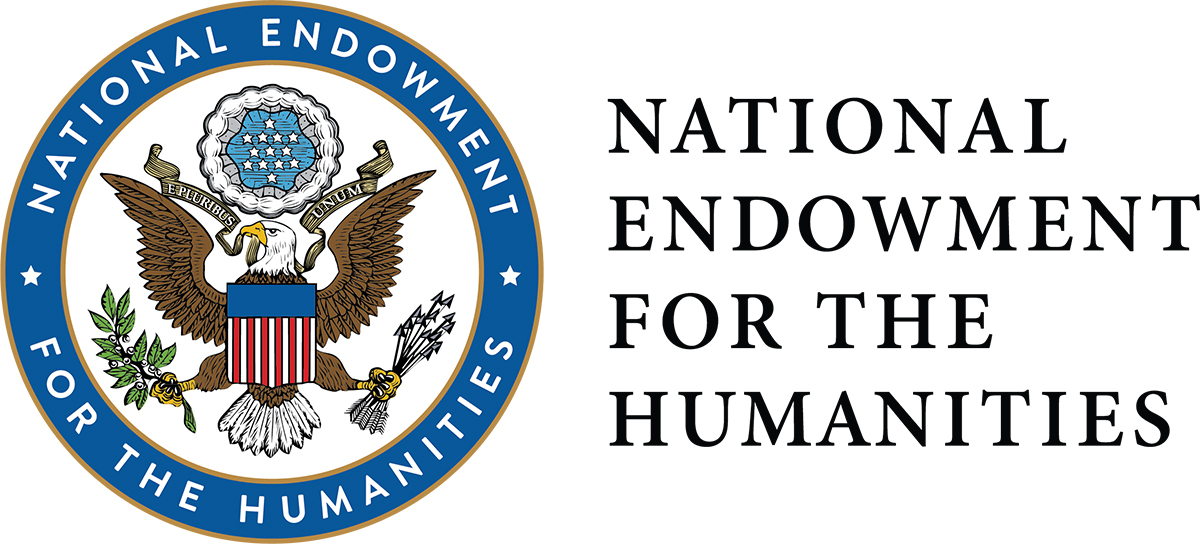 The audio tour has been made possible in part by the National Endowment for the Humanities: NEH CARES. 
Any views, findings, conclusions, or recommendations expressed in this audio, does not necessarily represent those of the National Endowment for the Humanities.