Stacey Steers: Night Reels
February 5–June 6, 2021, Project Gallery
Night Reels comprises a body of work combining paper collage, animation, and sculpture by the artist Stacey Steers (American, b. 1954). Working in the great surrealist tradition, Steers creates stories that follow unpredictable paths within ornate nocturnal dream worlds. Each of Steers's meticulously crafted animated collage films excise characters from early film history. Phantom Canyon (2006) follows human figures from the pre-cinema motion studies of Eadweard Muybridge as they come into contact with monstrous insects. Night Hunter (2011) features a mesmerizing new performance from an appropriated version of silent cinema star Lillian Gish. In The Edge of Alchemy (2017), images of Hollywood icons Janet Gaynor and Mary Pickford are brought together to perform a surprising new twist on the Frankenstein myth. 
Every scene in each of Steers's films is composed as an intricate paper collage assembled from fragments of nineteenth-century printed engravings and book illustrations. Steers places her characters into familiar yet fantastic surroundings which she then animates using a 35mm motion picture camera. Working with great precision, Steers develops approximately eight distinct collages for every second of screen time. This extreme devotion to detail, along with an exquisite mastery of the craft of animation, results in each film taking at least five years to produce. 
While Steers's films can be fully enjoyed when seen projected on a large screen, they take on a new life when viewed within her collaboratively fabricated sculptural works. From a foreboding Victorian dollhouse to a precarious stack of bed frames, each fascinating 3D object has been designed as a perfect theater to set the mood for Steers's films to be experienced in a gallery space. This exhibition, which brings together all of the Night Reels works will be the first presentation of its kind in the eastern United States.
Audio Tour
Hear the artist speak about her work.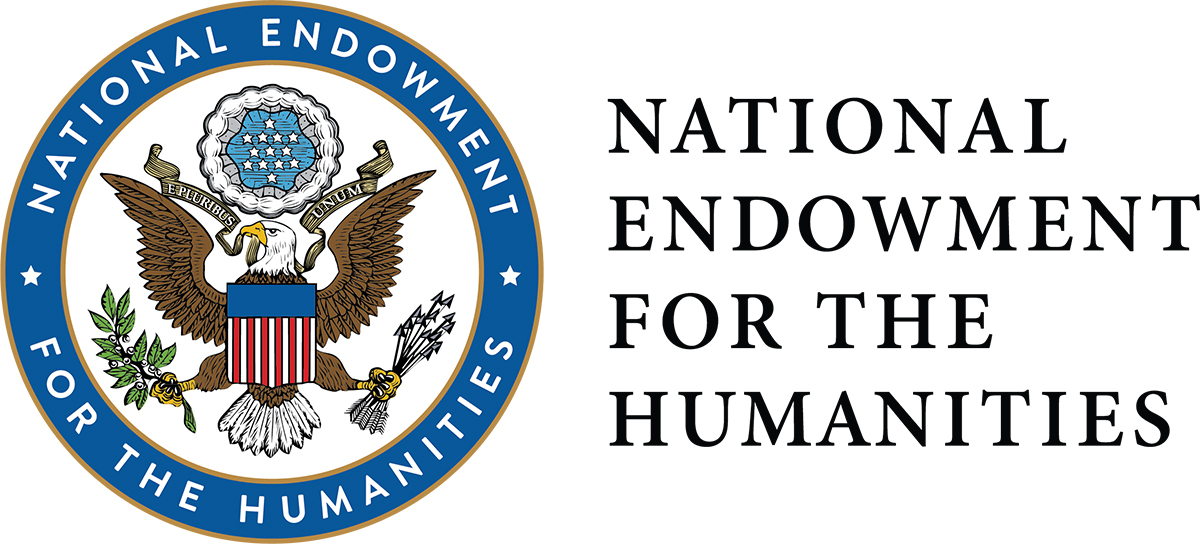 The audio tour has been made possible in part by the National Endowment for the Humanities: NEH CARES. 
Any views, findings, conclusions, or recommendations expressed in this audio, does not necessarily represent those of the National Endowment for the Humanities.