Thursday, June 9, 2022, 6 p.m., Online
What role does sound play in visual culture? How can photography help us to reconsider the quiet moments found both in personal life and in historical moments? In this panel discussion, Joshua Rashaad McFadden, Kei Kaimana, and Joseph Vann-Jones, along with moderator Dr. Jared C. B. Richardson, will explore how Black music genres and quietude inform the work in the exhibition Joshua Rashaad McFadden: I Believe I'll Run On. 
The program will be hosted on Zoom and is free to all (registration required to receive Zoom link). Attendees will have the opportunity to submit questions to the speakers for a Q&A at the end of the program. 
This talk will have ASL interpretation. 
This program is supported by the Lipson Visiting Artist Fund and is presented in conjunction with the exhibition Joshua Rashaad McFadden: I Believe I'll Run On, on view at the Eastman Museum through June 19, 2022. 
About the Panelists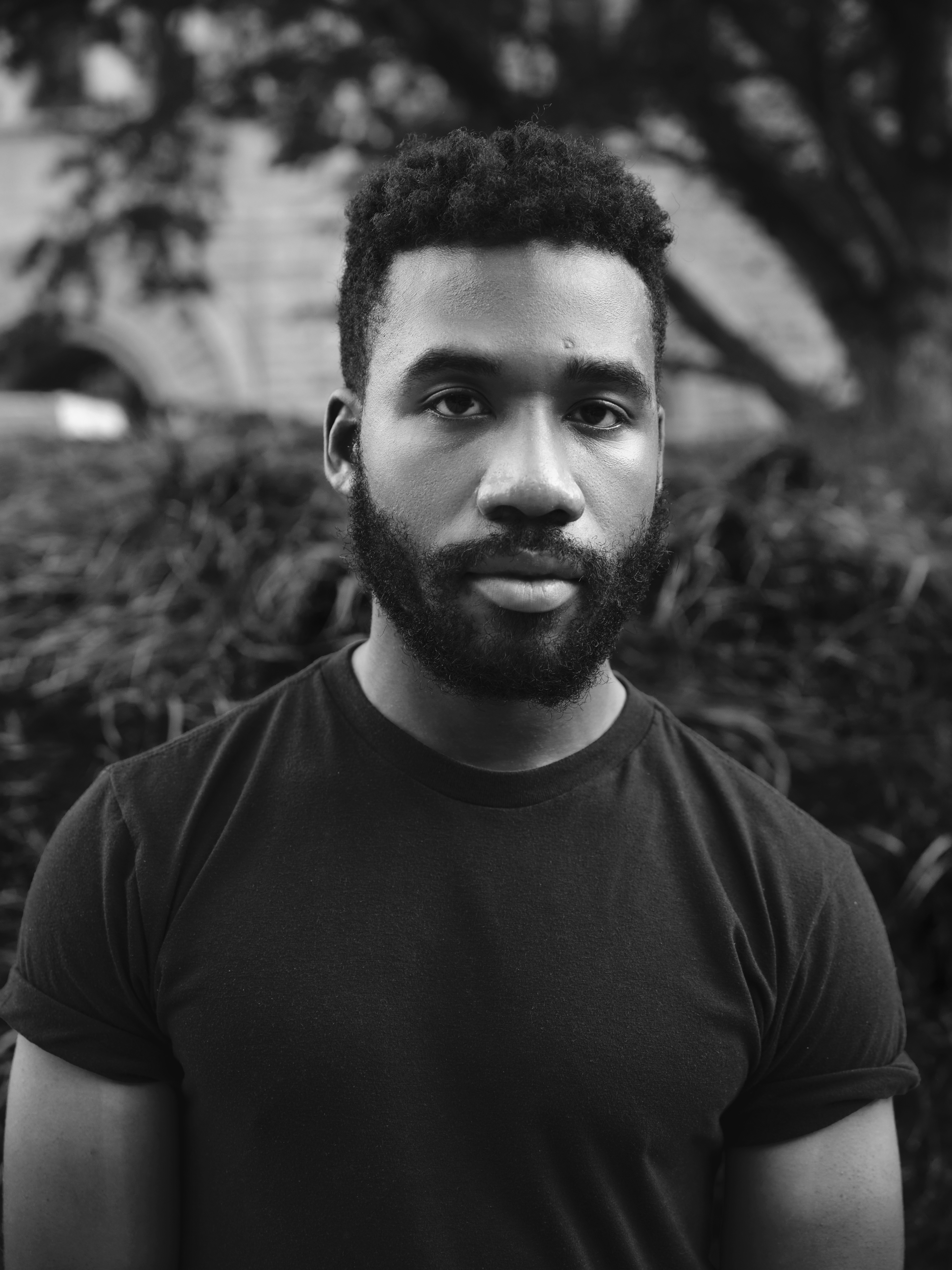 Joshua Rashaad McFadden works across genres—social documentary, reportage, portraiture, book arts, and fine arts—to critically examine race, masculinity, sexuality, and gender in the United States. Looking to the idea of "being-ness," he considers the contemporary condition of Black life while referencing US history as a means to rediscover and define the Black self. Joshua Rashaad McFadden: I Believe I'll Run On is an early-career survey of the artist's work. His work has been featured in publications such as the New York Times, The Atlantic, Smithsonian Magazine, Time, Vanity Fair, and the Wall Street Journal. McFadden is an assistant professor of photography at Rochester Institute of Technology. (Photo credit: TJ Jones)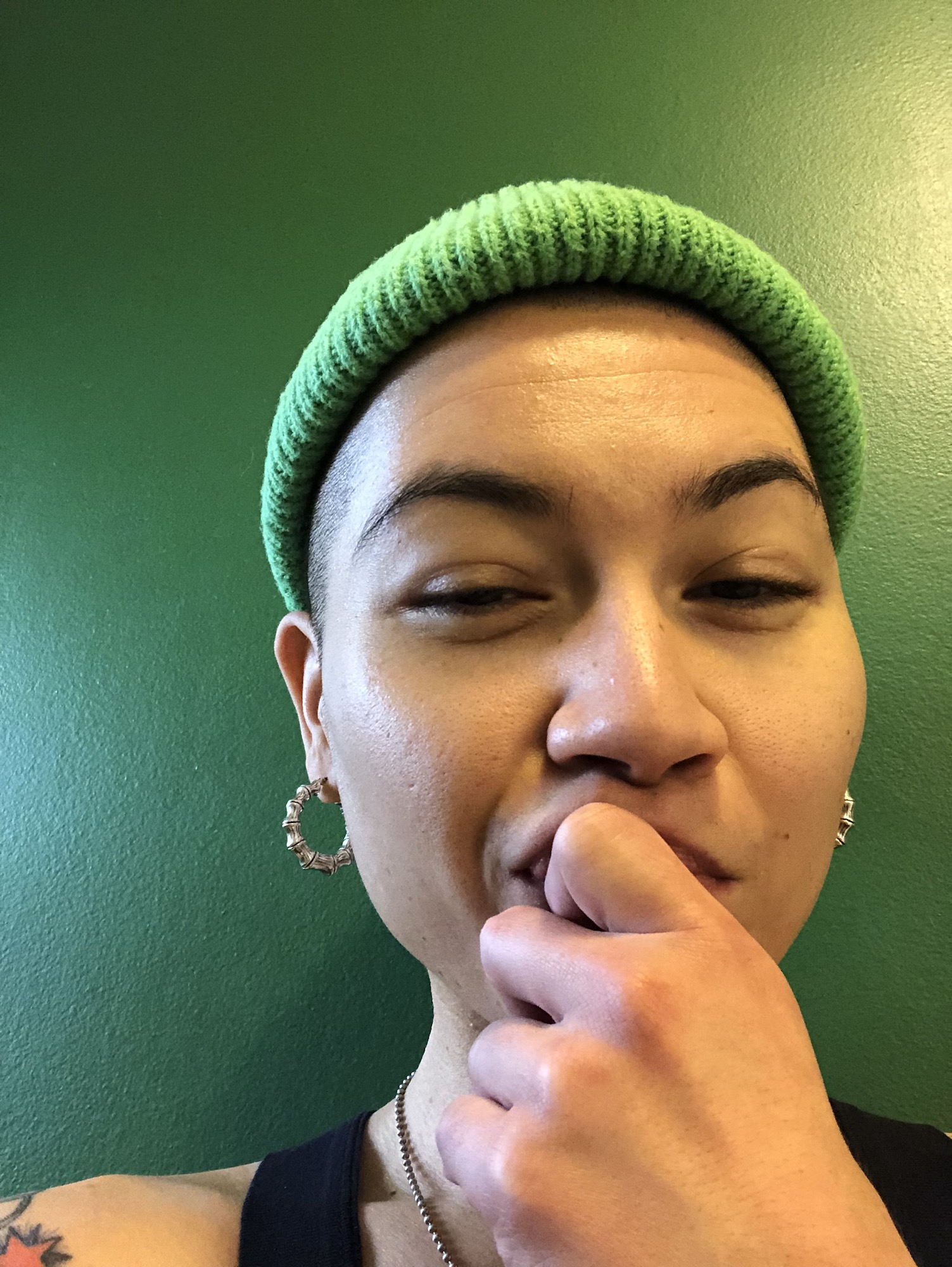 Kei Kaimana is a disabled nonbinary trans writer, independent scholar, and artist of Kanaka Maoli and Black descent. They work across form, building stories for BIPOC futures that center our historic multidimensionality. Kei was born in Texas and raised across the United States. They live in a sickening body on stolen land, with a genius crew of interrelated species. (Photo credit: Kei Kaimana)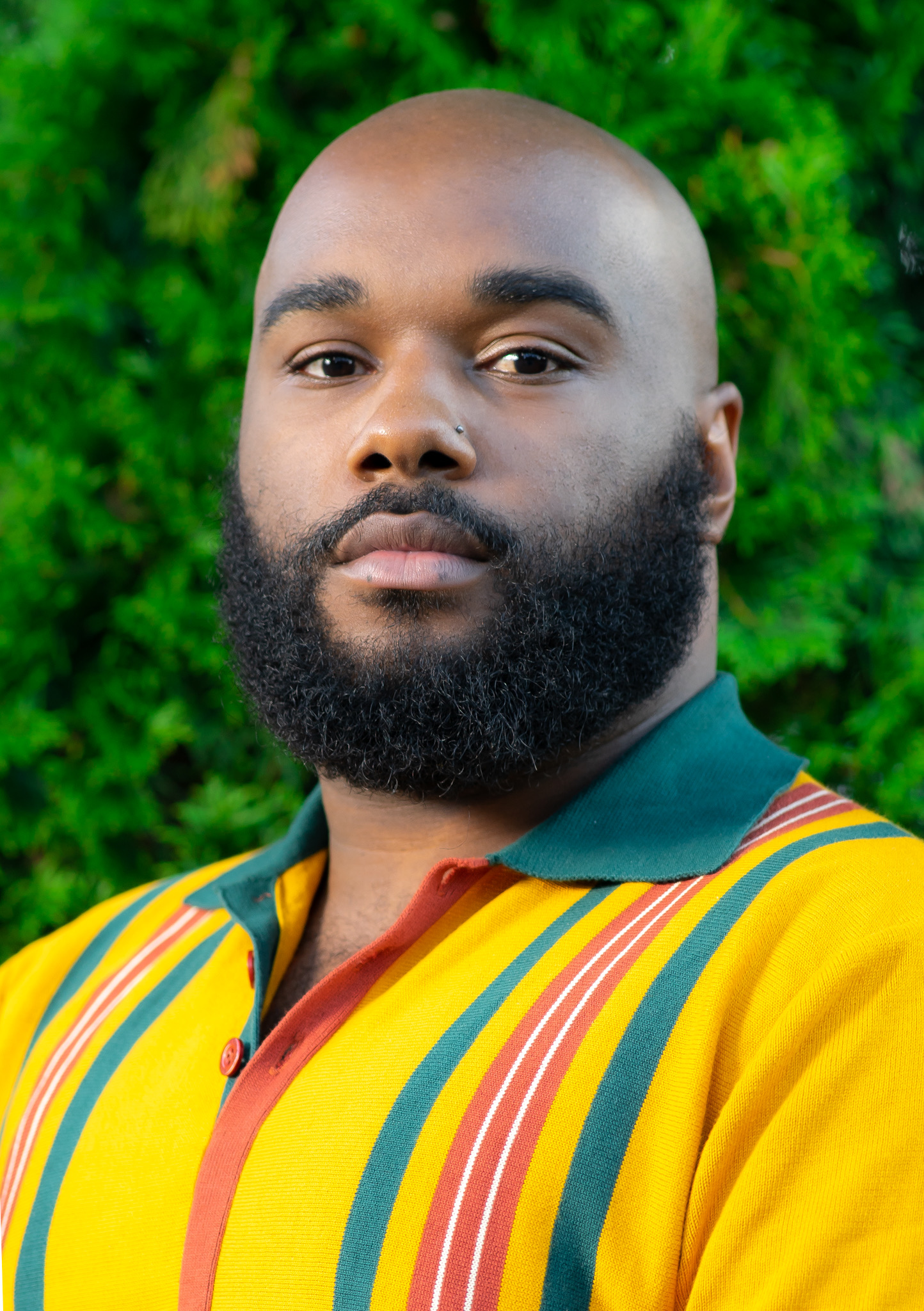 Joseph Vann-Jones is from Kernersville, North Carolina, and a graduate of Morehouse College in Atlanta. Currently, he is a master of divinity student at Candler School of Theology at Emory University. His research explores the use of Black sacred space, regionalism in Black religious music, and preserving the sonic traditions of Black Religious Music. He is passionate about studying music, religious architecture, and archiving. (Photo credit: Mia Edwards)
About the Moderator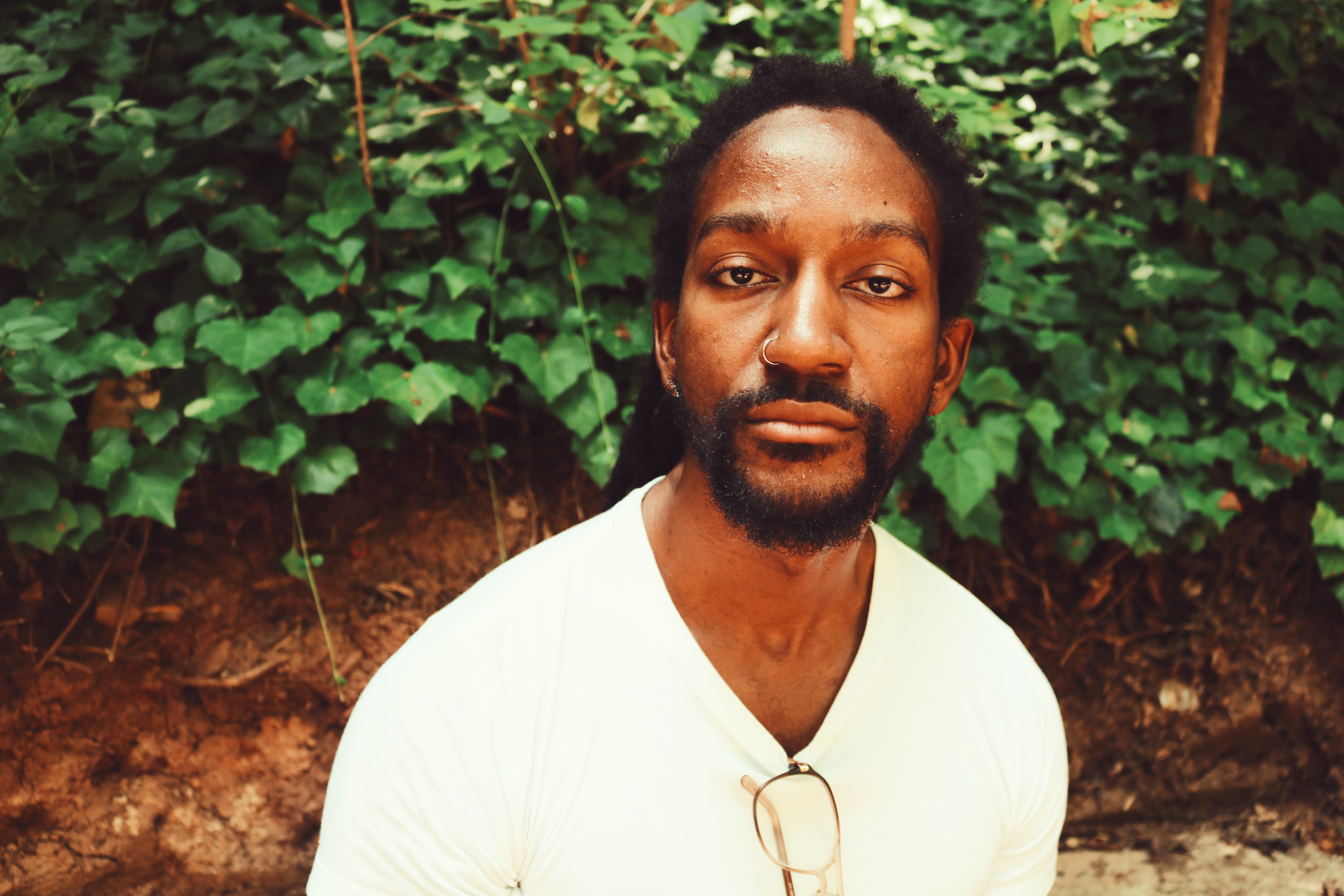 Dr. Jared C. B. Richardson is an independent scholar and curator of modern and contemporary art based in Atlanta. Dr. Richardson earned his PhD in African American Studies at Northwestern University and his master's in art history at University of Texas at Austin. His research interests include popular culture, recreational cultures, sound, temporality, and the visual cultures of the Black diaspora. His in-progress manuscript is titled The Black Aquatic: Affect, Occiduus, and Temporality Beyond the Atlantic. (Photo credit: William C. Anderson) 
Upcoming Events in this Series
Just in time for Halloween, join us for this live virtual demonstration to learn more about a subject that fascinated a 19th-century audience and continues to captivate us today.
Read More
Members Only This virtual talk will highlight historically significant items from the museum's technology collection, such as the world's first 35mm motion picture camera and projector system and the world's first 35mm sound synchronized motion picture projector.
Read More