Friday, March 26, 2021, 1 p.m., Online
At this live virtual talk, go behind the scenes with Boyer Collection Project Cataloger Lilyan Jones and Photographer Mireya Salinas as they highlight key portions of this collection of over 10,000 objects and discuss their experiences with handling, cataloguing, and digitizing its rare and delicate objects.
The Boyer collection is one of the core collections of the George Eastman Museum, donated in the 1950s by Alden Scott Boyer, a Chicago perfume manufacturer. In 2019, the Eastman Museum received a grant award of $350,000 from the National Endowment for the Humanities, Division of Preservation and Access, Humanities Collections and Reference Resources Program, to support its project Preserving and Improving Access to the Boyer Collection. The project includes cataloging and digitizing the entire Boyer collection, eventually giving the public access to images of the objects.
Free to members; $10 suggested for nonmembers. Registration via Eventbrite. 
See a teaser of the discussion.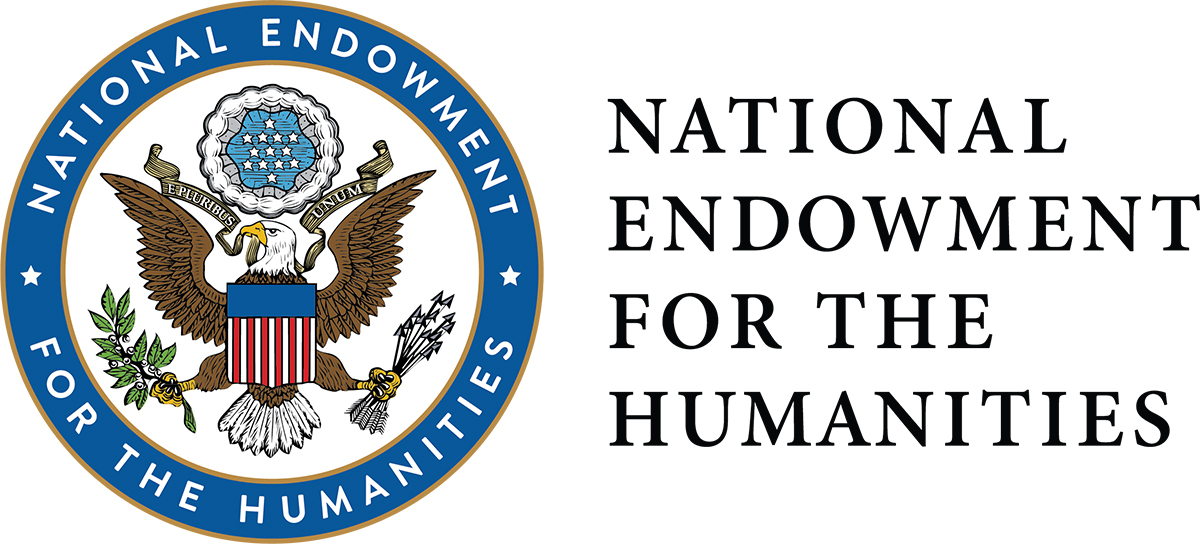 This project has been made possible in part by the National Endowment for the Humanities. 
Any views, findings, conclusions, or recommendations expressed in this talk, do not necessarily represent those of the National Endowment for the Humanities.
Upcoming Events in this Series