We're so excited to welcome you to the museum this holiday season. Although some of our traditions may be a little different in 2020, the Eastman Museum is still bringing you many opportunities to celebrate. We invite you to join us in person and online throughout November and December.
Holiday Displays and Auctions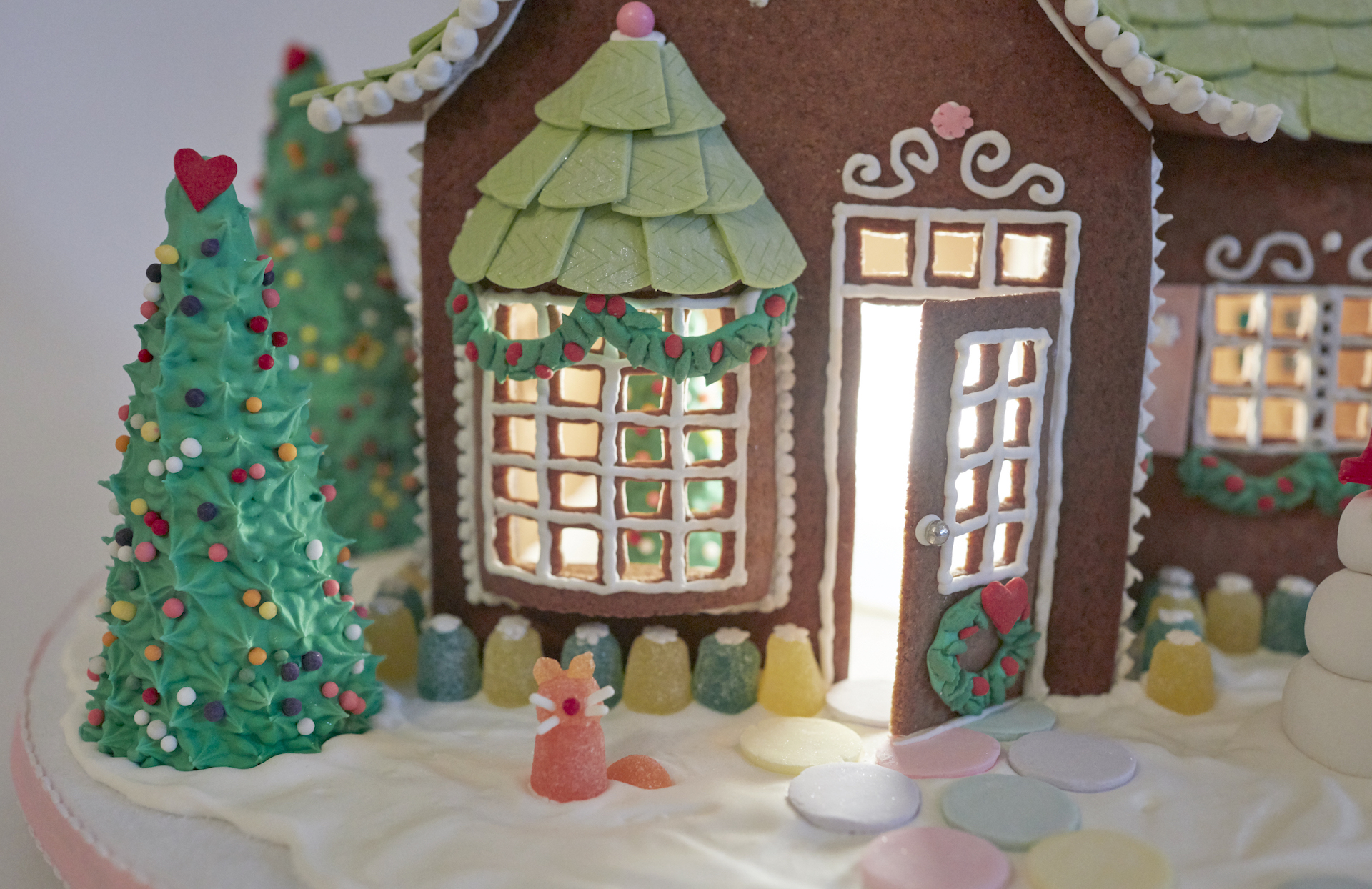 Sweet Creations
This annual display features dozens of cleverly designed and deliciously decorated gingerbread creations.
Holiday Fun at Home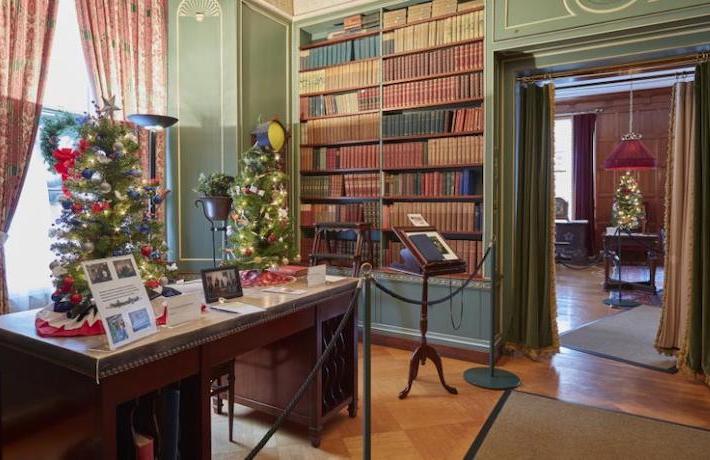 360 Holiday Tour
View the historic mansion decorated for the season—online with our holiday virtual tour.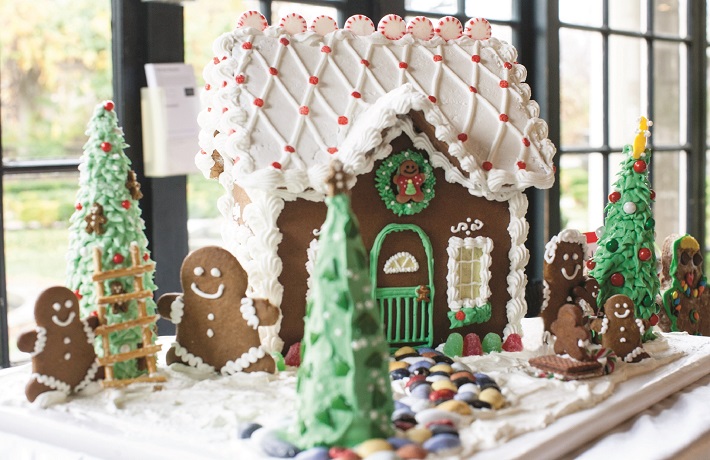 Gingerbread Recipes
Make your own gingerbread houses using our recipes, including making your own dough from scratch and ideas for more simple edible and festive creations.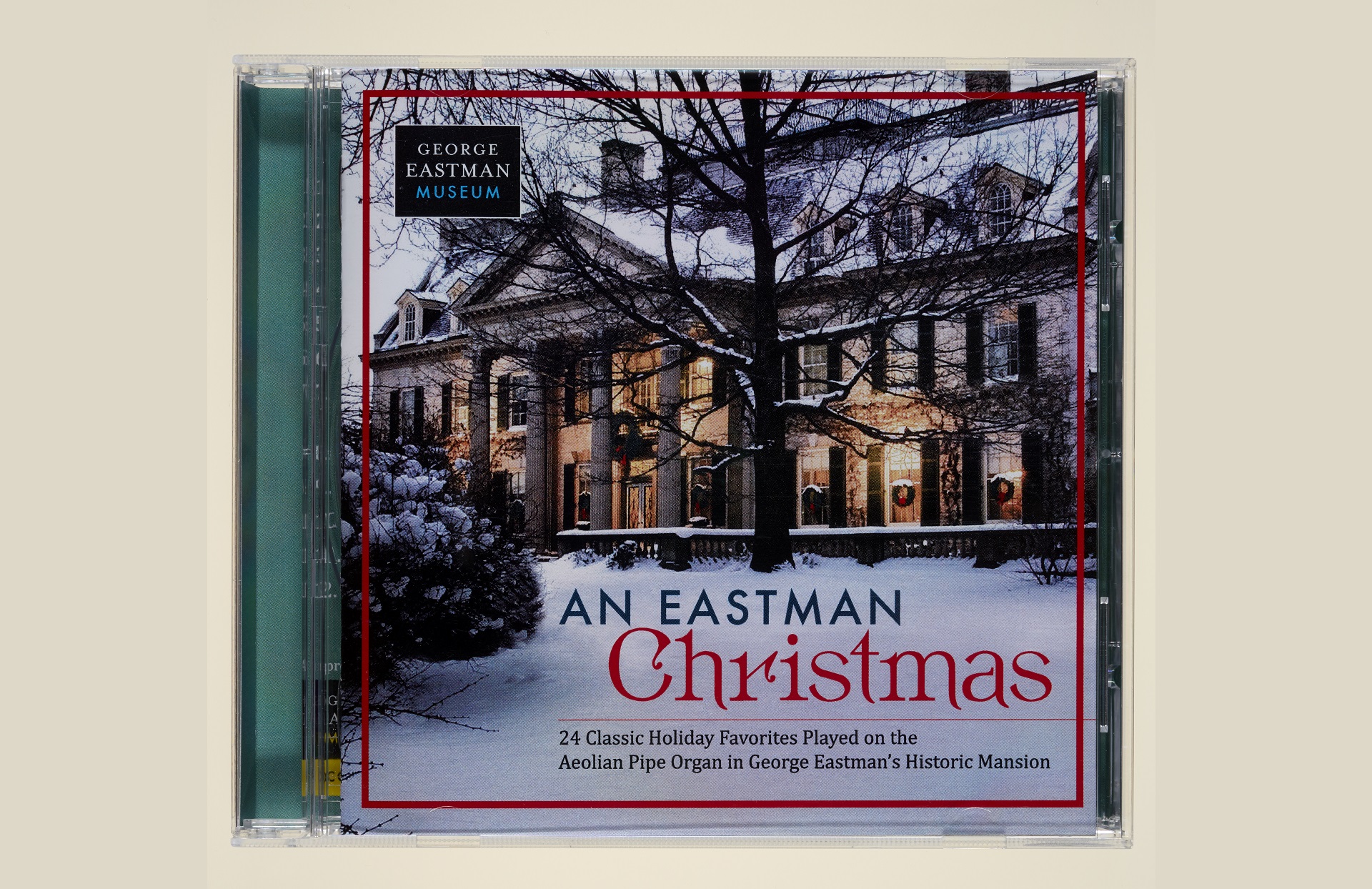 Eastman Holiday Music
Enjoy holiday classics played by Joe Blackburn on George Eastman's Aeolian Pipe Organ. or purchase a CD from Amazon.