Halloween Week at GEM
Tuesday, October 26–Sunday, October 31
Historic Mansion
Beloved guest, come close and tremble, 'tis the time that ghosts assemble! Join us the week before All Hallow's Eve as George Eastman's historic mansion is taken over by the spirits of the past.
This eerie fun is suitable for all ages.
Free to members; included with museum admission.
Featured Activities: Make Your Own Ghosts
Make a Spirit Photo with Your iPhone
Ready to make your own spirit photographs using an iPhone? Historic Process Specialist Nick Brandreth reveals the magic behind creating your own spirited photographs.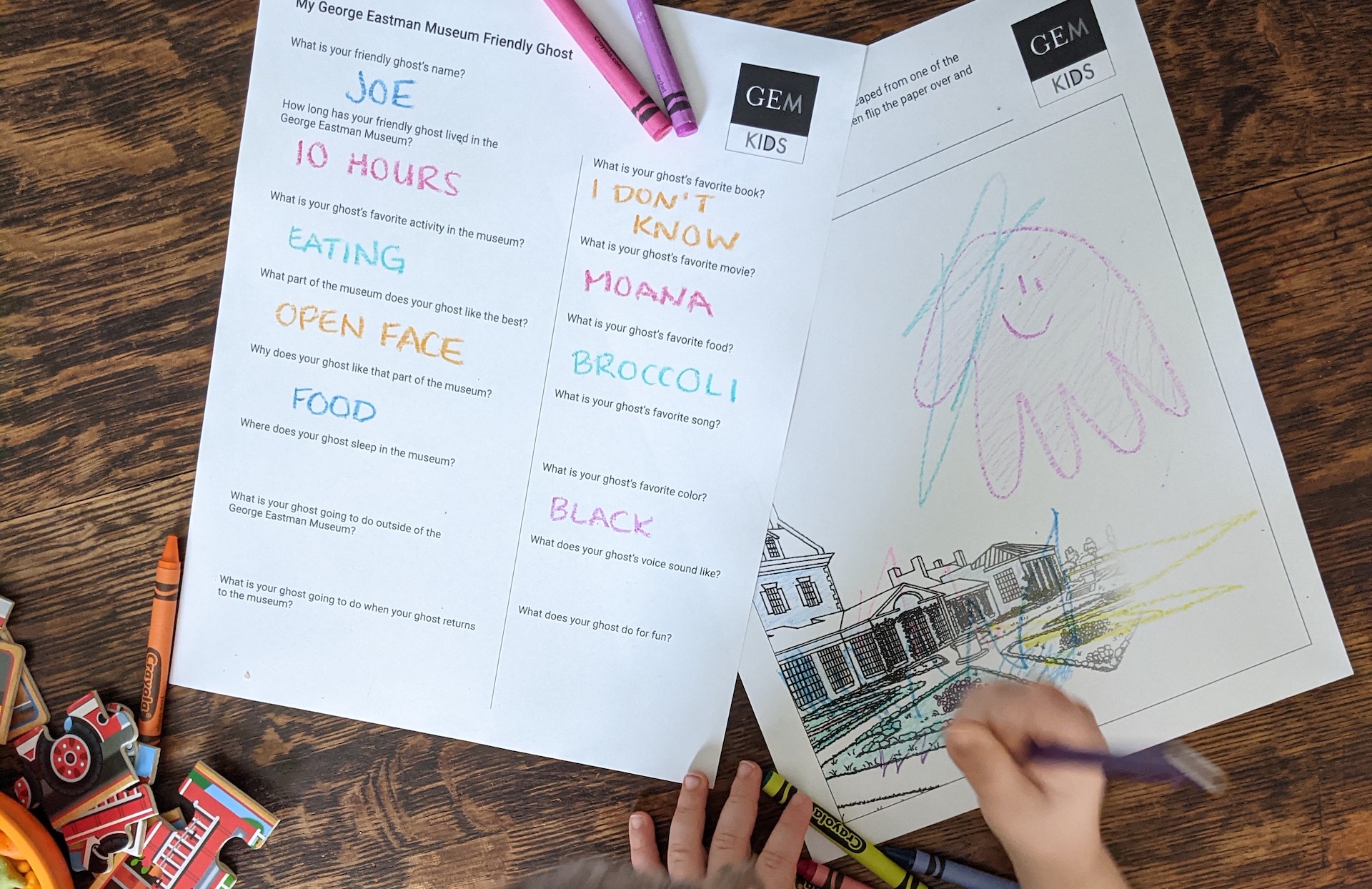 Spirited Coloring Pages
A ghost has escaped from the mansion! Draw the spirit and answer some fun questions about your ghost with this activity for kids and adults.
Halloween Mansion Tour (coming soon!)
Hear some of the haunted stories from the mansion on our audio tour!
More Activities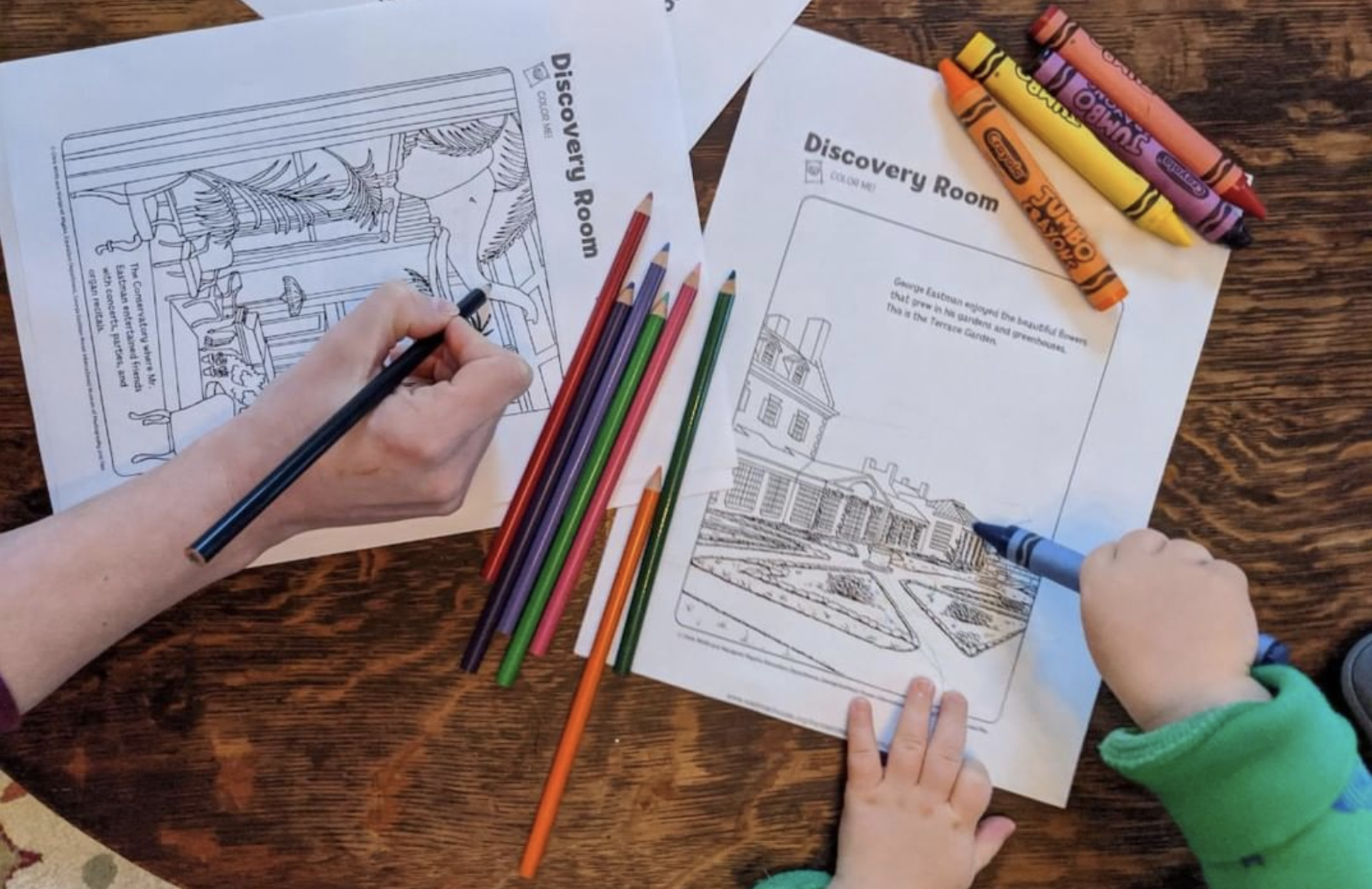 Coloring Pages
Grab some pencils, crayons, and markers, and enjoy coloring objects from our collection!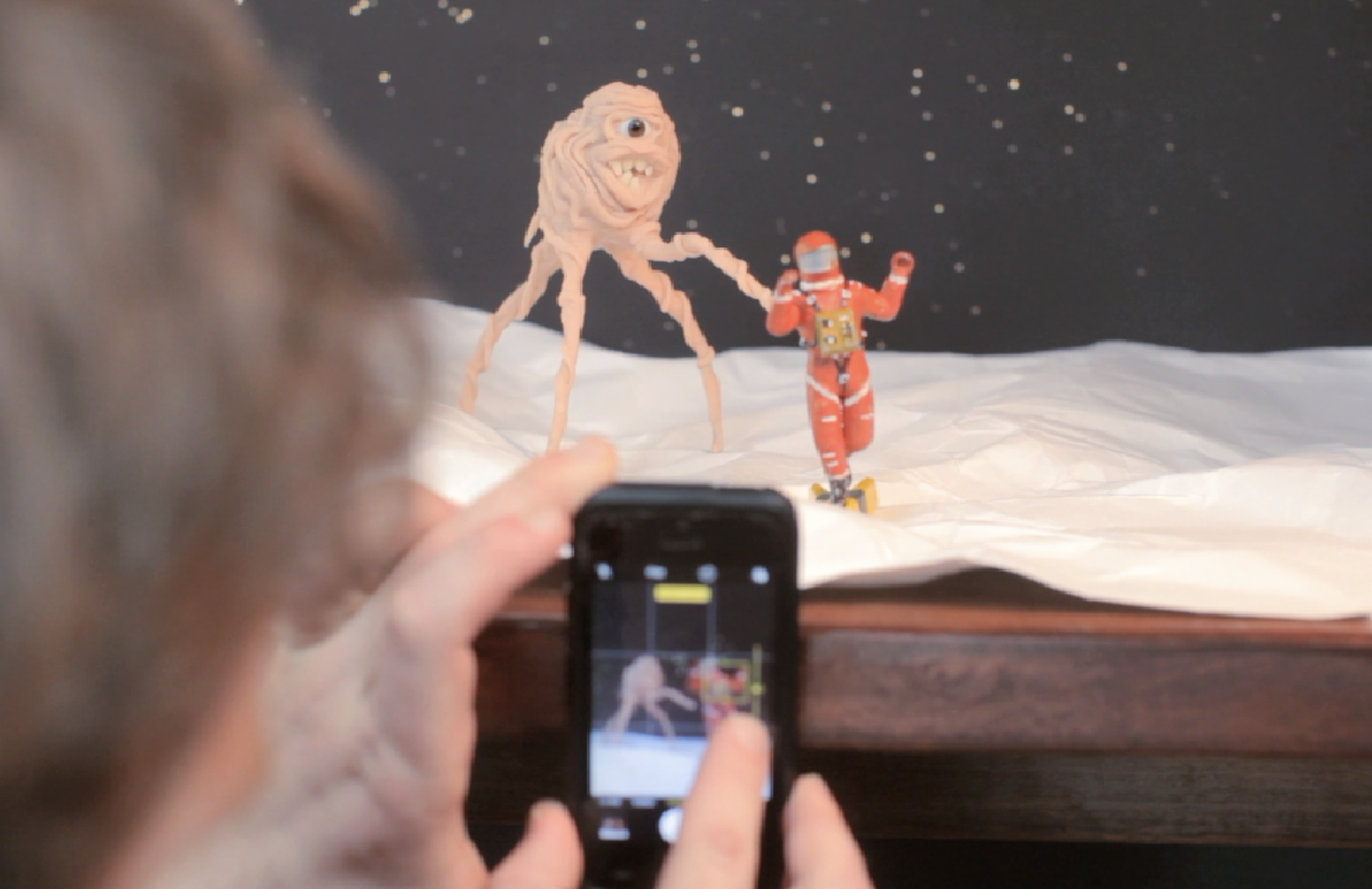 Photography Activities
These activities are a fun, hands-on way to explore the basics of photography using objects you can find around your home.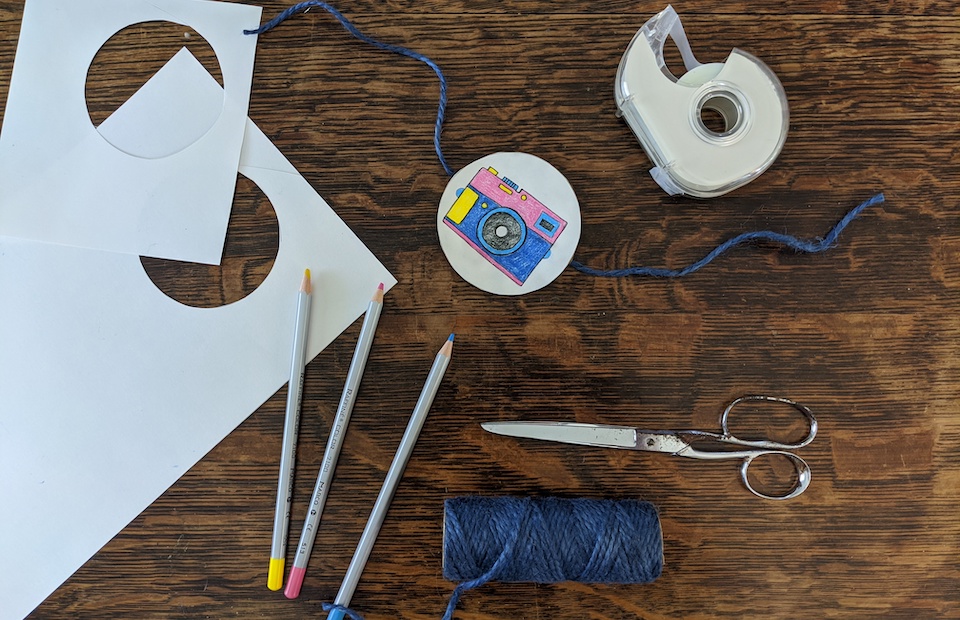 Pre-Cinema Activities
These activities are designed to demystify the illusion of motion.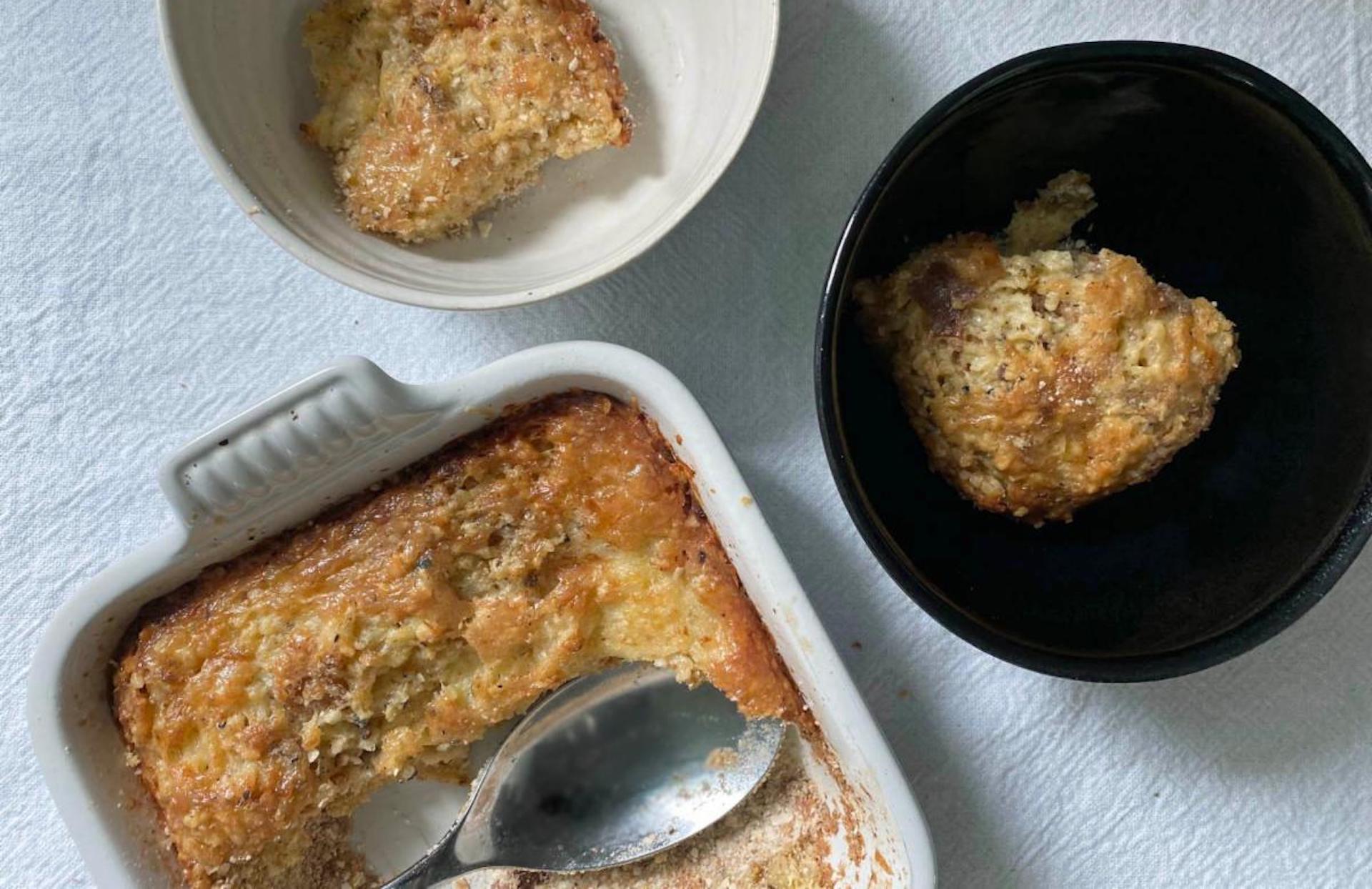 Historic Recipes
Ready to put your cooking skills to the test? Try making one of George Eastman's recipes from 1919!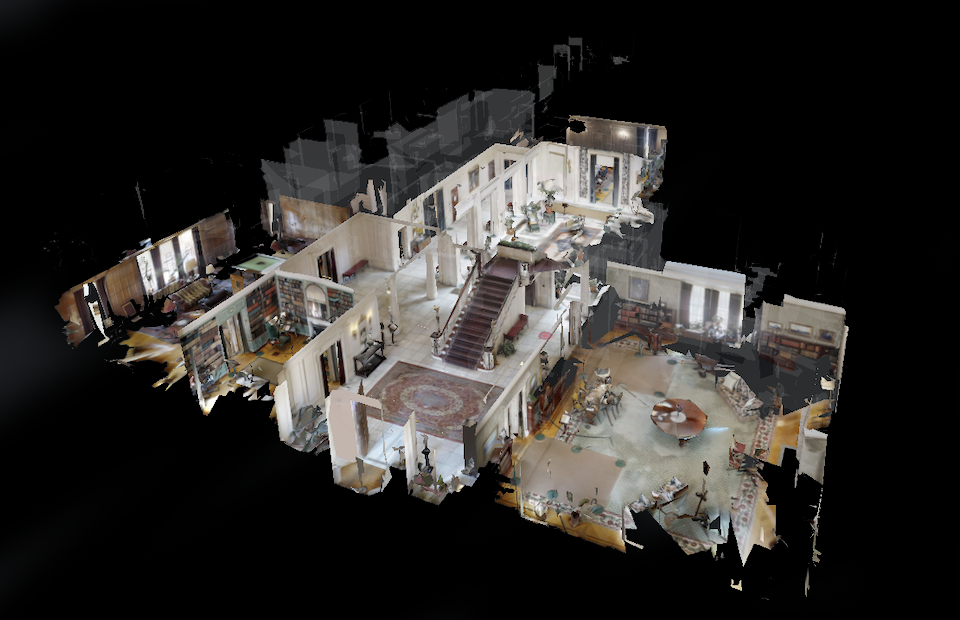 Virtual Tours
Explore the museum from home with our virtual tours. Through the links below, you can access the historic mansion, see select behind-the-scenes areas, and tour the gardens in full bloom.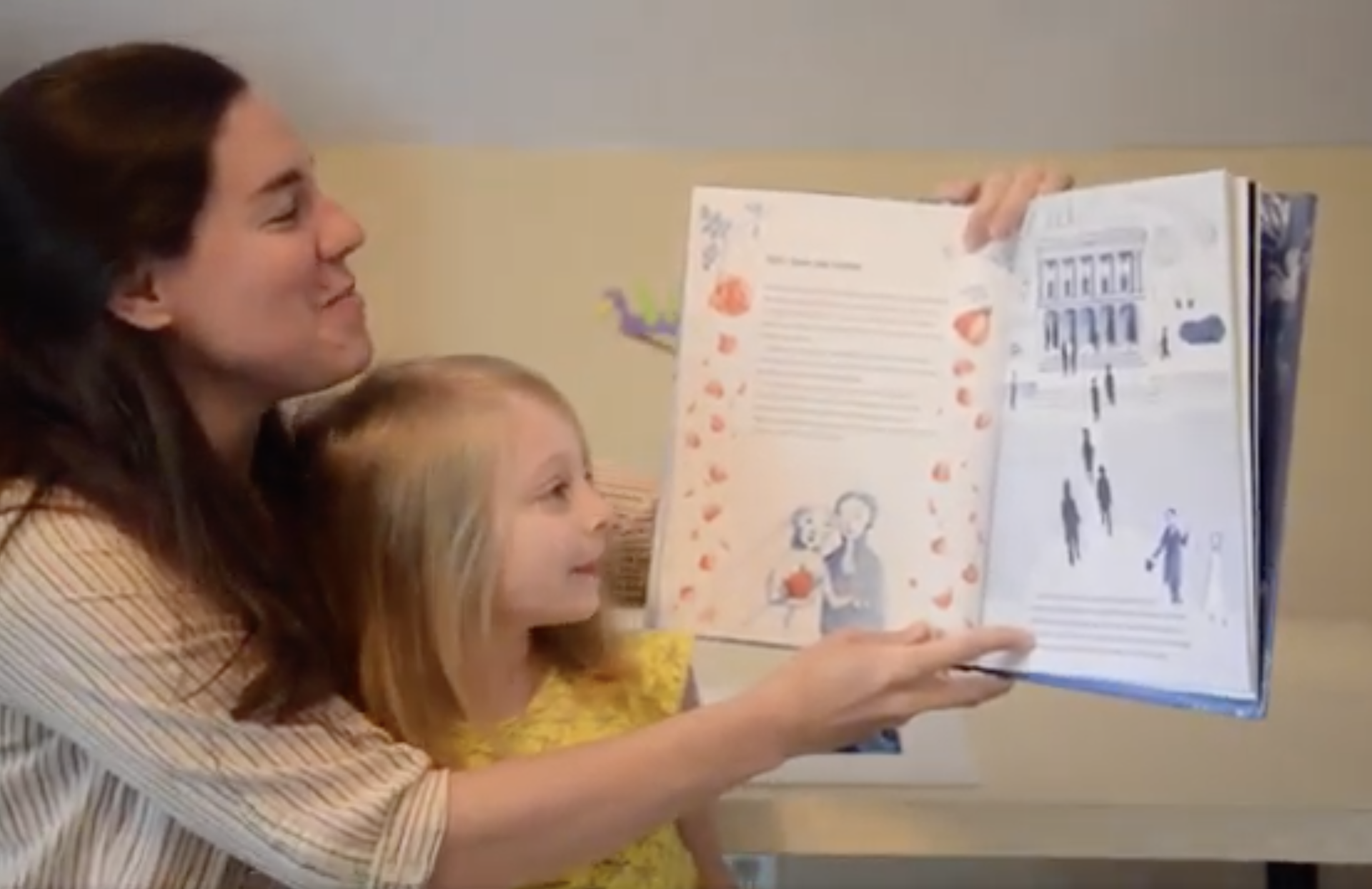 Storytime & Activities
Join us for activities and stories from George Eastman's historic library