Featured Activity: Dutch Connection & Floral Fun
Free Just For Kids Bulb Kit
Available February 12–March 6.
Due to COVID-19, we are not offering our onsite kids planting activity this year; however, we have a free Just for Kids Bulb Kit to take home.
Kits can be picked up onsite by museum visitors during regular museum hours.
After you pick up your kit, learn how to plant a bulb using the video above, or visit these links:
Other Dutch Connection Activities
Escape the cold weather with these fun activities inspired by the flowers in our Dutch Connection display!
More Activities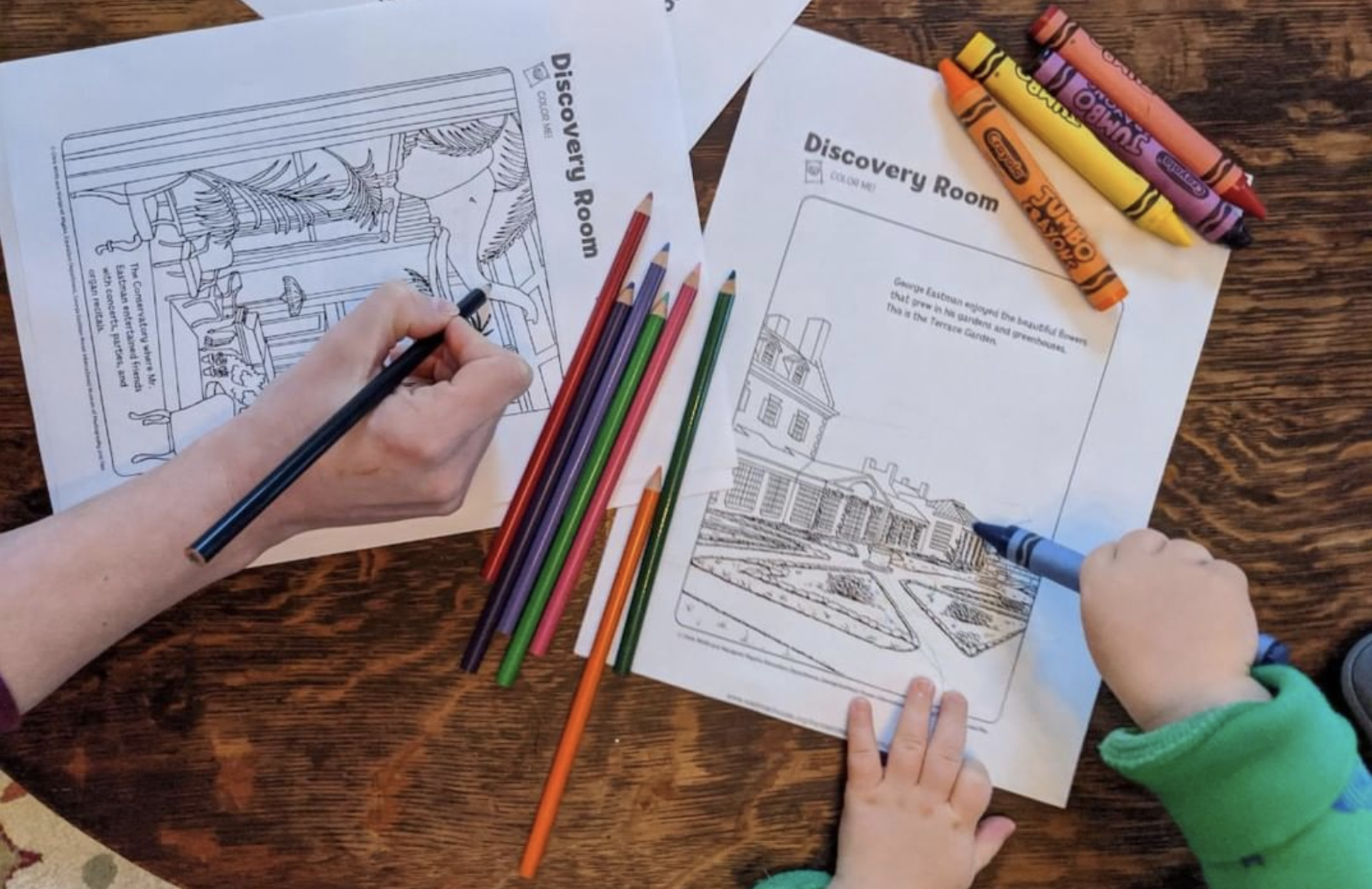 Coloring Pages
Grab some pencils, crayons, and markers, and enjoy coloring objects from our collection!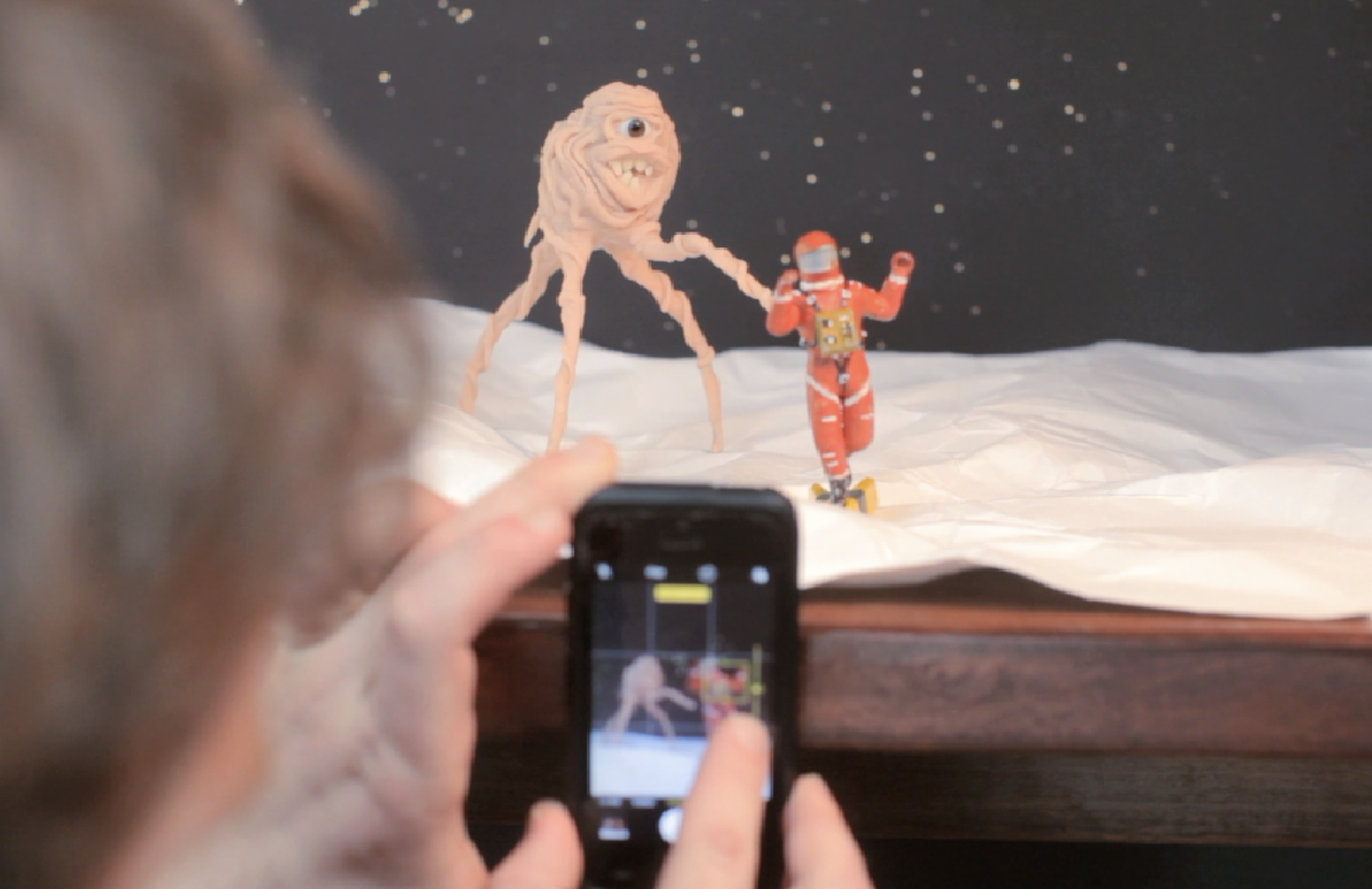 Photography Activities
These activities are a fun, hands-on way to explore the basics of photography using objects you can find around your home.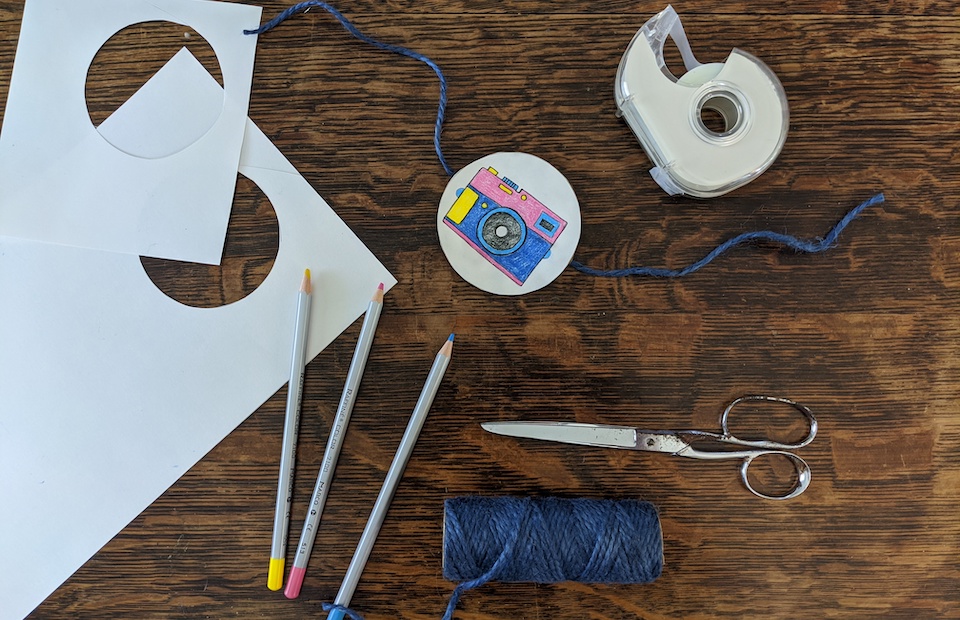 Pre-Cinema Activities
These activities are designed to demystify the illusion of motion.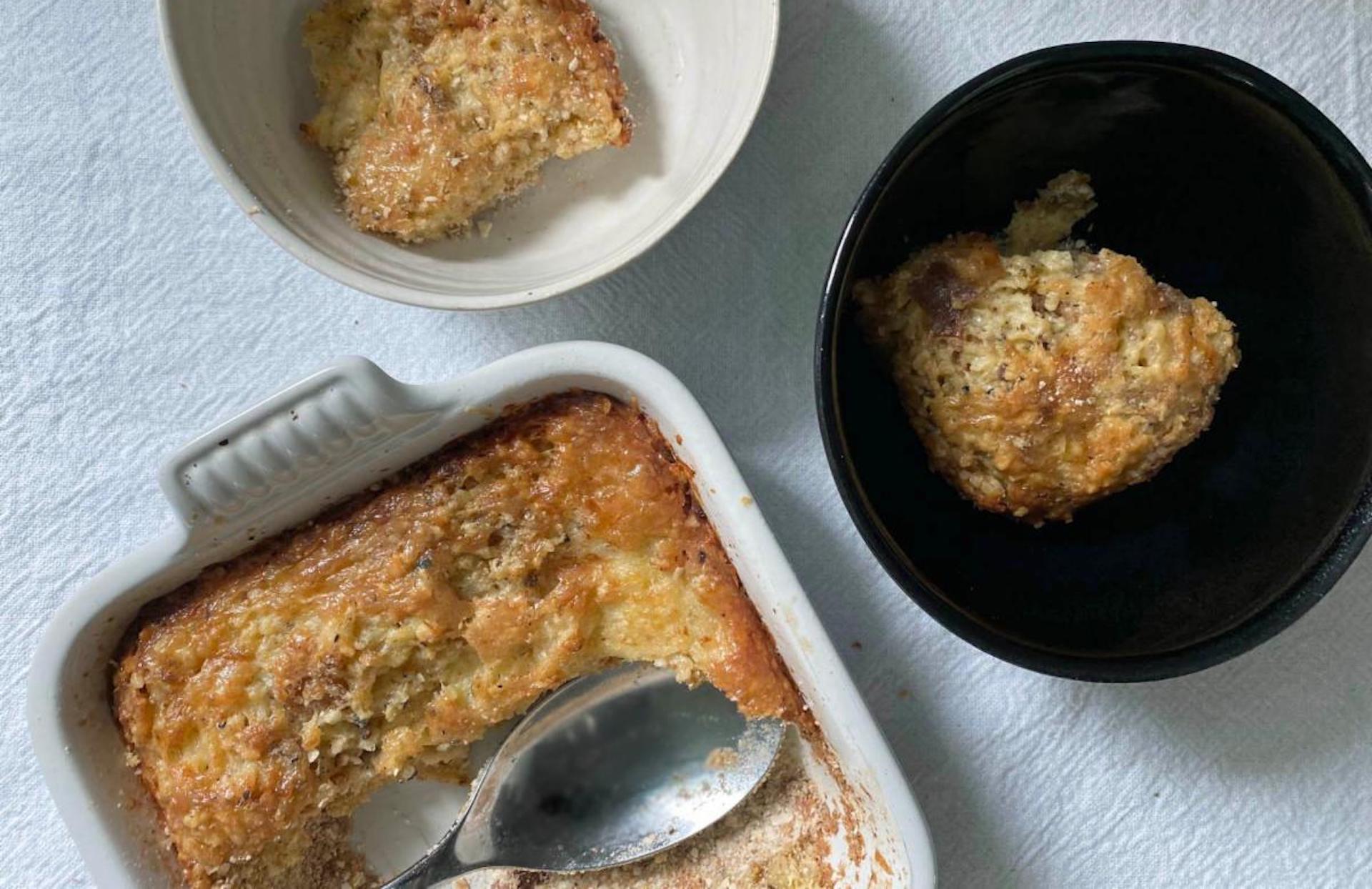 Historic Recipes
Ready to put your cooking skills to the test? Try making one of George Eastman's recipes from 1919!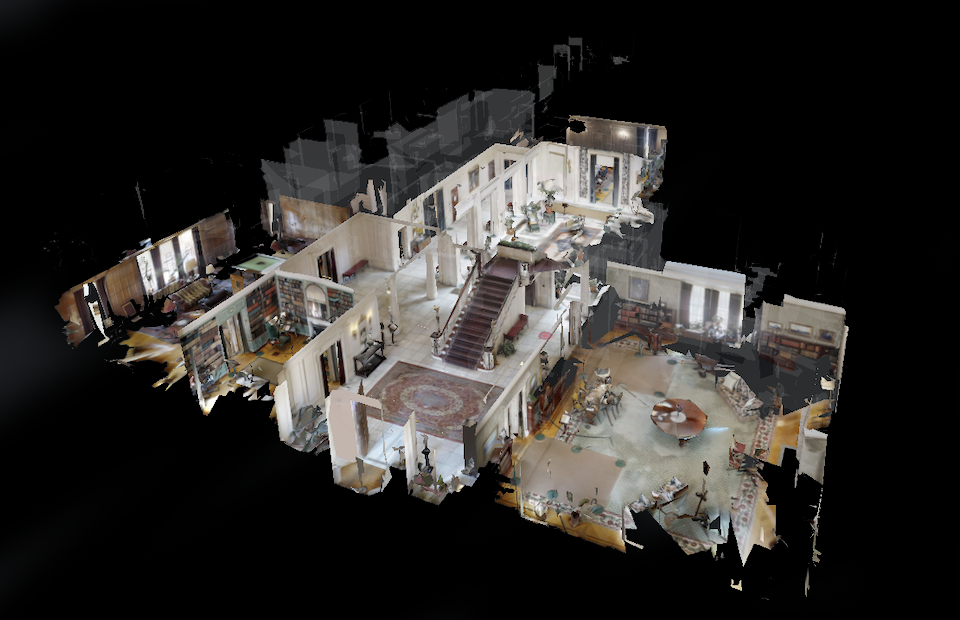 Virtual Tours
Explore the museum from home with our virtual tours. Through the links below, you can access the historic mansion, see select behind-the-scenes areas, and tour the gardens in full bloom.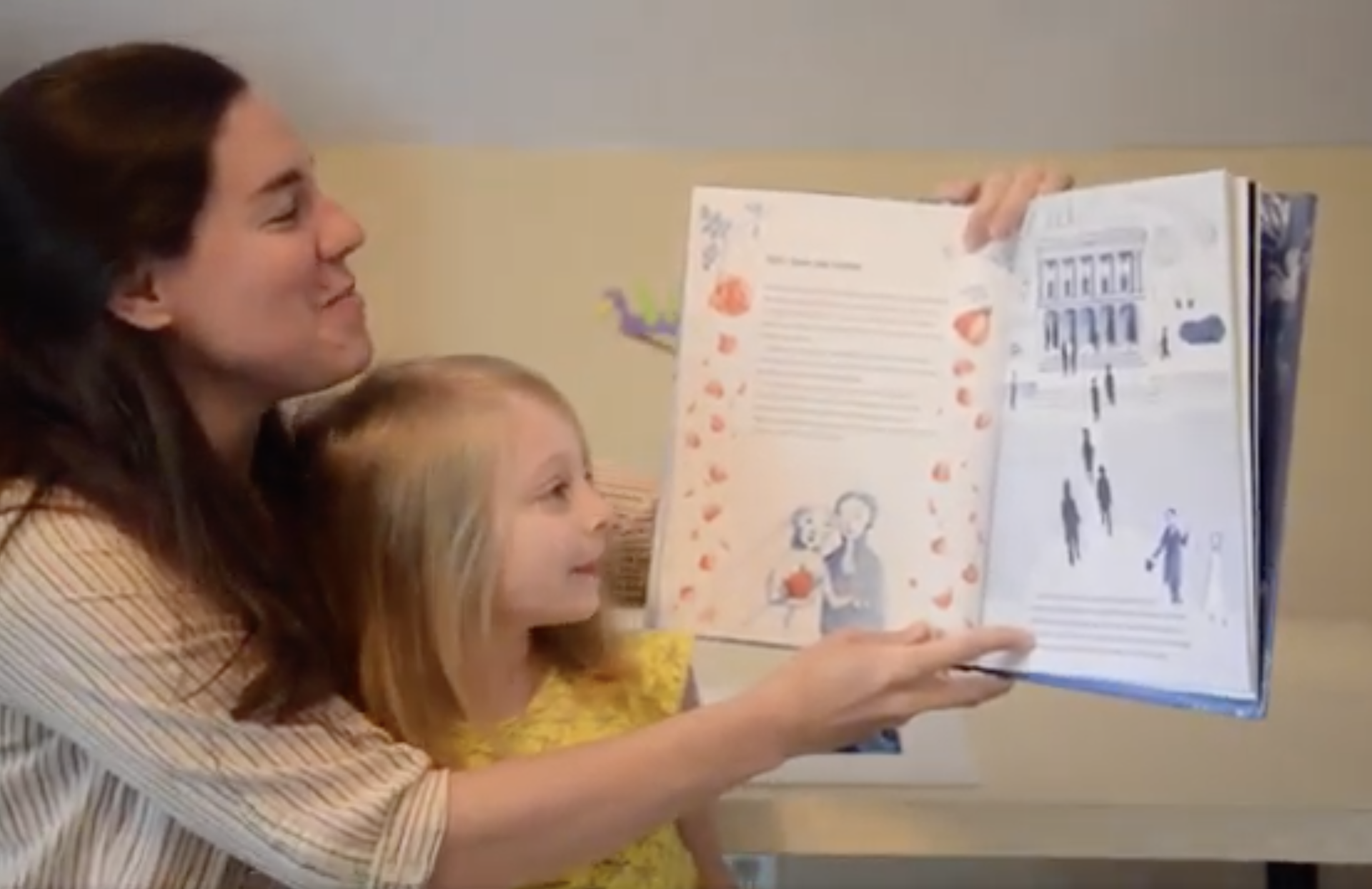 Storytime & Activities
Join us for activities and stories from George Eastman's historic library